Recently a global homeware store signed a legal agreement with the Equality and Human Rights Commission (EHRC) to improve its policies, practice and response to complaints of sexual harassment. So is the EHRC getting tougher on employers to prevent sexual harassment in the workplace?
Currently, employers are liable for harassment committed by its workers unless they can show that they took all reasonable steps to prevent such behaviour. What is reasonable will depend on the circumstances and will vary from employer to employer. These steps shouldn't be a one-off exercise but an ongoing process of review to establish whether they are any further steps which is practicable for them to take.
The EHRC has the power to intervene in cases to require employers to cease any discriminatory practices and make changes that are necessary to prevent future discrimination or non-compliance.
As a consequence of a single complaint being brought against the homeware store, under the terms of the legal agreement with the EHRC, it has committed to reviewing the way it deals with sexual harassment and meets its duties under the Equality Act 2010. Actions the employer has taken include:
appointing a third party to undertake a legal review of its policies and procedures for handling complaints; and
communicating to all employees the company's zero-tolerance approach to prevent sexual harassment in the workplace.
Previous high-profile cases where legal agreements have been signed with the EHRC include a global fast-food chain and a luxury car manufacturer. At the time, the CEO of the EHRC stated that 'all employers have a duty of care to protect their staff and everyone has the right to a working environment free from worry or fear of harassment from their colleagues.'
The Government is currently supporting a private members bill which will place a mandatory duty on employers to protect staff from sexual harassment in the workplace. This will go further than the existing legislation, placing a greater obligation on employers to protect its employees from third parties as well as other colleagues.
The EHRC has publicly stated that every employer, no matter how big or small, is responsible for protecting its workforce and it will work with all businesses so they do so. These recent examples indicate it is prepared to apply its enforcement powers more regularly. In light of this and the likelihood of new legislation, employers should review their processes now to ensure they are compliant and build in on-going risk assessments which identify exposure to these risks within the working environment.
If you have any concerns with your policies and processes concerning your approach to protecting your staff from sexual harassment, please contact Charlie Barnes.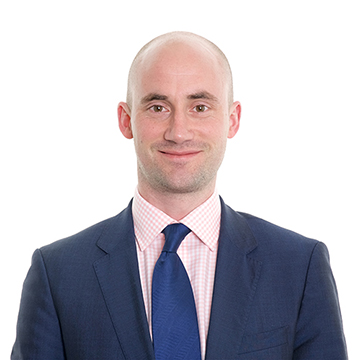 Charlie Barnes
Director, Head of Employment Legal Services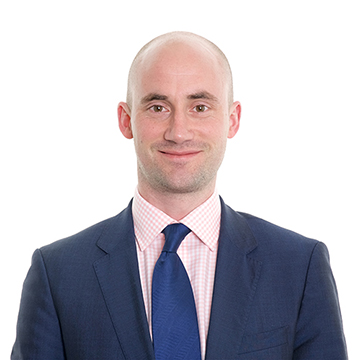 Charlie Barnes
Director, Head of Employment Legal Services