09 february 2022
It's now thought fraudulent loans and grants claims cheated the government out of billions during the pandemic. Investigations into insolvency claims and directors' disqualifications, and criminal law prosecutions against director's post-liquidation have risen in importance.
A recurring theme is directors dissolving companies in a bid to avoid repaying these support funds. To tackle the issue, on 15 December 2021 Parliament approved the Rating (Coronavirus) and Directors Disqualification (Dissolved Companies) Bill. The new legislation intends to stop the directors of dissolved companies from walking away from their liabilities and setting up a similar, debt-free 'phoenix' company.
The Bill
Most of the provisions outlined in the Bill come into force from 15 February 2022. Because it extends the Company Directors Disqualification Act 1986 to include directors of dissolved companies, the Act will increase the ability of the Insolvency Service to investigate directors' affairs and apply for them to be disqualified where necessary. The key changes are:
a director of a company that was dissolved without becoming insolvent can now be investigated by the Insolvency Service;
this power can be enforced up to three years after dissolution;
if a creditor has suffered a loss because of the company being dissolved, a director disqualification compensation order can be applied for; and
the conduct that the Insolvency Service can investigate and consider includes conduct in companies dissolved prior to commencement, and that occurred in companies not dissolved at that time.
What does this mean?
The new legislation means that directors will no longer be able to hide behind the barriers of a dissolved company. It provides the Insolvency Service with the opportunity to bring directors to book by identifying fraudulent behaviour, and gives it the power to seek compensation for aggrieved creditors.
How can we help?
The special investigations team at RSM UK have a dedicated business intelligence services team that works with legal advisers and forensic experts to identify and recover assets and to bring claims against those accountable for fraud, misfeasance, or breach of duty.
Contact Mark Wilson for more information.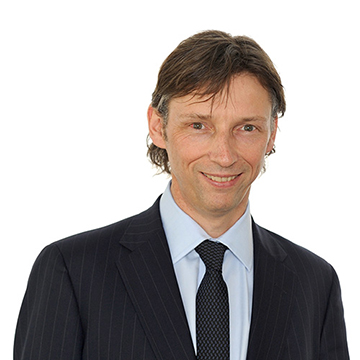 Mark Wilson
Partner, Head of Special Investigations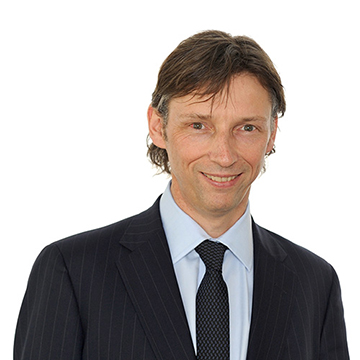 Mark Wilson
Partner, Head of Special Investigations