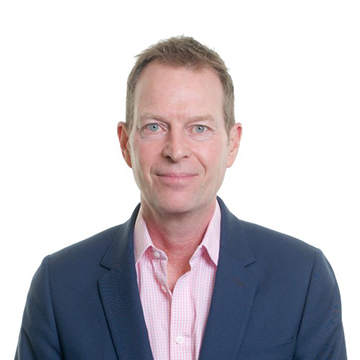 Paul Newman
Partner, Head of Leisure and hospitality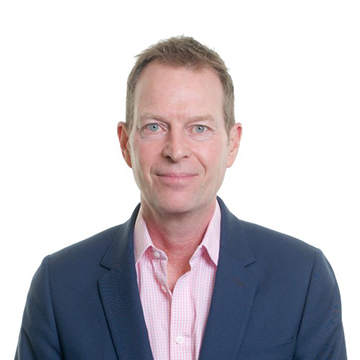 Paul Newman
Partner, Head of Leisure and hospitality
Biography
Paul is RSM's audit partner and co-head of the firm's Consumer Markets group. He leads the firm's Leisure and Hospitality sector group in the UK and has been with RSM for over 20 years. Paul spends a significant amount of time in the market with operators, banks, private equity houses and property agents to bring first-hand experience and insight on trends and KPIs and facilitate sector networking.
Paul joined the firm in 2000, becoming head of our leisure and hospitality group in 2012.
He acts for a number of branded, multi-site operators in the UK and overseas with a particular personal interest and focus on the London eating, drinking and wider leisure scene.
While specialising in the consumer sector, Paul also looks after a wide range of other businesses. He has significant experience and expertise in advising private equity backed businesses and understands the unique challenges and opportunities they face.
When asked about what he enjoys about his role at RSM, Paul says:
"I'm passionate about supporting clients in the leisure and hospitality sector. The impact of coronavirus has brought many businesses to their knees. I feel proud of my role in lobbying government for the sector since the pandemic began and I will continue leading our lobbying efforts as the rebound gathers pace."
Outside work, Paul's passion is exploring new cuisines, whether in his own kitchen or on the vibrant London food scene. He also likes to travel, the start of the winter ski season being an annual highlight. Keeping fit is also a daily priority, through yoga, cycling and personal training. Paul has been happily married to Talitha for over 20 years and they have two teenage daughters.
Paul's RSM timeline:
2008: became head of Leisure and Hospitality group

1996: became partner

1986: Joined RSM predecessor firm as a graduate ACA trainee
Press and appearance highlights: