21 DECEMBER 2021
What are the Pandora Papers?
The Pandora Papers are the biggest financial data leak to date, containing 11.9 million documents surrounding the hidden assets and secret deals of some of the world's richest and most powerful individuals. The documents originate from companies hired by wealthy clients to create offshore companies and trusts, and exemplify how individuals can shield their income and assets from taxation and scrutiny by hiding them in offshore jurisdictions.
What do they show?
The Pandora Papers expose the offshore secret affairs of over 35 world leaders, as well as those of 300 public officers in 90 different countries who were each confirmed to have shielded their lucrative finances from the public eye. The papers have revealed the true owners of labyrinthine corporate structures via leaked emails, memos, incorporation records, share certificates and compliance reports.
Private jets, yachts, property and artworks by Picasso and Banksy were among the assets owned by the high-net-worth individuals identified.
What does this mean?
In certain circumstances, offshore entities can assist individuals and businesses by providing privacy and asset protection. They can also facilitate the expansion of business outside someone's country of residence. However, the benefits provided by these tax haven have also attracted fraudsters, tax evaders and money launderers seeking to hide their financial affairs, including proceeds of crime.
These transactions often go undetected due to the complexity of the shell company structures and anonymity offered by offshore tax havens.
How can we help?
The special investigations team at RSM deals with enforcement actions and local and international asset tracing. We have a dedicated business intelligence services team who apply a powerful methodology to the retrieval of information from a range of public records.
Our worldwide network of tried and trusted human intelligence sources enables us to produce detailed results, even in jurisdictions where press freedom is heavily circumscribed or where public records are limited. We work with legal advisers and forensic experts to identify and recover assets, and to bring claims against those accountable for fraud, misfeasance, or breach of duty. Contact Mark Wilson for more information.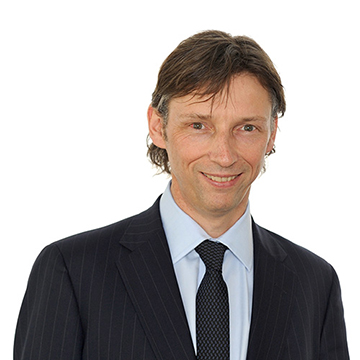 Mark Wilson
Partner, Head of Special Investigations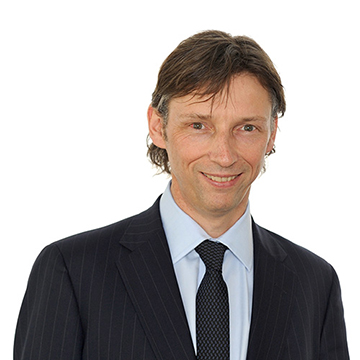 Mark Wilson
Partner, Head of Special Investigations