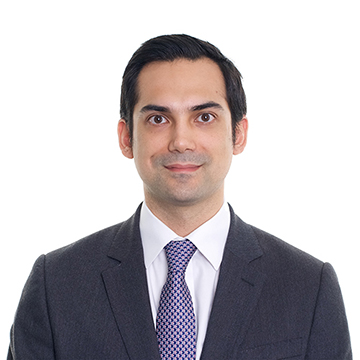 Tristan Mutimer
Partner, Head of Corporate Legal Services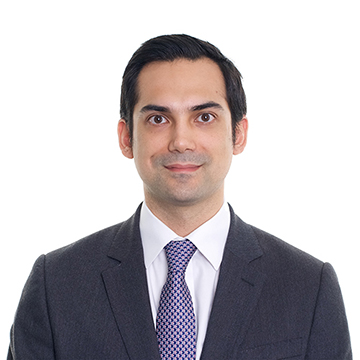 Tristan Mutimer
Partner, Head of Corporate Legal Services
Biography
Tristan is an experienced corporate solicitor in the legal services team. Tristan advises a broad range of clients on their corporate law requirements, including:
corporate reorganisations, simplifications and demergers;
debt restructuring;
share capital reorganisations, including those implementing employee share schemes and succession planning;
share and business sales;
joint venture and investment agreements; and
corporate governance matters.


Tristan has particular expertise in implementing complex cross-border corporate reorganisations, de-mergers, simplifications and business transformation projects. Tristan works alongside RSM's tax, accounting and consulting specialists, providing clients with a seamless end-to-end solution to take complex reorganisation projects from concept to legal completion.
When asked what he enjoys about his role, Tristan says:
"I understand that many clients don't relish corporate reorganisation projects, but at RSM we enjoy helping clients to streamline their business operations and drive efficiency. Our end-to-end solution saves our clients time and allows them to focus instead on building their businesses."
Outside work, Tristan enjoys playing squash, running and – when it's sunny – days out on his motorcycle.
Tristan is a member of the Law Society of England and Wales.
Tristan's RSM timeline:
2022: Recognised by The Legal 500
2022: Promoted to Partner and Head of Corporate Legal Services
2020: Promoted to Director
2017: Joined RSM as Associate Director