Given the pressures of increased regulation and market volatility, it is vital that we have the most up-to-date knowledge of the pension sector and bring together networking opportunities for professionals to share best practice.

Pensions Week 2023 allowed RSM's specialist pensions team, alongside external experts, the time to reflect on the significant events that have impacted pension schemes in 2022 - such as surging inflation, spiralling interest rates and market turmoil - and focus on what Trustees will need to prioritise going into the 2023-24 financial year.
Access our webinars on demand below
Covenant assessment

An interview with David Fairs

Technical update

Risk management
Covenant assessment
Against the backdrop of the last six months' political and economic turbulence, and with some significant changes coming down the line, trustees will be expected to consider the employer covenant. Guy Mander, Guy Jackson and Tom Pugh take you on a 'whistle stop' tour through some of the likely areas of development from a covenant perspective.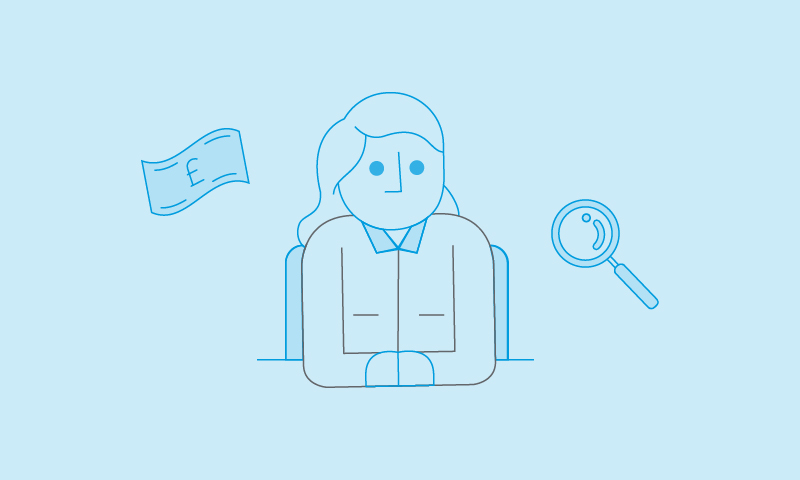 An interview with David Fairs
In a live Q&A session,
Karen Tasker
seeks David's views on how the industry has changed following an energy crisis, increasing interest rates and liquidity issues in schemes trying to protect hedging strategies. The session also touches on what is next on the Regulator's agenda for 2023/24.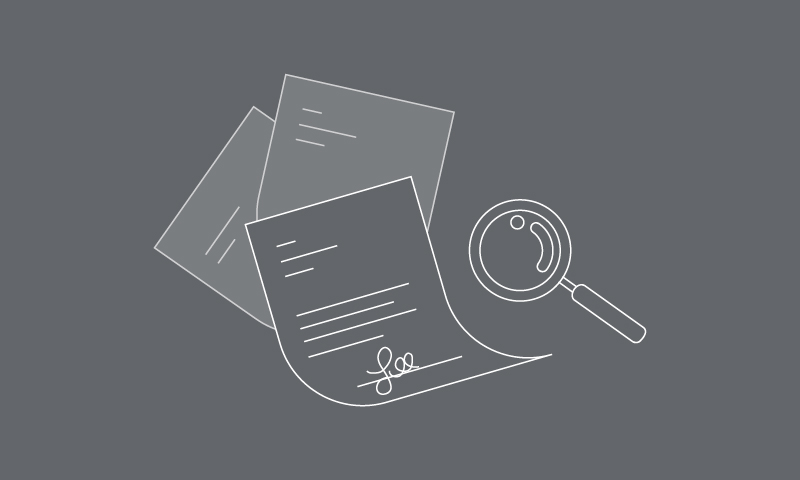 Technical update
Philip Briggs
provides a technical update on accounting, auditing and regulatory matters affecting trustees and management of pension schemes including the LDI fallout.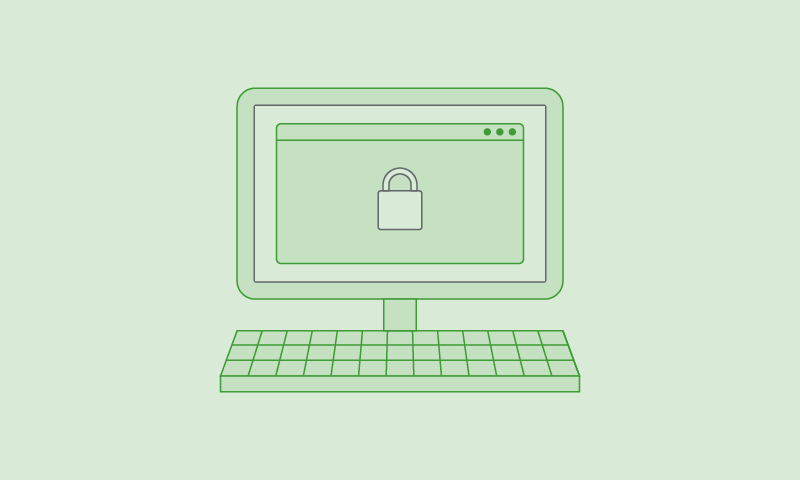 Risk management
In a panel session, chaired by
Elisabeth Storey
, Vikki Massarano (Arc Pensions Law), Paul Tinslay (Dalriada Trustees) and David Rix (BP Pension Fund) discuss a range of topics including: ESOG/ORA, using risk to drive your business plan, the importance of cyber considerations, and dashboard management.