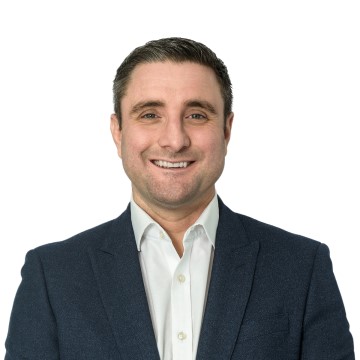 James Hawksworth
Director
Biography
James is a qualified accountant and Insolvency Practitioner and has enjoyed over 20 years in the restructuring and insolvency industry working with businesses and stakeholders to effect solvent restructuring and distressed turnaround solutions. This includes solvent liquidations, corporate simplification, capital reductions and corporate exit management for single businesses to international groups.
He is highly skilled and experienced at working closely with management and stakeholders of distressed businesses to quickly identify, develop and implement appropriate solutions to help protect the position of stakeholders. This may include refinancing with debt or equity, negotiating with various stakeholders, implementing turnaround and business recovery solutions, or where necessary implementing an appropriate formal insolvency process to minimise the loss for all stakeholders.
James is also skilled at corporate exit management, assisting directors and shareholders with cost-effectively and efficiently winding down the trading of a business, realising its assets, identify and manage environmental and other risks, while sensitively managing the redundancy of employees before liquidating an entity or group of entities.
He has experience of working with in a wide variety of business in a number of different sectors, including a stockbroker holding assets valued at over £300m, construction companies, pub and restaurant chains, hotel groups, automotive sector businesses and investment vehicles.
James qualified as an accountant and insolvency practitioner during 11 years at a 'Big 4' practice and is a member of R3 - The Association of Business Recovery Professionals. He is the primary restructuring advisor for RSM's Reading, Basingstoke and Bristol offices.
When away from work, James enjoys spending time with his wife and three young children, watching Arsenal and helping to raise money for the Barnardo's children charity.