Tracker is a cloud-based software system that enables you to investigate and monitor company credit scores and financial health to identify emerging risks, reduce your chance of bad debts and make more informed business decisions.
It enables you to monitor your existing or prospective customers, clients and suppliers for customisable alerts to critical changes, empowering you to act rapidly on emerging risks or opportunities.
Trusted data sources

Company financial health

Custom live alerts

Qualified company lists

Onboarding functionalities

Support and training
Trusted data sources
Tracker collates data on UK businesses and directors from many trusted sources to give you easy access to accurate financial information. Its comprehensive information includes company number and details, key financials and documents, directors and shareholders, credit risk ratings, charges and more.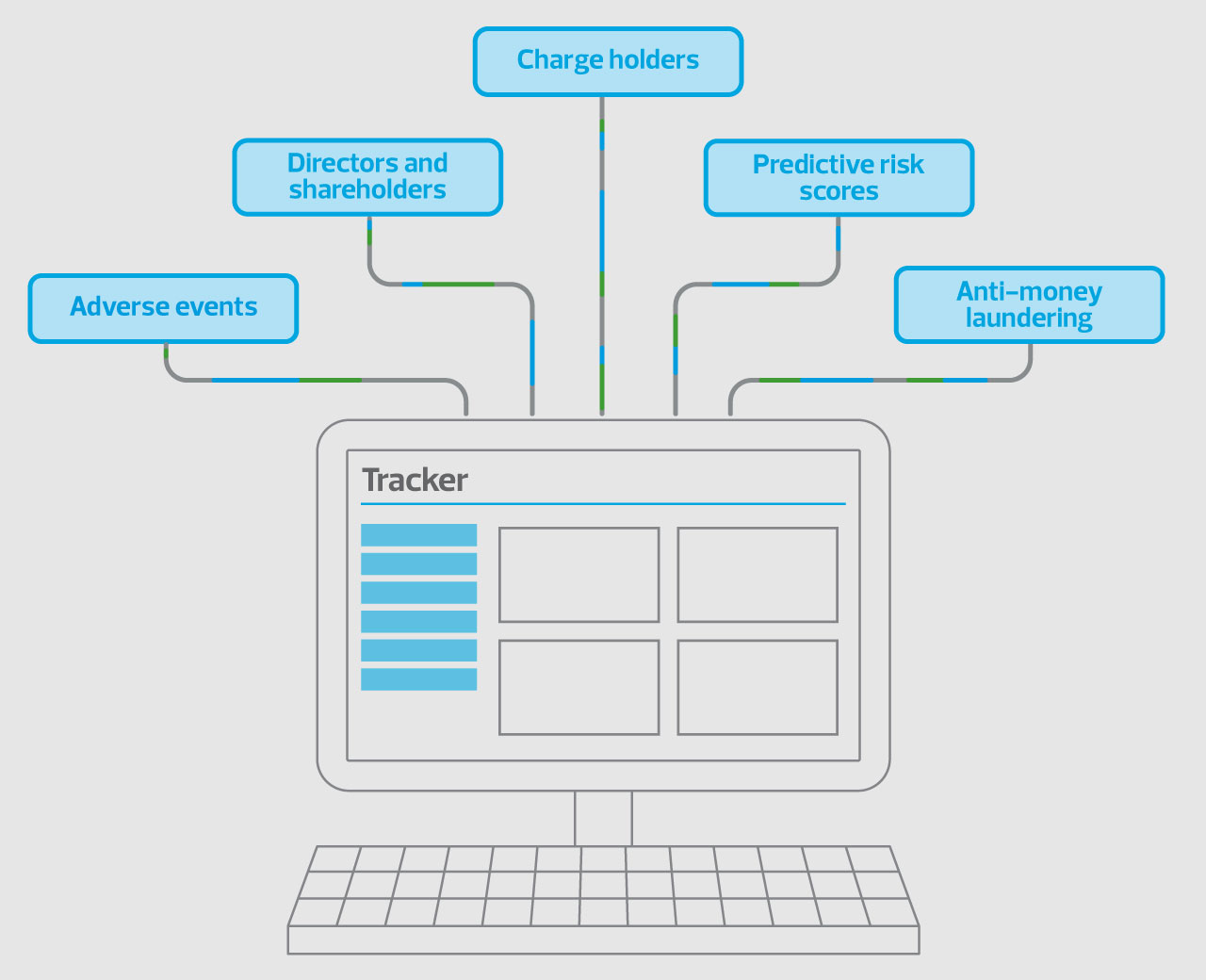 Company financial health
Tracker gives you unlimited searches for UK quoted businesses, sole traders, limited companies and directors for at-a-glance summaries a company's financial health. Amongst other key financial information, it provides company credit risk scoring and free downloads of Companies House documents.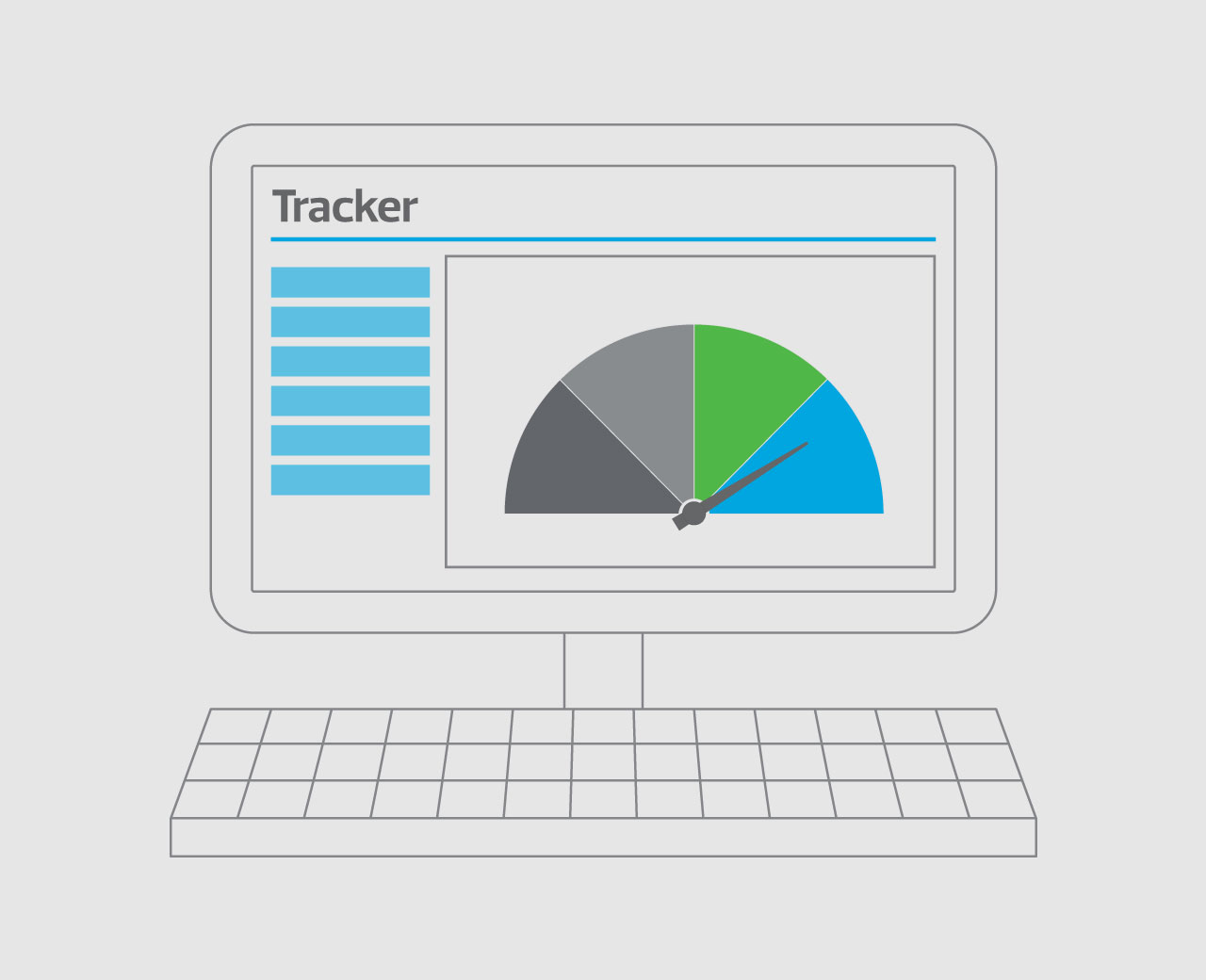 Custom live alerts
Tracker dynamically monitors companies, directors and groups to provide customisable alerts to a range of business events. Tracker can alert to something as simple as a change of address or director resignation to something as serious as a County Court Judgement, empowering you to act rapidly on emerging risks or opportunities.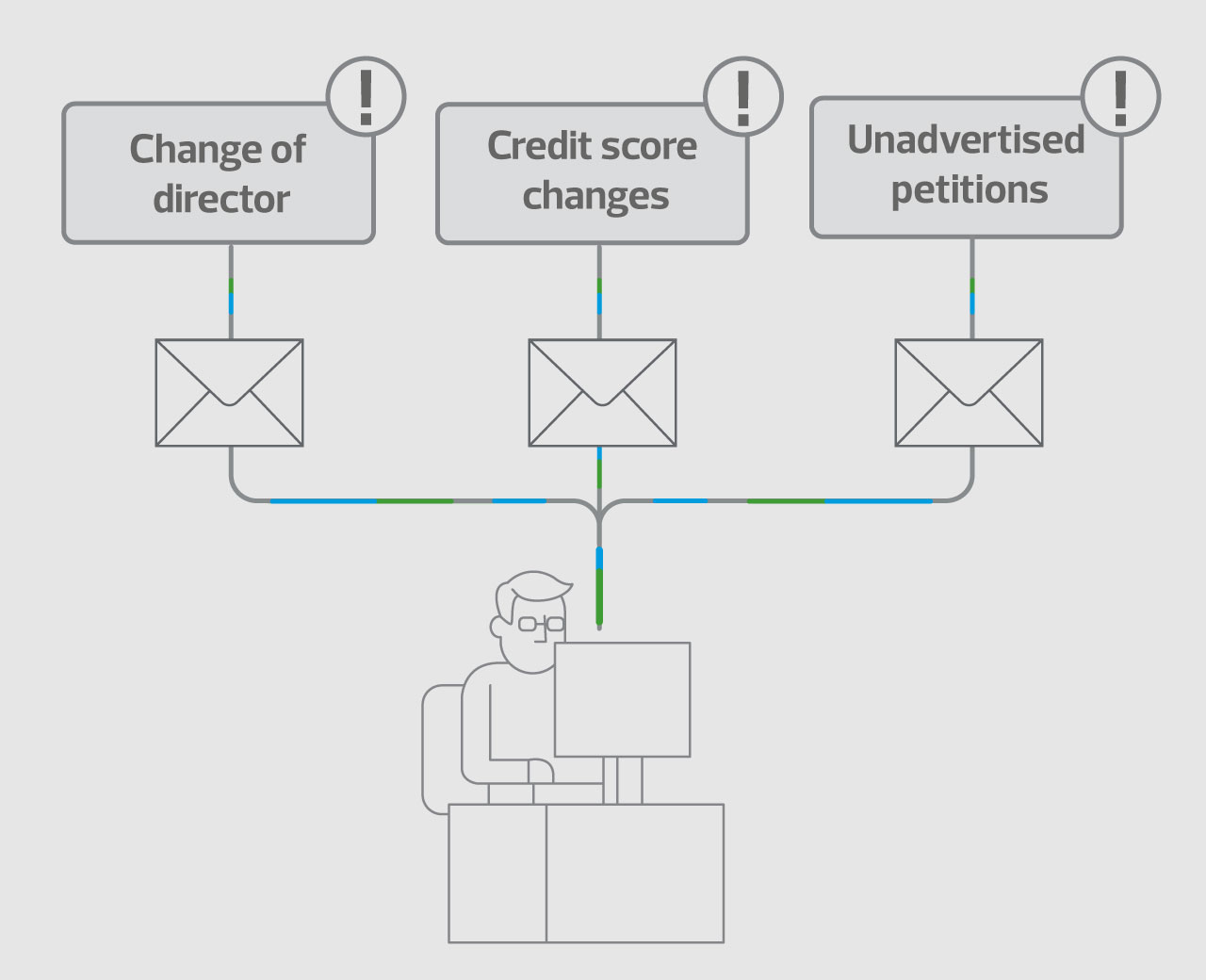 Qualified company lists
You can generate lists of companies, including qualified sales and marketing target lists, based on a wide range of search criteria. Tracker's vast search criteria includes company details, adverse activity, directors and more. You can export your results, selecting information relevant to you, so you can share crucial information with teams in your organisation.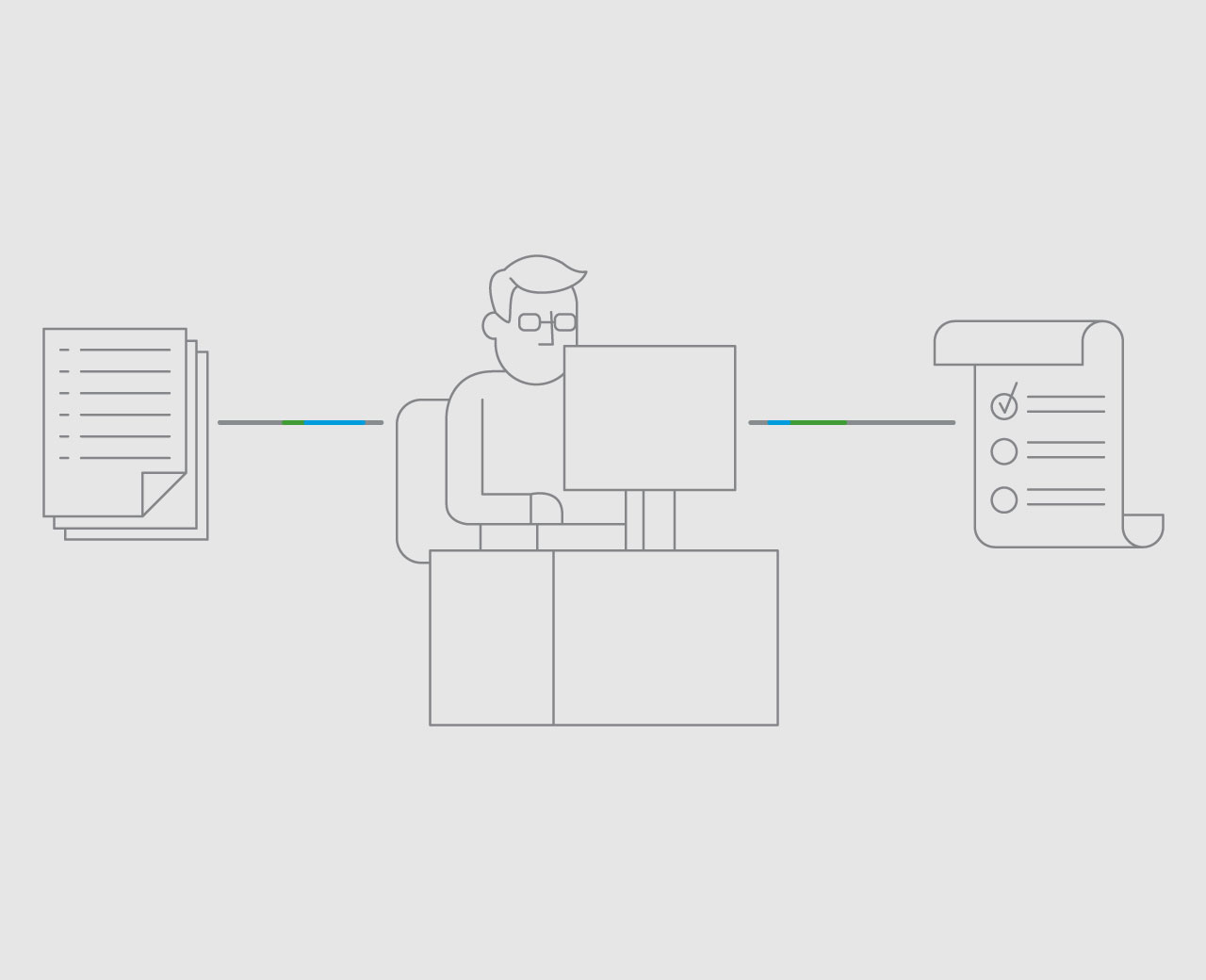 Onboarding functionalities
Tracker provides the ability to perform due diligence checks on new clients to support onboarding processes and enable streamlined reviews on your customers, clients or suppliers to verify their identity. Users benefit from future bespoke alerts to support 'know your customer' processes and in-life management of clients.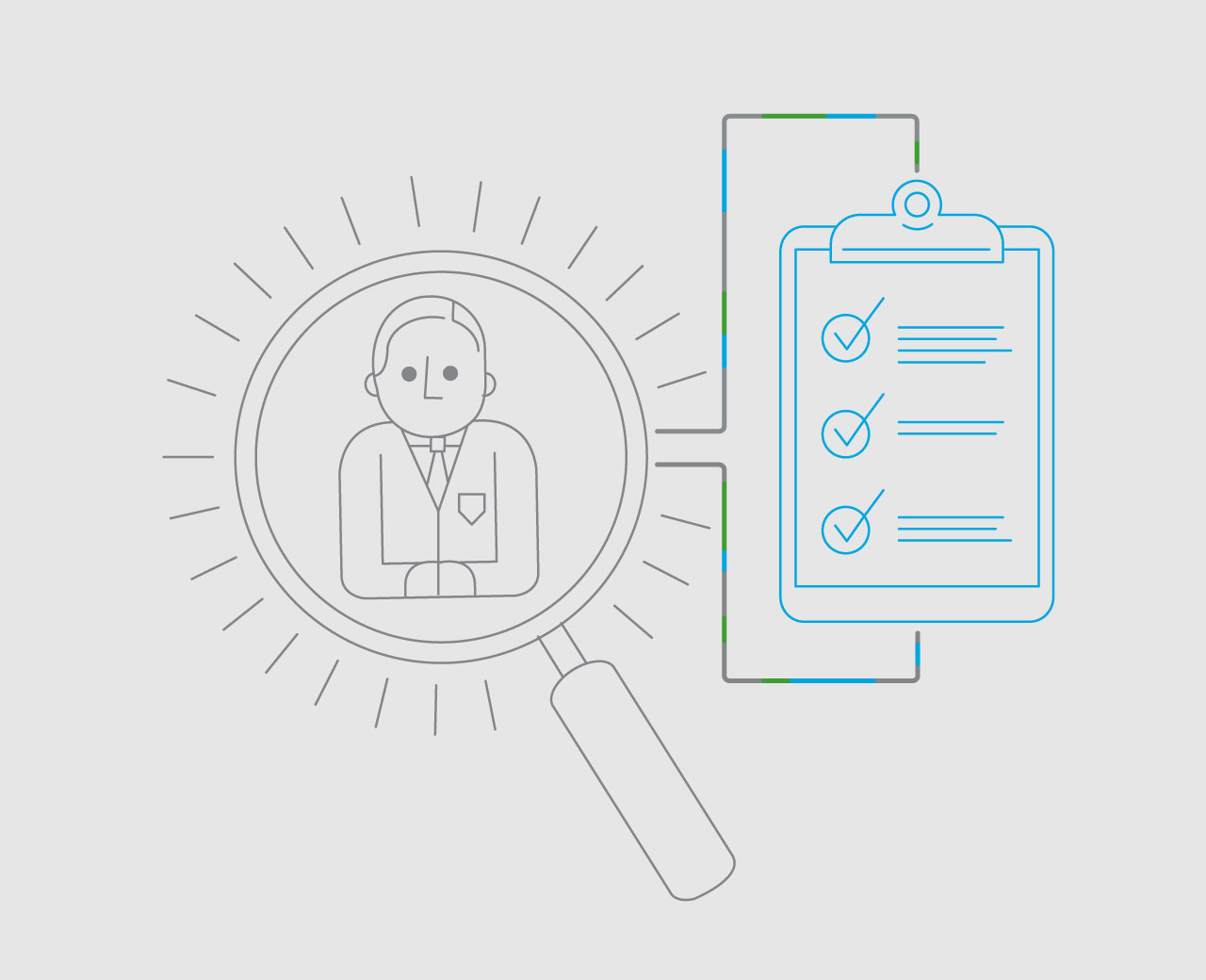 Support and training
Our dedicated support team are always on hand to answer any questions and ensure you get the most out of your subscription. The team also provides free, comprehensive training, online or on-site, as part of onboarding and throughout your subscription. Contact the team on +44(0)1277 206444 or support@tracker-online.com.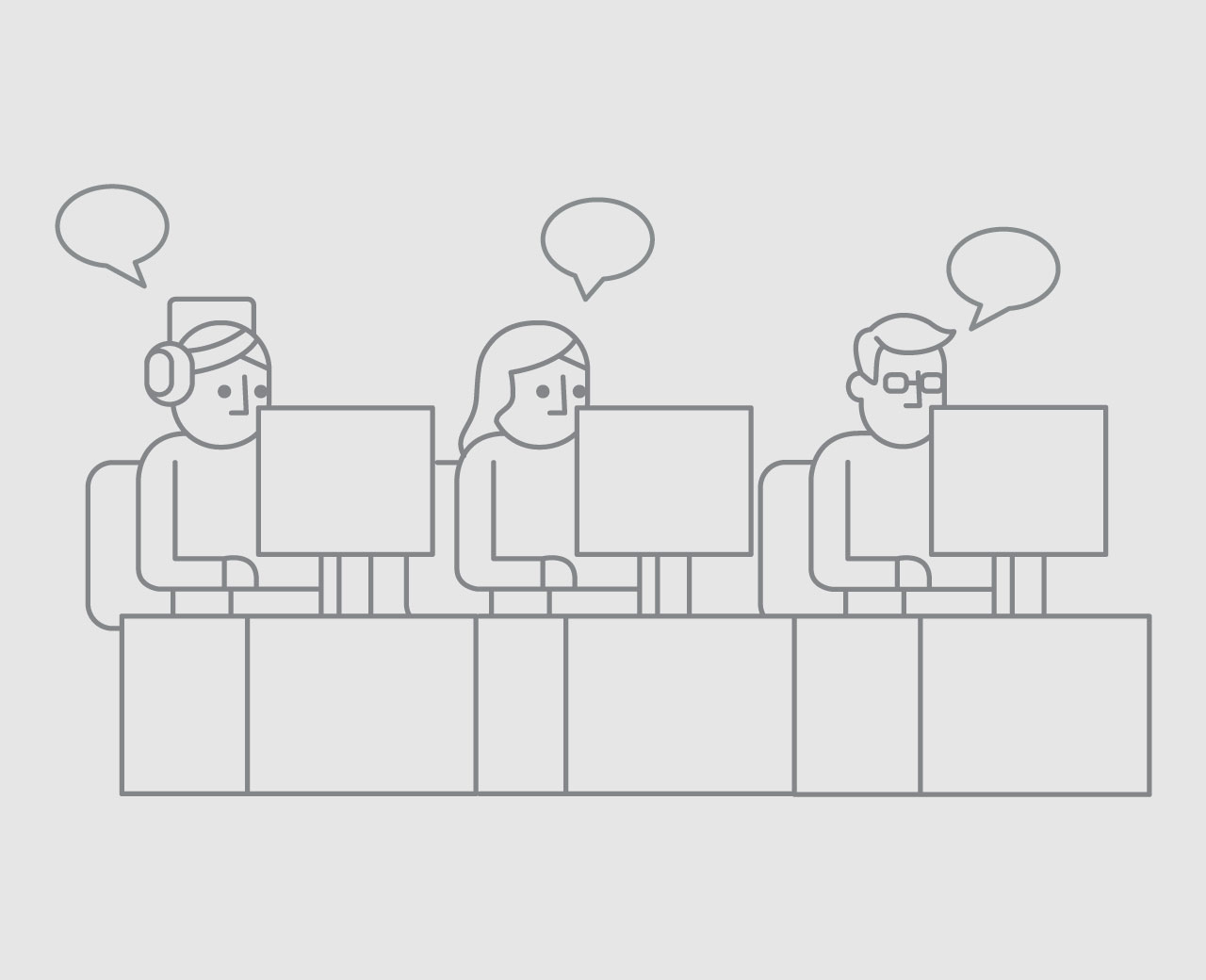 Preview Tracker in our demo video
Tracker is an intuitively designed interface that is simple and easy to use so your teams can quickly adopt the system. Our support team offers, full training at no cost.
As Tracker is a cloud-based software, it is quick to set up and easy to access from anywhere. Your relevant teams can access from desks across your organisation, including those in credit control and due diligence regulatory compliance, right through to sales and marketing.
The best way to experience Tracker for yourself is through a free online demonstration.
Some clients we work with: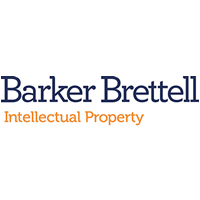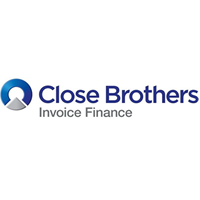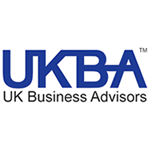 Explore more 
If you have any questions or issues that are not covered in the FAQs, please contact a member of the Tracker support team by phone on+44(0)1277 206444 by email at support@tracker-online.com, or fill in our enquiry form.