Our employment legal advice team offers legal support for businesses and provides clear advice on the best people structures through times of change.
Whether you are establishing a start-up, going through organisational transitions, or navigating regulatory changes, our employment lawyers will help you to make the right decisions.
With specialists in employment law, our team will give you pragmatic advice on complex people challenges like long-term sickness absence, dismissals, senior exits, and terminations.
We work as part of RSM's wider People Advisory Services, meaning our employment legal team combines expertise from colleagues specialising in employment tax, HR, equity reward and payroll. Our specialist team is here to support your organisation with a seamless and holistic approach.
There are a number of regulatory challenges for employment that organisations must meet, such as complying with the GDPR Regulation and National Minimum Wage legislation. With our unique combination of legal, HR and employment tax specialist knowledge, we will make sure that you comply with the law in the most appropriate way for your company structure and objectives.
RSM UK Legal LLP is authorised and regulated by the Solicitors Regulation Authority (SRA No.626317)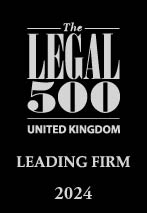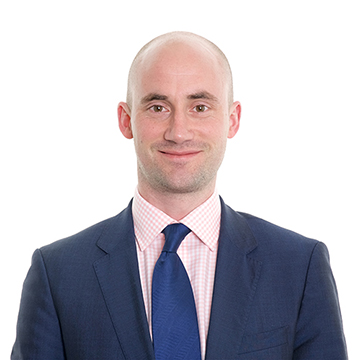 Charlie Barnes
Director, Head of Employment Legal Services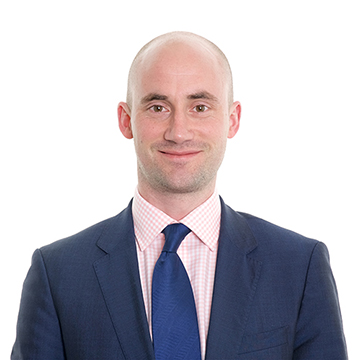 Charlie Barnes
Director, Head of Employment Legal Services