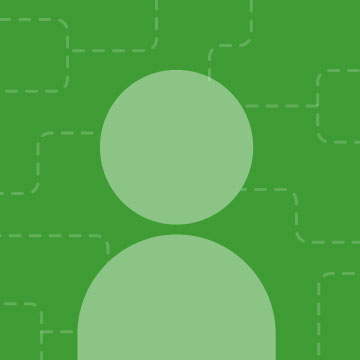 Stephanie Sutton
Director, Restructuring Advisory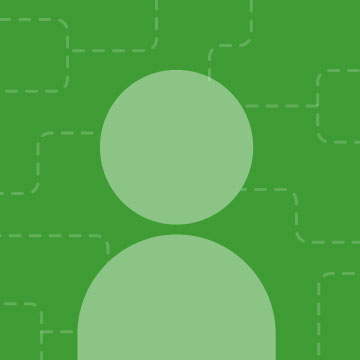 Stephanie Sutton
Director, Restructuring Advisory
Biography
Stephanie is a chartered accountant and insolvency practitioner with over 20 years' restructuring experience. Her experience spans a variety of sectors, including financial services, manufacturing, retail and construction. She specialises in providing restructuring and insolvency advice to companies in financial distress, working with both the client and their stakeholders.
Stephanie's work includes advisory and formal restructuring assignments, such as independent business reviews, strategic options reviews, contingency planning, accelerated sales and formal insolvency processes.
Over the past four years, she has become an integral part of RSM UK's retail and leisure team and has worked on several company voluntary arrangements (CVAs) in the casual dining sector and the administration of BM Retail Limited (trading as Bonmarché®).
I would describe my working style as organised, focussed, adaptive and collaborative.
"It's rewarding to help people navigate difficult situations during what can be one of the most stressful times of their lives. I enjoy the variety of businesses and sectors that I get involved with, as this means that every day can be different and I am continuously learning."
Outside of work, Stephanie acts as an unpaid taxi driver for her two teenage daughters. She enjoys going for walks that end at a pub or restaurant and going on holiday.
RSM timeline:
2021: Promoted to director

2009: Joined RSM UK as manager