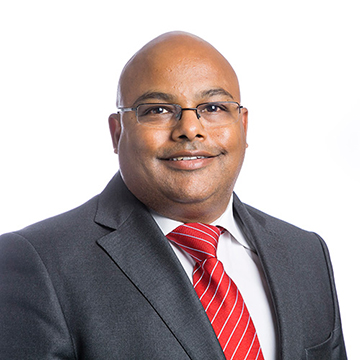 Jonathan Da Costa
Partner
Biography
Jon has more than 25 years experience in auditing and advising middle market, high growth companies and groups. He specialises in providing assurance services for both UK and multinational companies, including private equity backed businesses.
Jon provides clients with audit services in accordance with International Financial Reporting Standards (IFRS) and UK Generally Accepted Accounting Principles (GAAP). He acts as a sounding board for clients by understanding their business and the issues they face, drawing on the professional expertise of his colleagues within the firm. He has advised on acquisitions, disposals, financial restructuring and group reorganisation.
Jon has acted for a number of listed and private companies, well-known entrepreneurs and overseas subsidiaries in technology, real estate, construction, logistics, financial services and healthcare. He offers his clients proactive accounting and commercial advice delivered with pragmatism and a real understanding of their commercial environment.
When asked what gets him out of bed in the morning, Jon replies:
"I am passionate about the development of our people, the firm and making a difference to our clients. I enjoy helping them achieve their goals and be the best they can be by listening to them and using the vast experience of RSM's professionals to their advantage."
Jon enjoys travelling and is a keen golfer, representing his club in various competitive matches. His golfing activities sometimes prove to be a difficult balancing act alongside ensuring he gets time with his wife, kids and the dog, which are all very important parts of his life.
Jon's RSM timeline:
2013: joined RSM as Partner