RSM UK has partnered with Safer Dance to launch a new members toolkit, aimed at tackling sexual harassment in the night-time economy. The new toolkit is designed to help bars, nightclubs and music venues stamp out sexual harassment and create safer spaces for customers and staff.
According to
DrinkAware
, almost three-quarters (72%) of young people aged 18-24 who drink in bars and clubs say they have witnessed sexual harassment on a night out. DrinkAware's data also reveals that over a third of women (35%) and almost one in ten men (9%) have received unwanted sexual contact while out.
Paul Newman, head of leisure and hospitality for RSM UK
said: 'Membership of Safer Dance creates a sense of community among businesses in the night-time economy and sends a strong message to customers and staff that they are fully committed to making their venue a safe space. Safer Dance membership gives pubs, clubs and music venues the confidence of a structured framework which helps them identify and mitigate sexual harassment risks to staff and customers.'
Membership includes a self-assessment tool that provides an understanding of venues' current arrangements for managing sexual harassment risk, focusing on four key components; acknowledgment, commitment, planning arrangements (including reporting mechanisms and risk assessments) and continuous improvement of customer and staff welfare. Membership also includes educational resources, 'How to' guides and access to webinars and workshops.
Jack Young, co-founder of Safer Dance
said: 'Through our own research and conversations with clubbers we became aware that sexual harassment is unfortunately far too common at nightclubs and live gigs. Our aim is to instigate a change in attitudes towards sexual misconduct by making information, guidance and support more accessible. Working in partnership with RSM UK to develop Safer Dance has enabled us to develop the tools and technology to help entertainment spaces take a zero-tolerance approach to sexual harassment of both staff and customers, so everyone can enjoy themselves in a safer environment.'
The toolkit is already being used by high profile venues including Fabric nightclub in London and NEC Group in Birmingham.
Luke Laws, operations director, Fabric
said: 'If you're serious about tackling sexual harassment and misconduct, Safer Dance can help.'
Safer dance membership costs from £199 annually or from £29.99 monthly. For more information follow safer.dance on Instagram or visit the website at
www.saferdance.org/membership
.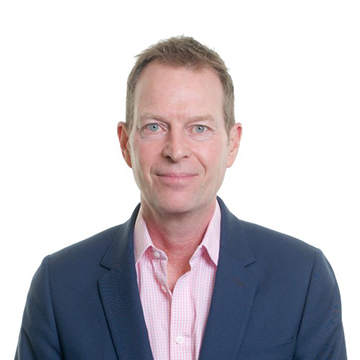 Paul Newman
Partner, Head of Leisure and hospitality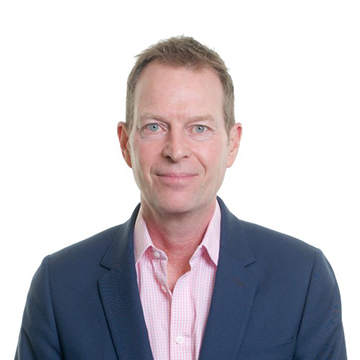 Paul Newman
Partner, Head of Leisure and hospitality