How we are addressing pay gaps at RSM
Our approach
There are many causes of pay gaps, so we take a holistic approach to identify and remove any (actual or perceived) barriers to career success at RSM for everyone. To that end, we have pinpointed four key areas where we continue to focus our efforts. These are:
our culture;
talent acquisition;
talent development and career progression; and
enhanced inclusive networks.
Cultural change
Creating an inclusive culture at RSM is essential to ensure people feel they belong and can build rewarding careers with us. We consciously aim to give our people confidence that their needs are listened to and supported, because their input will enable us to create the supportive environment they need to thrive.
We are taking steps in three areas to make our culture more inclusive through our 'Listen. Educate. Act.' strategy.
Listen. Educate. Act

Talent acquisition

Talent development
Listen. Educate. Act

Listen
To make meaningful change, we seek to understand the challenges that people face during their careers. The 'Listen' part of our strategy is designed to develop a culture where people are encouraged to share their experiences and feel they're genuinely being listened to.
By gathering data through the pay gap analysis process, we can better understand the situation as it currently stands and investigate that data to identify trends. We also believe that sharing the data helps to foster a culture of openness.
Through our employee networks and groups and our D&I events, we have established spaces where people can share their personal experiences and we can take learnings to drive change. Our networks play a vital role in educating colleagues across the firm and influencing our culture through events and activities that everyone can participate in. We have also embedded D&I groups into a number of our service lines, which we envisage will increase participation in the conversation, help identify any issues relevant to the specific service line and take more targeted actions.
Educate
The 'Educate' phase of our strategy aims to encourage everyone at RSM to gain a better understanding of how we can address these challenges. We take an 'always-on' approach to education to foster a culture of continual learning and evolution.
To maintain momentum, we have a D&I communications calendar to ensure we regularly post content and videos about diversity and inclusion topics on our internal collaboration platform. We also host regular panel discussions and events to raise awareness of the challenges people can encounter and encourage everyone to join the conversation.
Allyship is an important part of 'Educate'. Becoming an ally means being available to listen, increasing our awareness of our colleagues' experiences and supporting each other in the most appropriate and effective way.
In May 2021, we established a Culture of Allyship programme, which brought together colleagues and partners across the business with a passion for supporting people in underrepresented groups. The group has created an allyship hub with resources including podcasts, playlists, TED Talk videos and online learning resources that support education. 'Lunch and Learn' sessions were delivered throughout our offices to show the importance of allyship and educate people on how to be an effective ally. Through changes made to our 'High Five' recognition scheme, we now encourage individuals to recognise colleagues who show examples of allyship in action.
Act
The 'Act' phase of our strategy builds on the learnings we take from 'Listen' and 'Educate' and includes the actions we take to drive change.
In recent years, we have raised the profile of flexible working to help people overcome the challenge of balancing their career with their personal commitments. We continue to develop our approach to hybrid working, giving employees greater choice over when and where they work while ensuring everyone has the tools and environment they need to thrive.
While our senior leadership team is actively involved in our initiatives, there is work to be done by everyone. We want to ensure that every decision maker or colleague with power to influence other people's careers is helping us drive change and supporting our culture of inclusion. D&I and unconscious bias training is encouraged for anyone who manages people at RSM to help ensure day-to-day decision making considers everyone.
This year, we launched our first national reverse mentoring programme, which involved matching board members and the National Head of Inclusion with a diverse range of colleagues across the business. Our aim is to create a more inclusive culture in which we understand, embrace and learn from different cultures and experiences to help shape the business.
Talent acquisition

We are proud of the upward trend in the proportion of trainees we're welcoming from ethnically diverse backgrounds. From FY21 to FY22, the percentage increased from 31.2% to 37%. We will support many people from past, present and future cohorts through strategies such as 'Grow Our Own' as they progress into more senior positions at RSM.
We are continually reviewing our recruitment processes at all levels to make sure they are open and a career at RSM is appealing to everyone. This year, we have continued to develop our in-house talent acquisition team, so that we have more control and visibility of the process and accountability for the outcomes.
One of the key goals of our national talent acquisition team is to increase opportunities for diverse talent to join RSM. As part of that aim, we review job descriptions to ensure use of neutral language. We have also broadened the number of platforms we use to advertise roles. These changes are designed to increase our visibility within diverse talent pools and demonstrate our ambition to recruit individuals who reflect our clients and communities. We continue to gather data on candidates and the candidate experience to identify whether we can further develop our approach.
We work in partnership with a number of social mobility programmes and organisations including; Access Accountancy, Rise and Leadership Through Sport and Business, who we have worked with since 2014. Through this scheme we offer school leavers from underprivileged areas apprenticeship positions and support them as they study for professional qualifications.
We are proud to be a 10,000 Black Interns partner, providing paid opportunities for young Black talent to gain valuable skills while taking the opportunity to learn from their experiences. Another strand of our work in talent acquisition is sharing more about RSM's inclusive culture to help applicants envisage a career with us.
Looking ahead
Continuing to evaluate our recruitment and joining processes through in-depth data analysis and qualitative feedback will help us to find ways to make joining RSM the most informative and engaging experience it can be for our candidates from all backgrounds. Our aim is to show our commitment to our people from the outset and, in turn, nurture their commitment to our firm. In the year ahead, we will also look to continue to broaden our hiring managers' knowledge and skills in diversity and inclusion.
Talent development

It is crucial that we create opportunities for underrepresented groups to progress at RSM and reach senior levels. To that end, unconscious bias training is available for managers, and anyone involved in developing other people's careers to reduce the risk of inadvertently limiting others' potential.
To enable people to progress at their own pace, we provide the opportunity to self-nominate for our management and leadership development programmes, empowering our people to take control of their own careers.
To further drive progress, we have enhanced our new partner development programme with modules that nurture inclusive leadership skills and provide confidence in leading behavioural change at a cultural level.
Looking ahead
To increase visibility of opportunities, we have introduced a new AI-powered talent platform designed to help us share internal vacancies in a user-friendly way. We believe this will give our people better sight of opportunities across our firm, particularly those at higher levels with greater renumeration potential. The talent platform will also help us increase the depth of our diversity analysis, as it collects, manages, and helps key people visualise relevant talent data. We can track KPIs such as retention and career progression to understand if our strategies are effective in addressing factors like our ethnicity and gender pay gaps.
2023 will also see enhancements to our mentoring programme, with the aim of connecting all employees who are seeking guidance with a mentor. We support both mentors and mentees with training to help foster effective relationships and career support.
Enhanced inclusive networks
Through our networks, we create more ways for our diverse talent to share their lived experiences and be heard. Our networks also promote a sense of belonging and allyship, giving people support in personal and professional growth. Key figures within each network continue to engage colleagues in discussing a wide range of topics, such as why diversity matters, how best to manage junior progression, and increasing awareness of each employee's unique experience.
This year, we have made continued progress to strengthen our networks, incorporating groups for the trans community and neurodiversity. We always seek to increase the openness, transparency and fairness of our work and subsequently our reporting, with an extended definition of diversity that goes beyond binary gender and ethnicity.
EmbRACE and BEN

EnABLE and Neurodiversity

Empower

PRISM

Faith

Family Forward
EmbRACE and BEN
EmbRACE encourages our people to share stories, celebrate success and discuss how we can better support our ethnically and culturally diverse communities at RSM.
Mitul Raja - Partner and National Lead of the EmbRACE network
The BEN (Black Employee Network) group were created as part of EmbRACE. BEN focuses on supporting black employees and partners throughout their careers at RSM.
Eugenia Campbell - Director and National Lead of the BEN group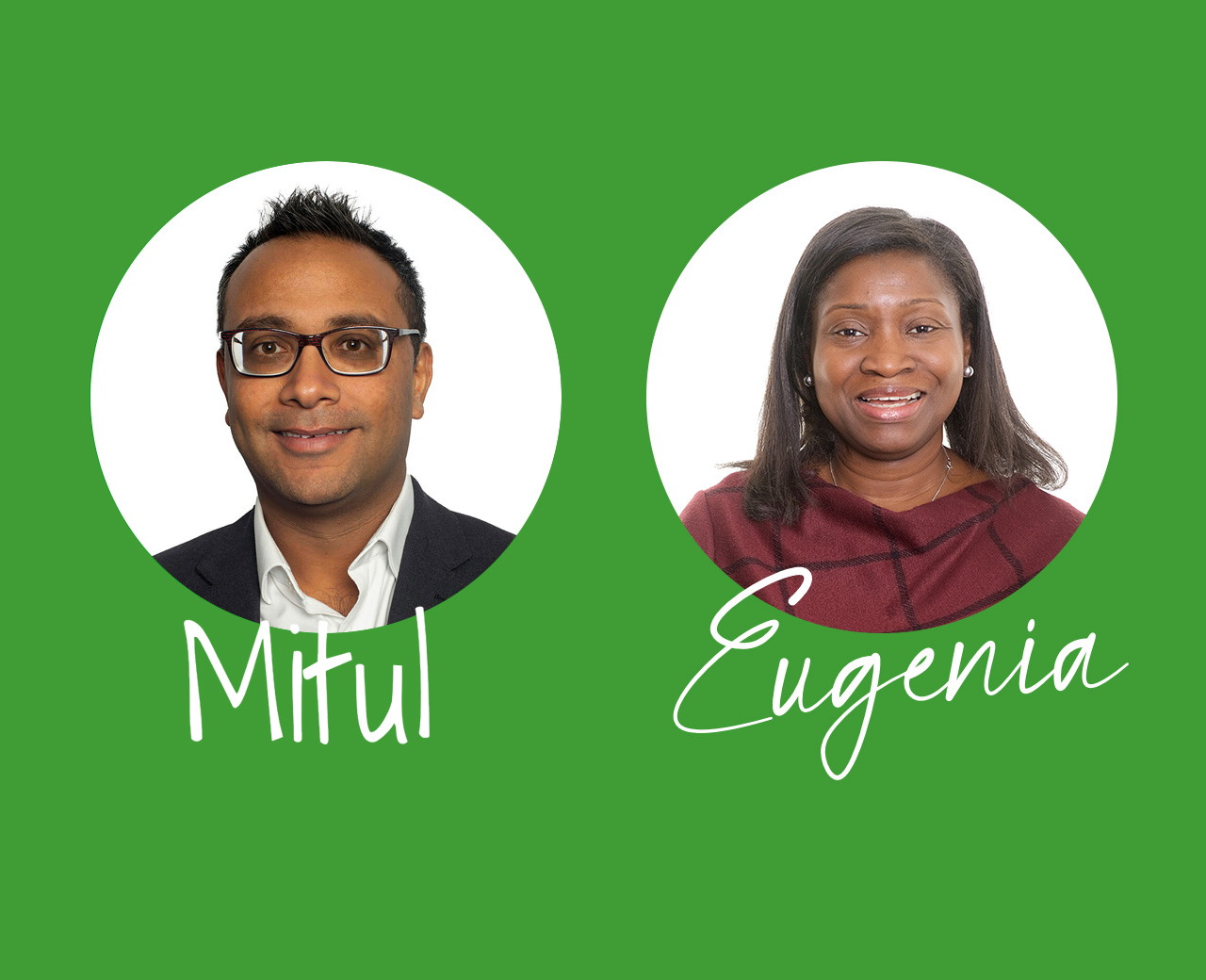 EnABLE and Neurodiversity
EnABLE supports and advocates for our people with disabilities and those who identify as neurodivergent. Raising awareness and helping us to understand how to make our environments and procedures inclusive and supportive for all.
Lisa Randall - Partner and National Lead of the EnABLE network
Henry Winterton-Harrison - Associate Director and National Lead of the Neurodiversity Group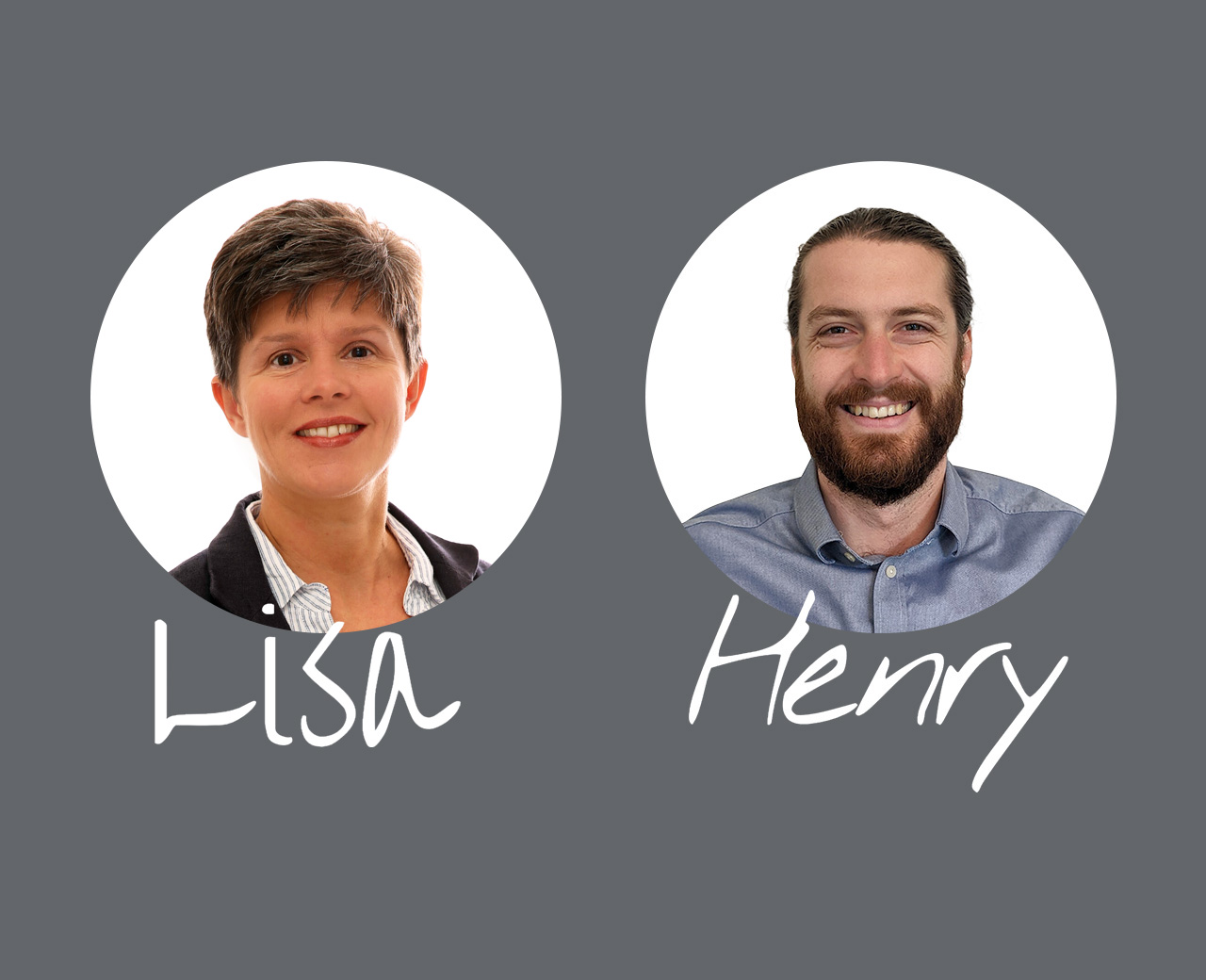 Empower
Empower advocates for and supports women across RSM, including those in or looking to progress to leadership roles, through networking opportunities and firm-wide activities.
Anna Spencer-Gray - Partner and National Co-Lead of Empower Network
Chloe Austin - Senior Manager and National Co-Lead of Empower Network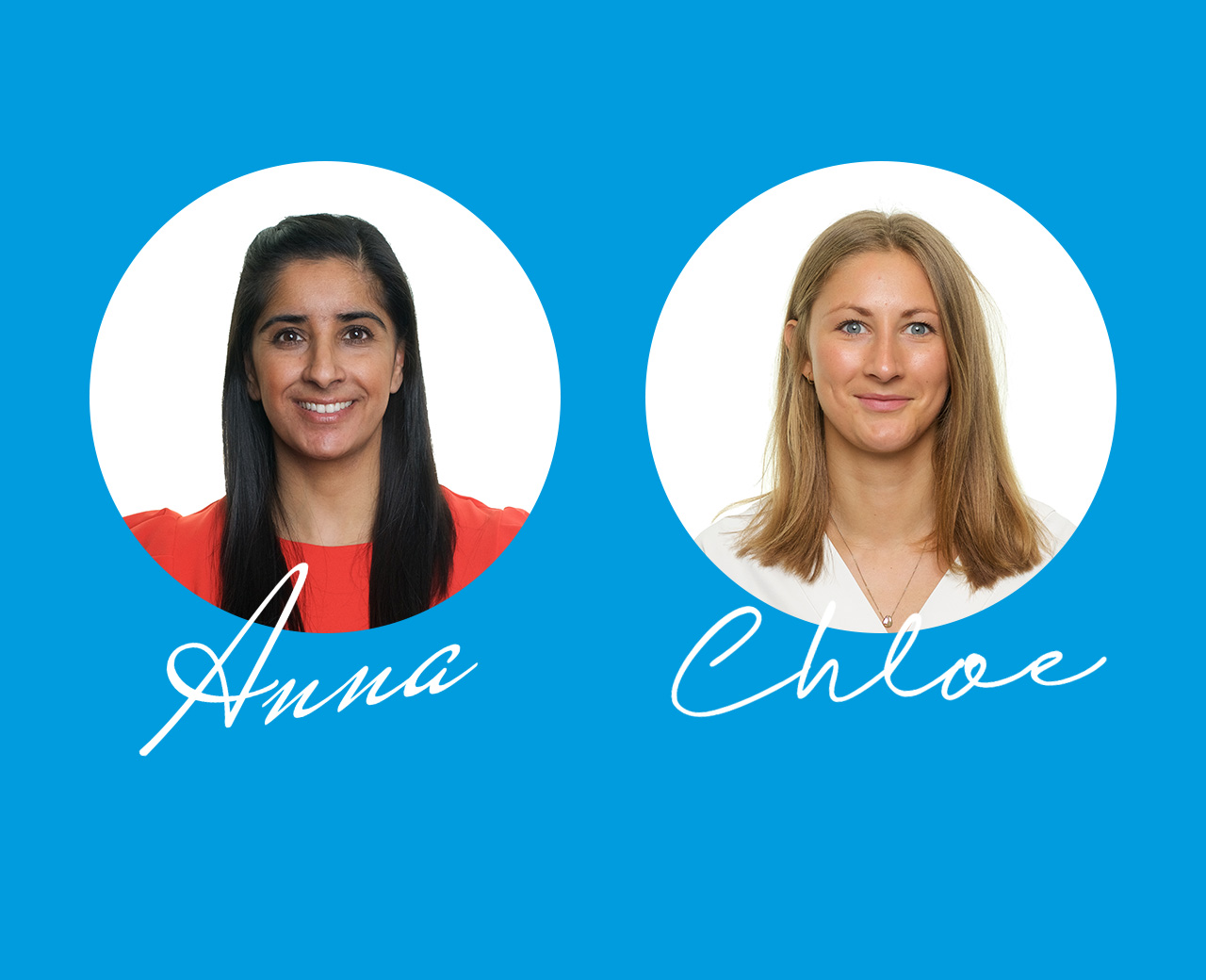 PRISM
PRISM is a space for LGBT+ employees and allies to discuss their experiences, supporting and advocating for the community so everyone can bring their authentic self to work.
Philip Jackson - Manager and National Co-Lead of the PRISM network Tom Henderson - Legal Counsel and National Co-Lead of the PRISM network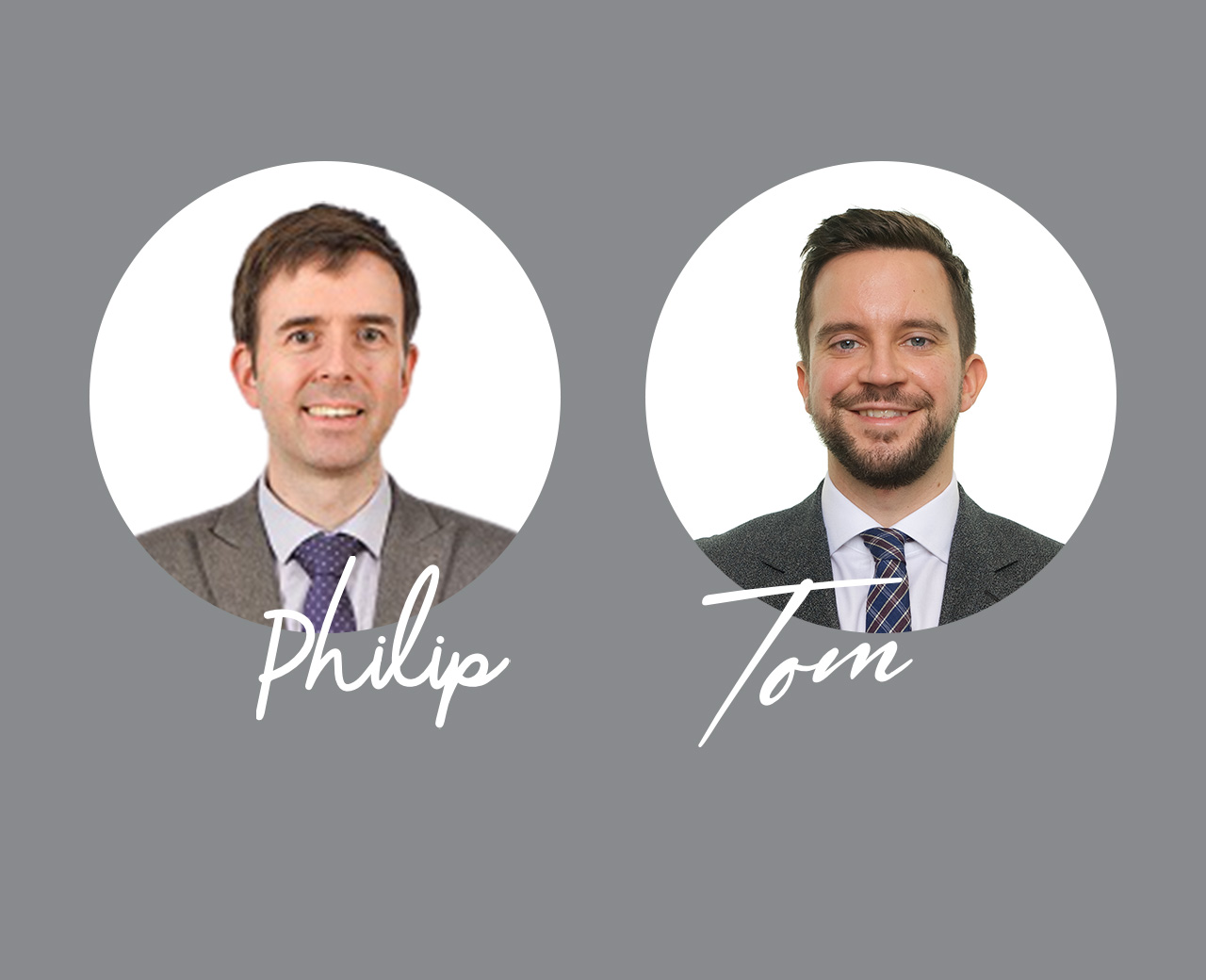 Faith
The Faith network encourages our employees to openly discuss, celebrate and practice their faith at work, and learn more about each other.
Philip Briggs - Partner and National Lead of the Faith network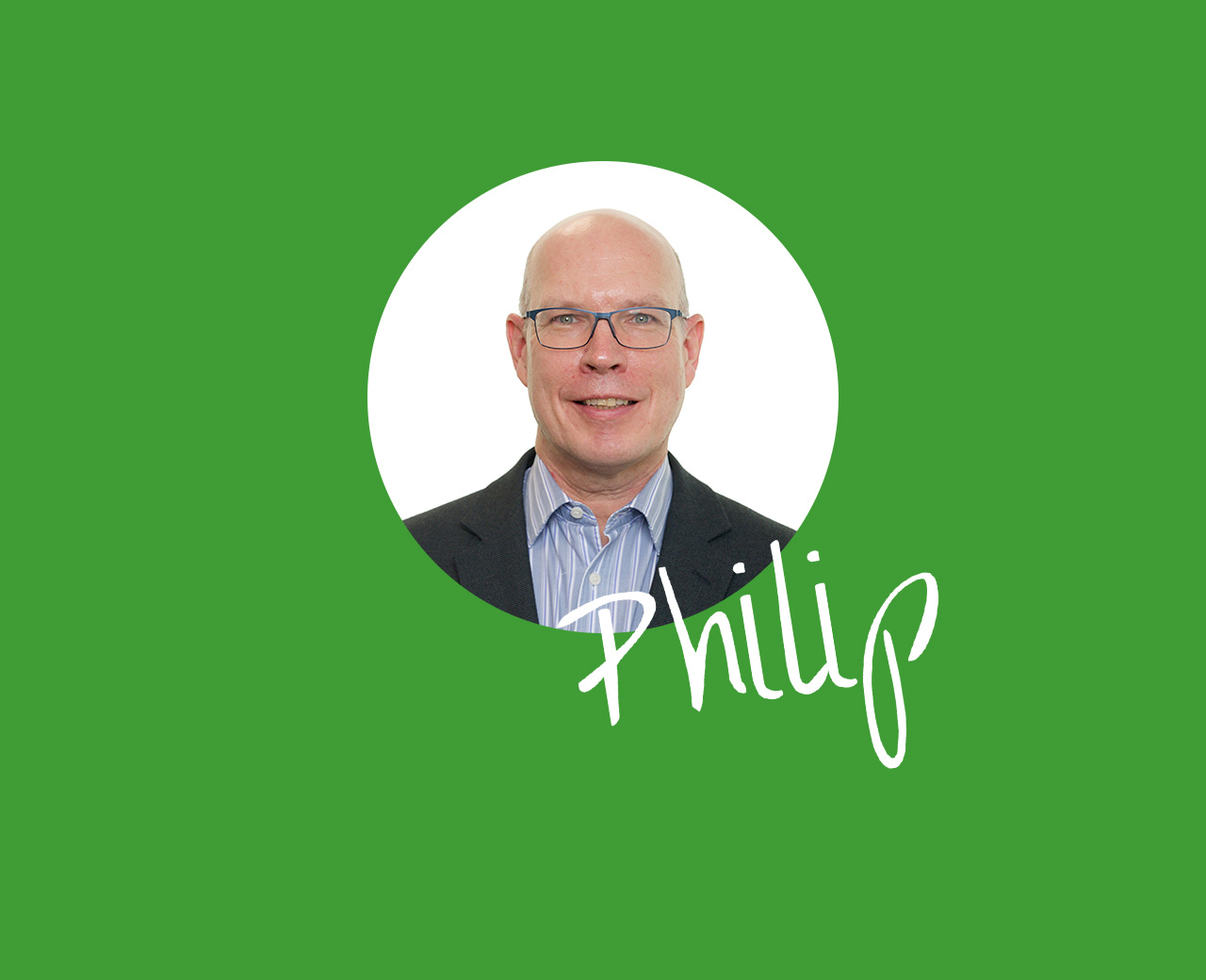 Family Forward
Family Forward focuses on how we continue to support our working parents throughout their careers.
Linda Gray - Partner and National Co-Lead of Family Forward network
Victoria Davies - Senior Manager and National Co-Lead of Family Forward network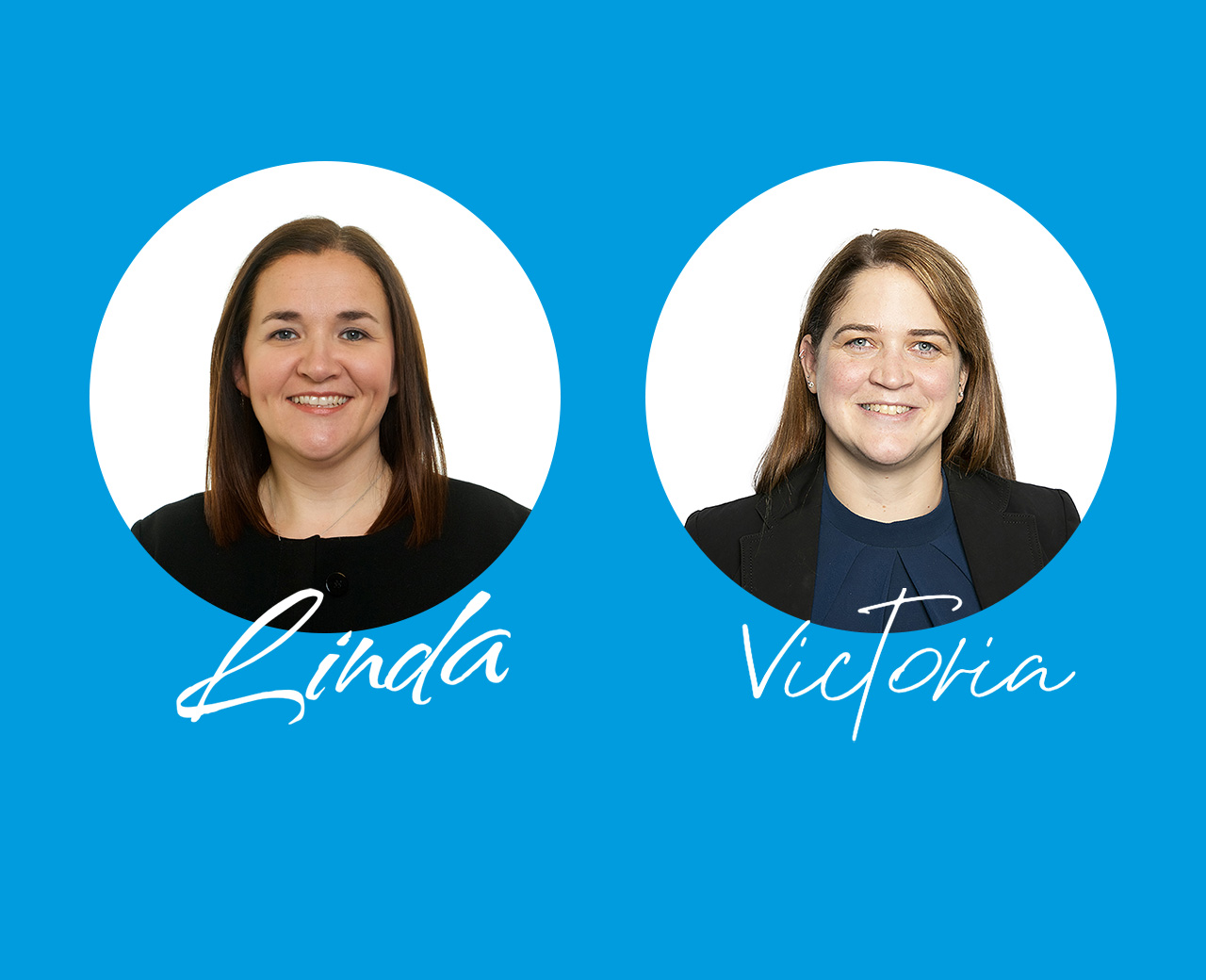 Looking ahead
Our networks have proven successful in championing a culture of allyship and helping people across the business to understand and address issues affecting different groups. The future focus for all our networks is to work together to evolve our intersectionality approach so our networks are seen more as a community and a safe place for peer support. By working together, they will increase the value they provide by amplifying the different voices and perspective of our people to achieve impactful engagement across RSM.