In January 2019, over 7,000 ASDA Stores' employees took a step closer to winning their equal pay claim. The group, employed by ASDA's retail arm, worked in stores and were predominantly women. They claimed they were paid less than employees employed in ASDA's distribution depots, who were predominantly men.
What are equal pay claims?
The basic premise is that if a woman, doing the same job as a man, whose pay or terms are worse than a man's, and there is no non-discriminatory justification for the difference, she can make an equal pay claim against her employer (and vice versa in the case of a man who is paid less than a woman).
But the jobs are not the same in this case?
Yes, but an equal pay claim can also be brought if the work is similar or of 'equal value'. Establishing whether the work is of equal value usually requires a job evaluation study under which the various elements and expected outputs from each job are compared and analysed.
Have the workers won?
Not yet, and in fact, they are still far from victory.
The latest hearing concerned complex legal arguments about whether the retail employees could compare themselves to the distribution employees (the first test in an equal pay claim). Principally, ASDA argued the retail employees could not because:
they were employed at different sites to the distribution employees; and
their terms of employment were set by different management processes which, in the case of the distribution arm, were negotiated with the union.
The Court disagreed and said that what really mattered in an equal pay claim was whether there was one body responsible for setting pay. In this case there was – the retail and distribution arms both reported to the same Senior Executive Board which ultimately had the power to set or change the terms of both sets of employees.
This case demonstrates the many different components to an equal pay claim often making them incredibly complex, expensive and lengthy to conclude.
What if the workers eventually win?
ASDA must pay back the arrears of pay for all 7,000 employees going back six years before the claim was brought plus interest. They may also face piggy back claims from those not party to the current legal action. In total, the possible financial exposure to ASDA could be in the hundreds of millions. With so much at stake it's not difficult to see why ASDA to continues to fight the case.
We have a gender pay gap – does that mean we have an equal pay problem?
Not necessarily. Gender pay gap reporting measures the mean and median differences in pay between men and women across the organisation. It does not make comparisons between men and women doing the same job, like work or work of equal value. However, the existence of a gender pay gap could indicate an equal pay problem. If you haven't already, now might be the time to undertake an equal pay audit to establish whether you have an equal pay risk.
If you need any help concerning equal pay issues within your organisation, please contact Charlie Barnes.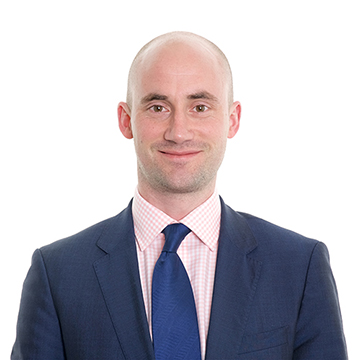 Charlie Barnes
Director, Head of Employment Legal Services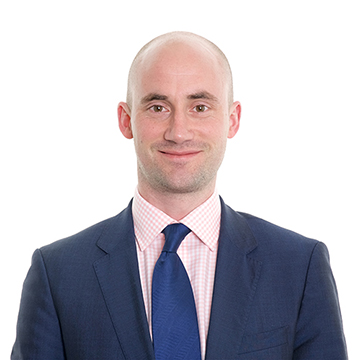 Charlie Barnes
Director, Head of Employment Legal Services