Our team is made up of knowledgeable transaction tax experts who work with all stakeholders including individuals, investors, acquisitive corporates and lenders. We have a wealth of experience in helping entrepreneurs and businesses navigate the many tax implications that come up during UK and cross-border transactions. We can help your organisation do the same.
What do we do?
Shareholder transactions

Tax due diligence

Acquisition tax structuring

Exit readiness

Private equity

Re-orgs & reconstructions
Shareholder transactions
Establishing and selling your business can be challenging enough. We will help you navigate through the tax points, ensuring that transaction tax risks are mitigated and opportunities to optimise value are locked in, giving you time back to focus on your business.
Tax due diligence
We are experts in assessing tax filing positions and the tax treatments adopted by your target business. We will apply sector and technical insight to identify governance risks and where tax value isn't being fully maximised for you. Our team can also advise you how to remedy governance risks – either during the transaction, or as part of post-transaction improvement plans.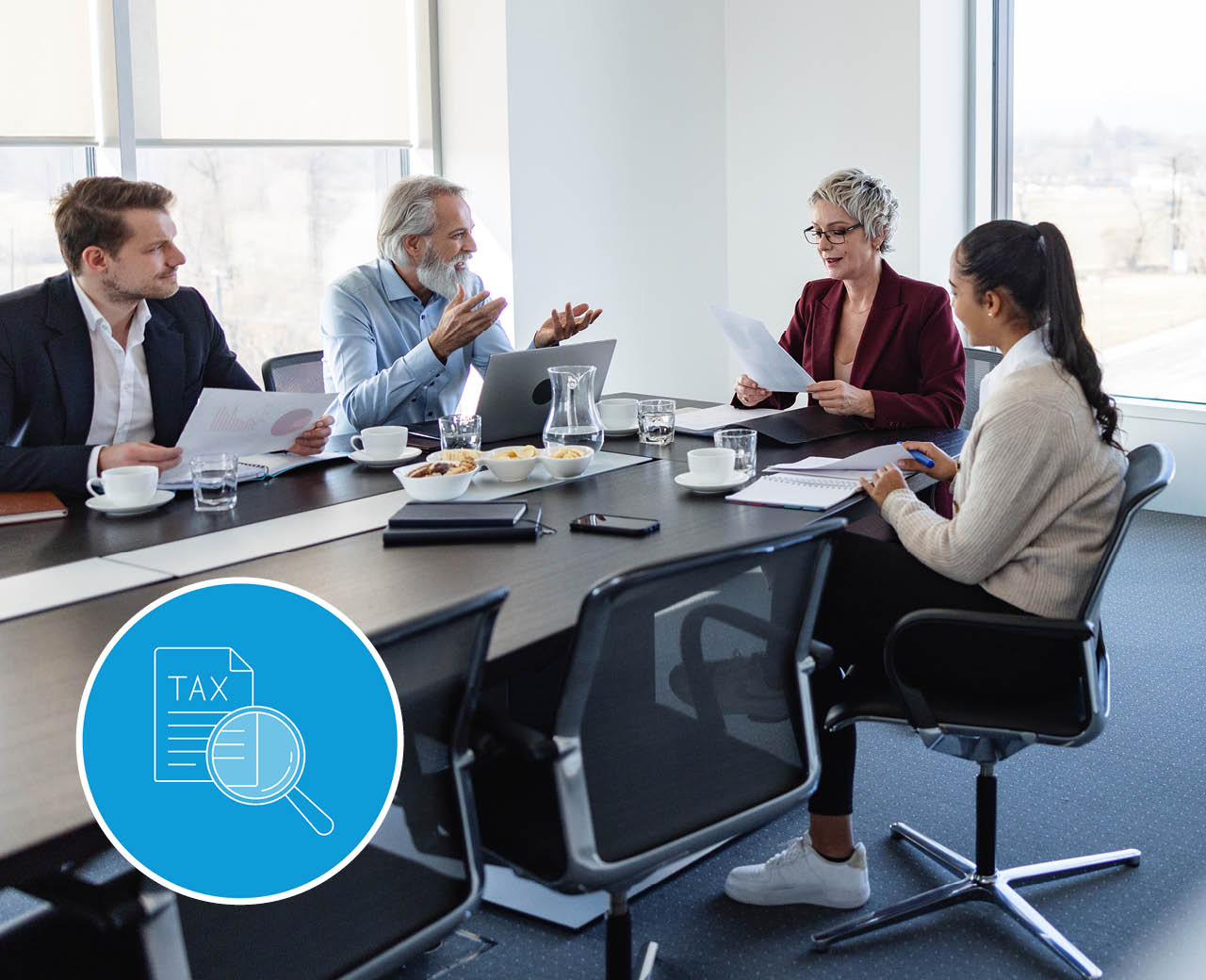 Acquisition tax structuring
Every business is different, and solutions need to be tailored to every unique situation. We can advise you on appropriate, tax-efficient structuring strategies that will meet your specific commercial objectives and fit with your business lifecycle and any future exit strategies. Our team also offer tailored management incentivisation plans.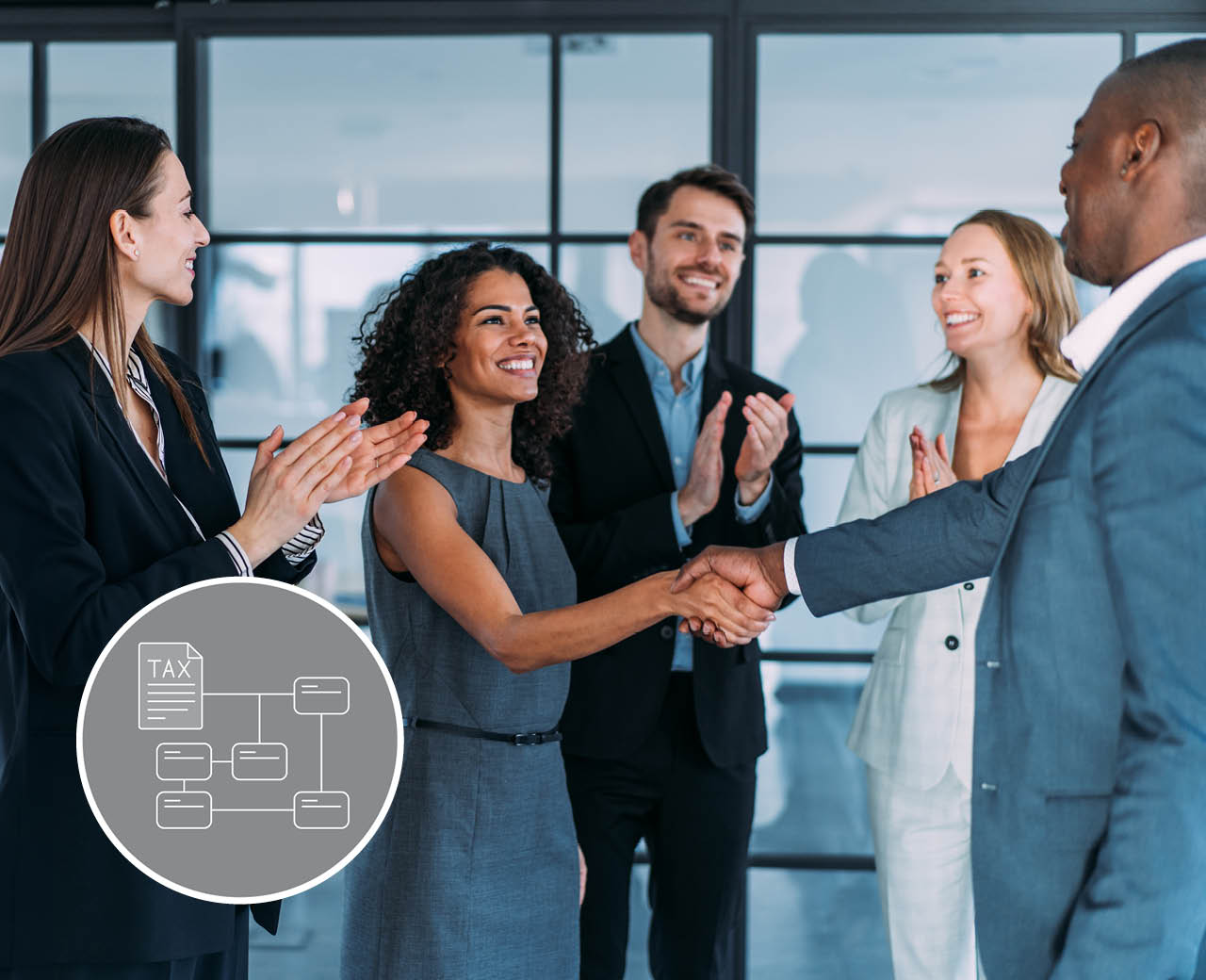 Exit readiness
Our team will work with you to ensure that all your tax obligations have been addressed. We can help you to develop tax systems, procedures and controls that are fit for your future needs as you plan for an exit transaction.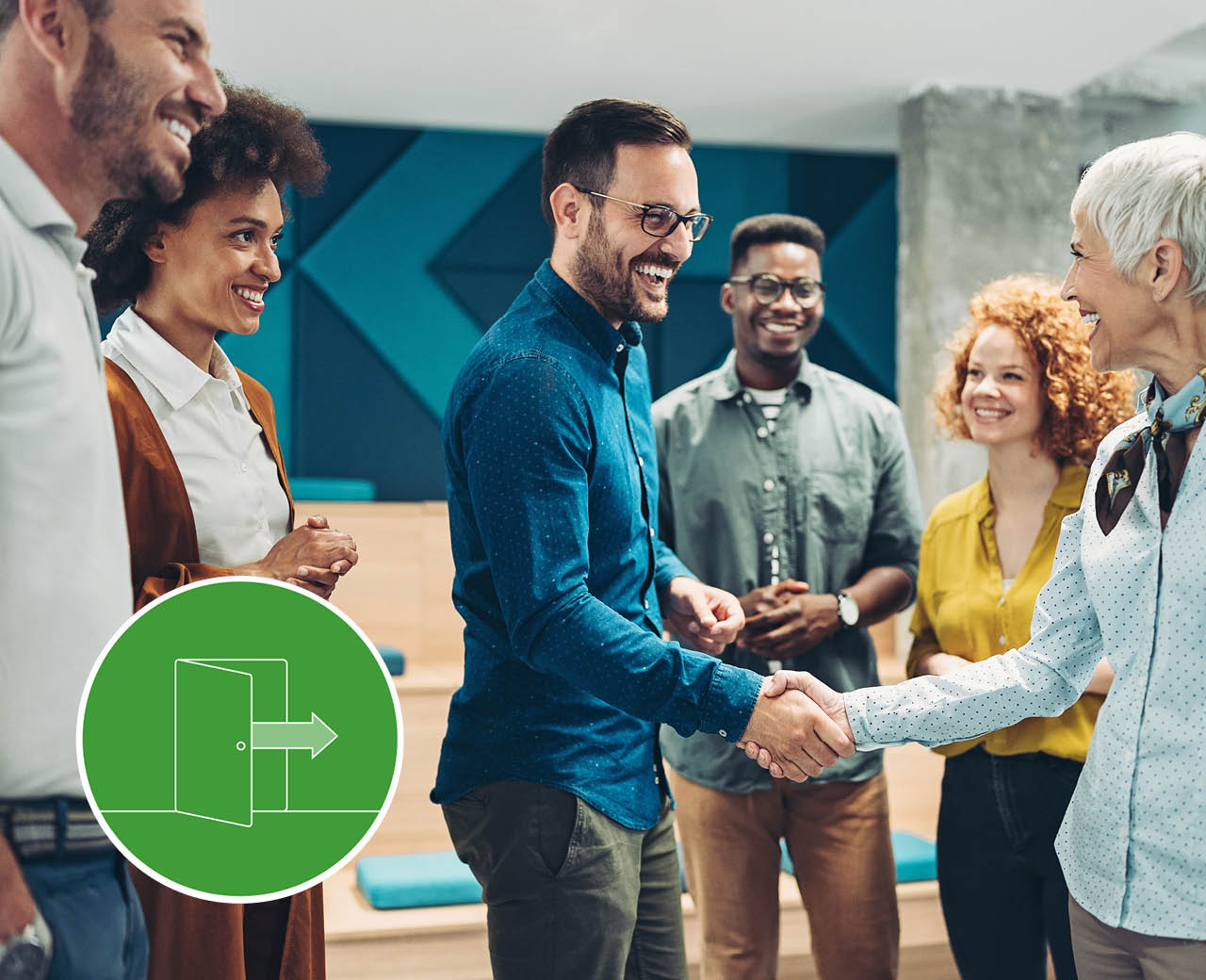 Private equity
We are experts in advising private equity investors on structuring investments and the funding of portfolio companies. We know how to optimise the portfolio's tax position throughout the investment lifecycle, including as the portfolio embarks on a buy and build strategy. This ensures that the portfolio company meets all its tax compliance obligations during its lifecycle and is exit-ready from a tax perspective.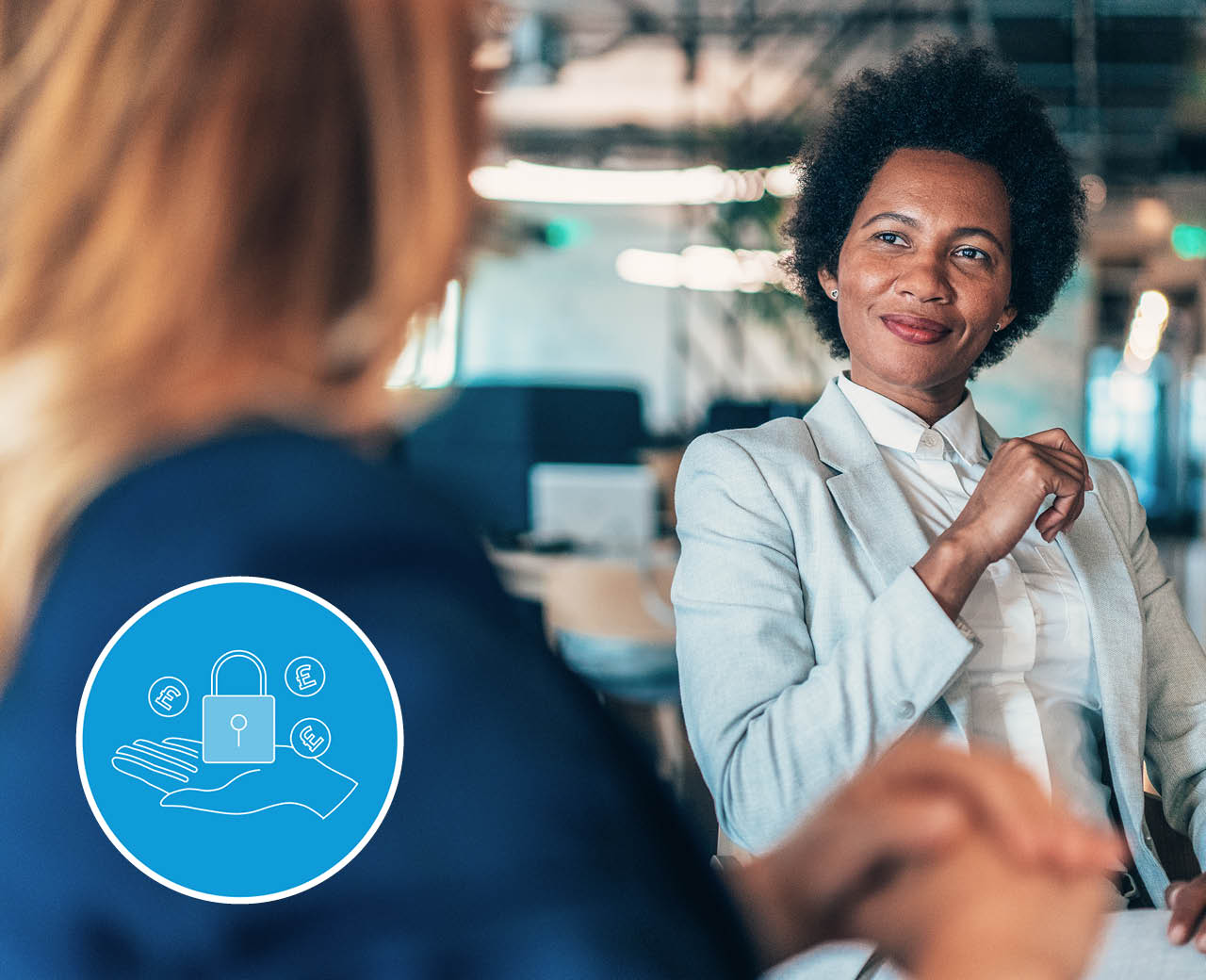 Re-orgs & reconstructions
We can help you:
- create pragmatic, tax-efficient and commercial solutions to support you as you prepare a non-core business for sale;
- simplify your corporate structure; and
- refinance or introduce new investment as part of a business turnaround need (particularly involving debt).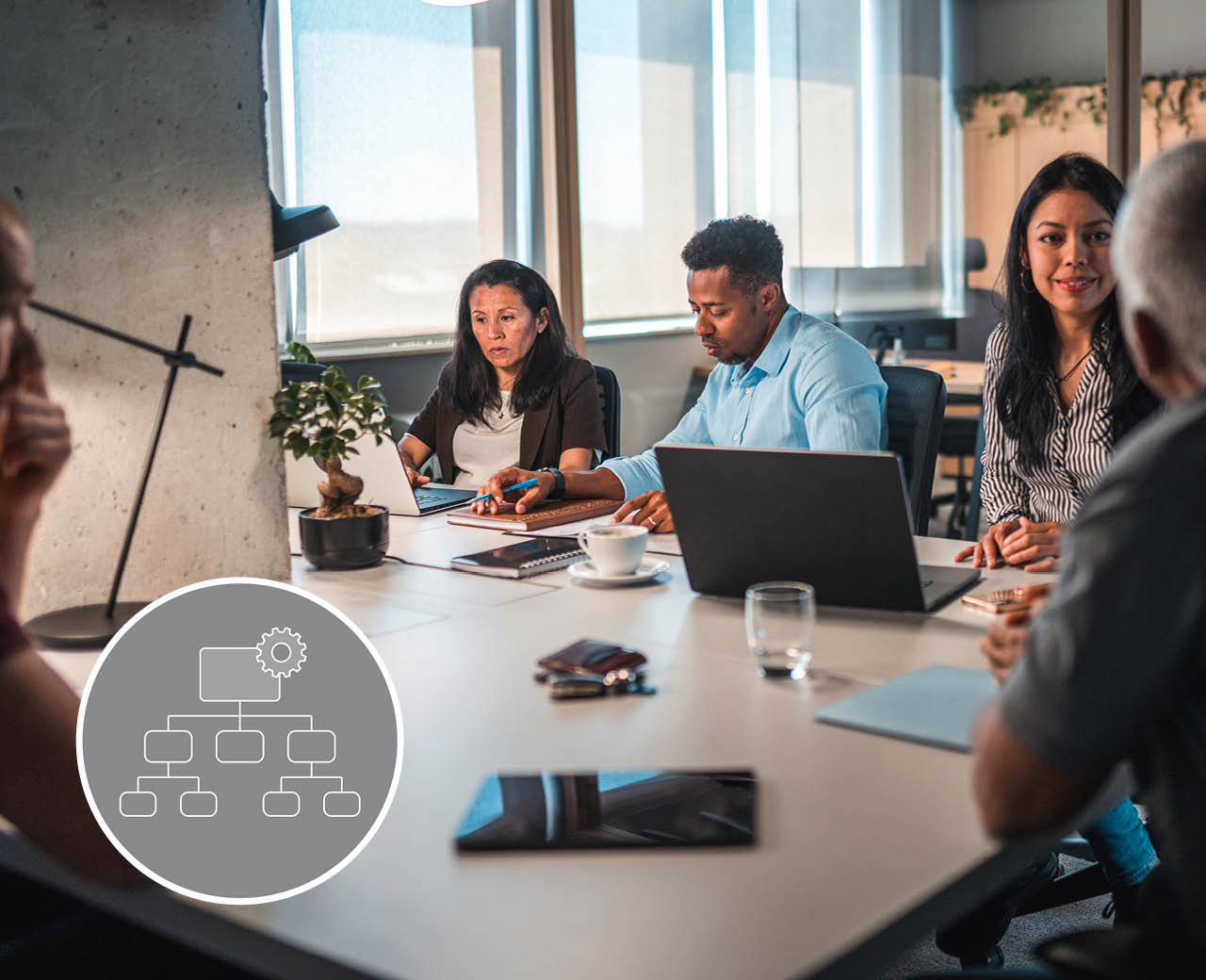 Business lifecycle – route to exit
A transaction involving your business could be a once in a lifetime event or a recurring opportunity for serial investors/transactors.
Either way, it is not only tax that needs to be well thought through to achieve the best commercial outcome and value. Our business lifecycle route to exit highlights the many commercial, financial and tax matters that need to be considered as you plan an exit transaction.
What our clients say
"I am thrilled Celadon Pharmaceuticals has been admitted to AIM today. We are delighted to reach this initial milestone, particularly given the underlying global market backdrop, which is testament to the dedication and strength of support from all of our loyal shareholders, new investors, advisers and employees for making this happen. The RSM team have been instrumental in supporting us in achieving this listing and have delivered across the board on all of the audit, reporting accountant and transaction services workstreams. We very much look forward to continuing and developing that relationship as a listed company and would wholehearted recommend the RSM team for any other companies embarking on this process."
Celadon Pharmaceuticals Plc, Katie Long, CFO
Contact us
For more information or help with your business, please get in touch with our transaction tax experts.