Our corporate law team has access to a wealth of specialist advisers, as part of our extensive global network, enabling us to provide you with the full spectrum of advice you need to achieve the best outcomes for your business.
Our corporate law team advises on all areas of corporate law including:
business sales and purchases;
joint venture and shareholders' agreements;
corporate tax;
loan agreements;
implementation of tax planning advice;
corporate vehicle formation;
bespoke company constitutional documents;
shareholder exits.
We work closely with you and bring in our wider business advisory experts where needed, allowing us to offer you a holistic service.
Expanding to the UK
We know it is critical to get expansion plans right first time and we can help you navigate through the different options. We work with our international colleagues to provide expert support and advice, no matter where you are located or expanding to.
RSM UK Legal LLP is authorised and regulated by the Solicitors Regulation Authority (SRA No.626317)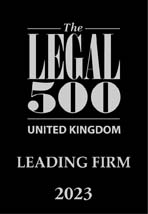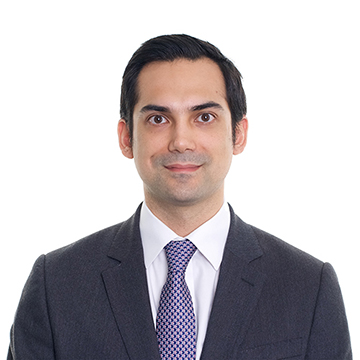 Tristan Mutimer
Partner, Head of Corporate Legal Services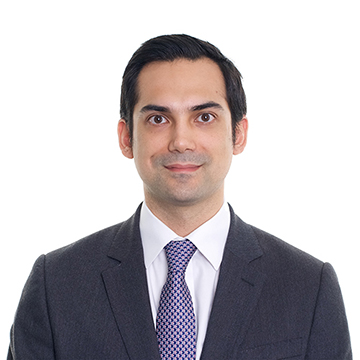 Tristan Mutimer
Partner, Head of Corporate Legal Services