RSM, NetSuite and your organisation
Our award-winning NetSuite team has developed a robust approach to delivering and advising on NetSuite implementations, covering all aspects of project management, process design, configuration, customisation, integration, data migration, reporting, and change management.

We combine our NetSuite expertise with our understanding of your sector to deliver a solution that supports your business objectives –whether you are looking to lay the foundations for future growth, improve operational efficiency and reporting, or simply looking to move ERP to the cloud.

It is this approach to client care that has resulted in RSM winning It is this approach to client care that has resulted in us winning the 'Regional Alliance NetSuite Partner of the Year – EMEA' award for three consecutive years – as well as 'Worldwide NetSuite Solution Provider of the Year' for 2021.

Watch our video to learn more about how we can work with your organisation.
Why choose RSM as your NetSuite partner?
Understanding your challenges

Dedicated team

Europe's leading provider

More than implementation

Optimisation review

Tailored training
Understanding your challenges
As one of the largest business advisory firms in the UK, our consultants and sector experts can draw on expertise from a diverse range of sectors to build solutions tailored to your specific needs. Whether you are considering implementing NetSuite for the first time or need help with support or optimisation, RSM have the expertise and experience to help.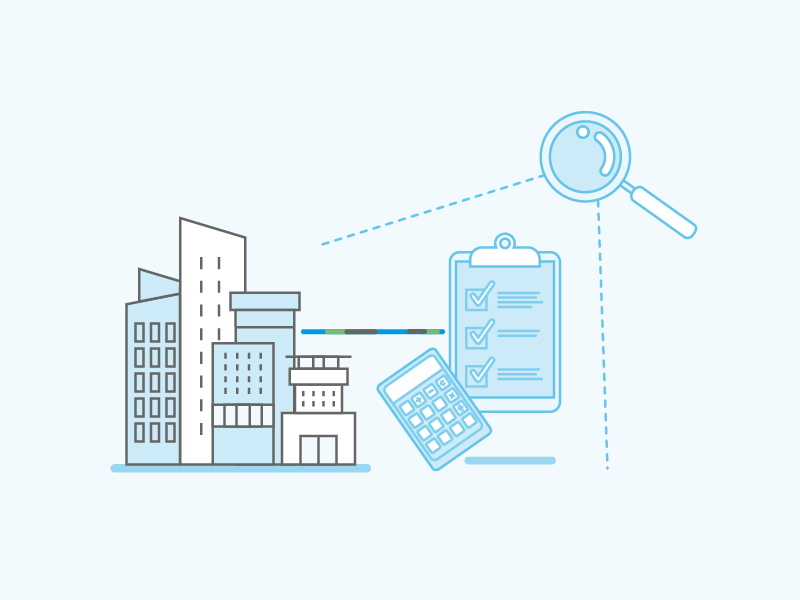 Dedicated team
As a committed alliance partner, all our consultants follow the NetSuite certification training programme, alongside professional qualifications, to ensure you get the most from your NetSuite investment. RSM has a proven approach to implementing NetSuite, encompassing process design, technology delivery and business change and adoption.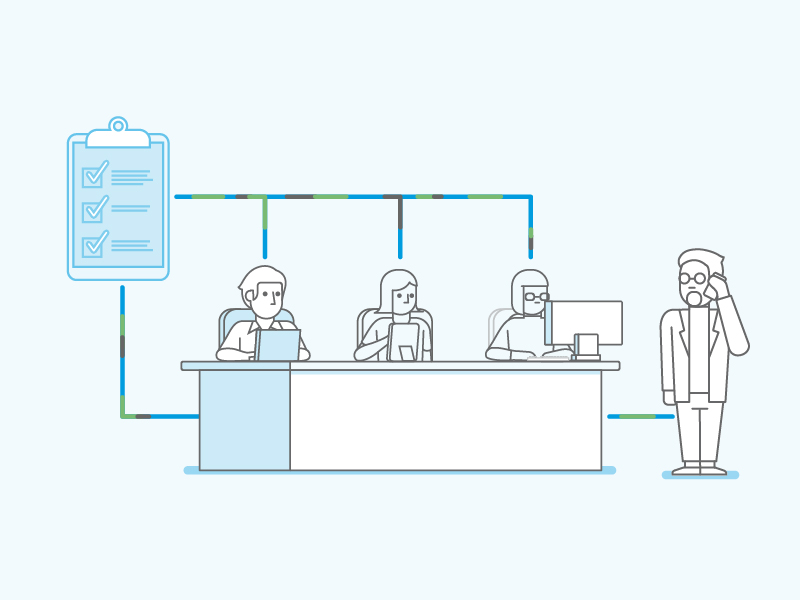 Europe's leading provider
RSM UK has been named 'Regional Alliance Partner of the Year' over a number of years. We have been consistently chosen by clients to lead the most complex, global NetSuite implementations and have successfully implemented NetSuite to over 1,500 clients in all six continents since 2004. Our global capabilities ensure a unified system regardless of the number of locations or geographic spread of your organisation.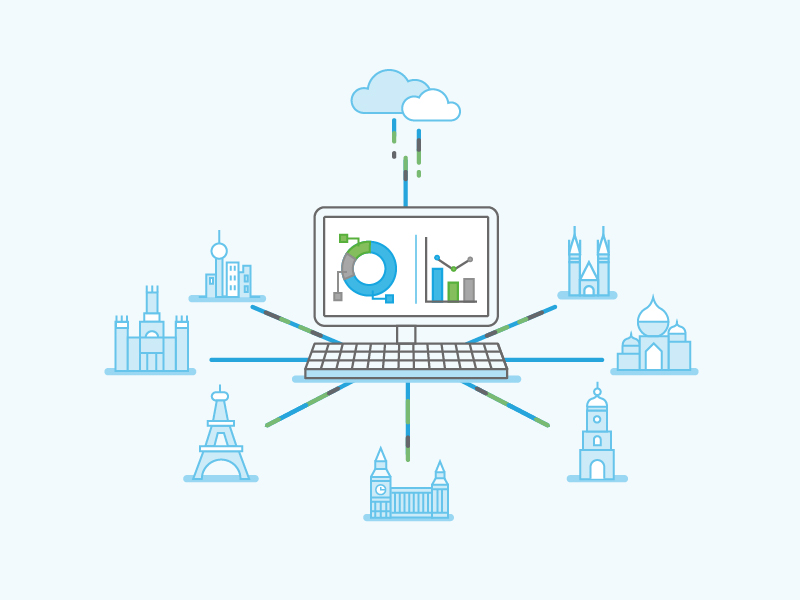 More than implementation
No system operates in isolation - systems and processes must work seamlessly to provide tangible results. Our team consists of leading experts in programme leadership, change management, integration and data architecture to ensure your technology programme is a success.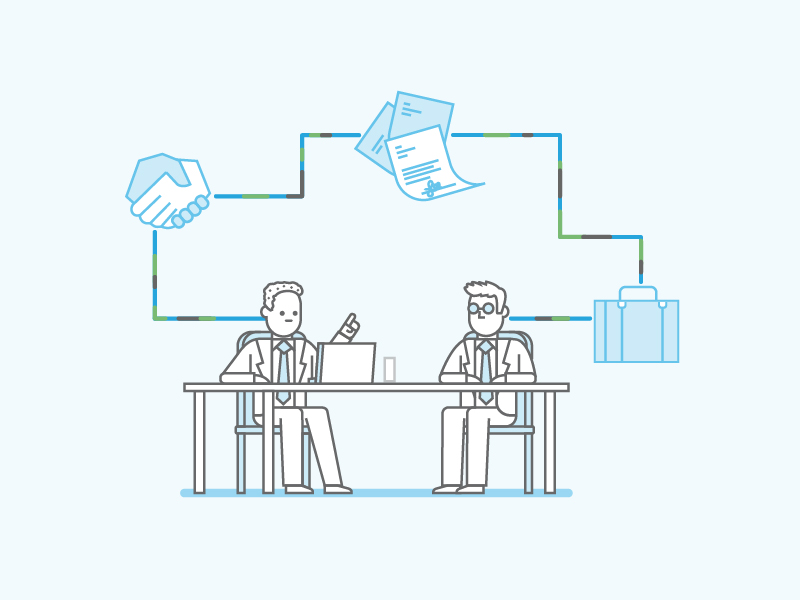 Optimisation review
If you feel your business needs have changed, or your NetSuite implementation is not delivering the results you'd like, our NetSuite optimisation review team will work with you to identify areas for improvement and rapidly deploy quick fix solutions.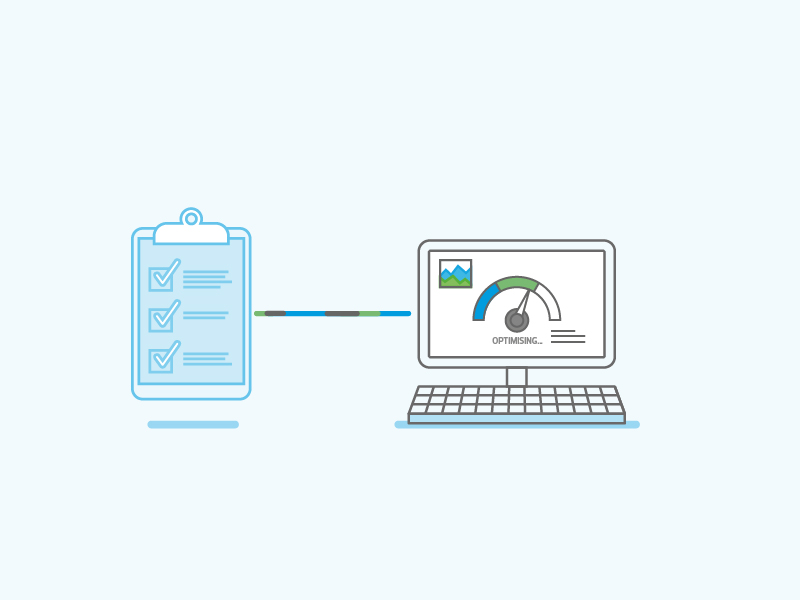 Tailored training
RSM will work with you throughout your project to transfer knowledge. This will enable you to upskill your team throughout the project and support end user training. This collaboration will ensure you become self-sufficient and able to use and support NetSuite to drive your business forward.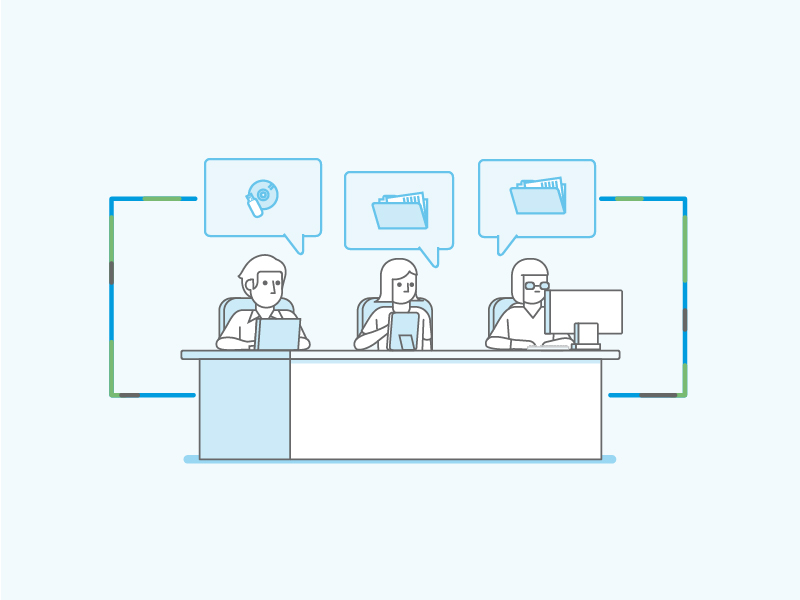 Business challenges our NetSuite practice can help your organisation with:

You have lack of insight or limited reporting facilities

You are looking to improve efficiency and reduce costs

You're undergoing rapid expansion

You have recently merged with another company or divestiture

You're struggling with ageing applications and infrastructure