We partner with the leading recruitment systems to bring you a seamless software solution. All of our partner integrations across CRM, ATS and ERP systems benefit from a full API integration. If your CRM or ERP isn't listed here, there's no need to worry as we can still integrate via CSV import/export.

Bullhorn and Sirenum

Pump

Eploy

JobAdder

JoinedUP by beeline

Colleague
Bullhorn and Sirenum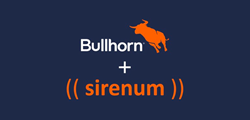 Bullhorn is an industry-leading Applicant Tracking System which streamlines candidate management from sourcing to submittal.
Bullhorn's recent acquisition of Sirenum has strengthened their position even further. Sirenum's suite of solutions encompasses scheduling and shift management, compliance in complex regulatory environments, and optimization for workforce deployment


Pump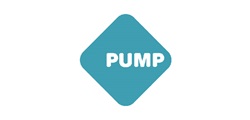 Drive transformation with Pump, a Microsoft preferred solution for recruiters. Pump goes beyond traditional recruitment CRM and ATS, built on the low code, no code Microsoft Power Platform, embedded with Microsoft Dynamics 365 Sales Enterprise, connected to Microsoft 365, and hosted on Microsoft Azure.
Our vision is to work in partnership with recruitment businesses to help them delight customers, manage change, and continuously improve using Microsoft's business applications and low-code, no-code solutions.
Eploy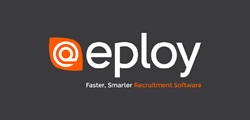 From raising a 'request to recruit' all the way to on-boarding, Eploy's cloud-based talent acquisition software helps in-house recruiters and human resources teams work faster and smarter.
It's much more than just an Applicant Tracking System (ATS). It's the complete recruitment platform. So, you can attract, engage, recruit and onboard your perfect teams.
JobAdder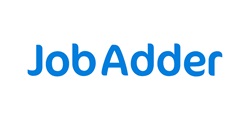 JobAdder is a global recruiting platform designed to bring you the best client experience. With just a few clicks, JobAdder's powerful, automated search capability helps you uncover the right talent.
Create structure and optimise recruitment workflows for all users to follow with Activities. Customisable forms that ensure consistency from new starter to old hand.
JoinedUP by beeline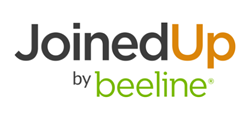 JoinedUp by Beeline provides the workforce management solution built specifically for the dynamic world of high-volume, shift-based staffing. A fit-for-purpose tool, delivering a seamless experience for staffing suppliers, flexible workers, and clients. It drives real-time visibility, productivity, and engagement — filling more shifts faster.
The platform allows workers to self-select shifts on their terms and facilitates accurate, on-time payment. The AI-enabled technology eliminates the need for manual communication, rate calculation, and reporting between suppliers and site managers.
Colleague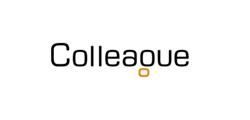 Colleague is a fully accredited Microsoft CSP Partner which provides a recruitment CRM called Colleague 7.
Colleague 7 provides specialist recruiters with an all-in-one cloud solution for managing the entire recruitment process front to back office (including candidate & contact portals). It comes fully integrated with Microsoft 365 and can be deployed efficiently with minimum disruption and delay.
Colleague Software Ltd has been serving thousands of recruiters with solutions for over 25 years.
Accounting software & ERP systems
RSM offers a cloud accountancy consultancy service with a range of solutions to suit your business.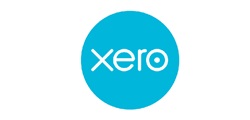 Xero
Xero is a powerful online accounting software solution, which runs things smoothly, keep records tidy, and make compliance a breeze.
You can use Xero to work with your accountant, bookkeeper, or employees, even if you're on opposite sides of the world.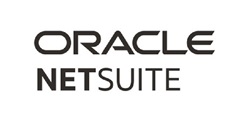 Netsuite
Netsuite is the world's number one cloud business management software. The platform consists of a suite of applications that help companies run their business, understand the performance of their businesses and drive major efficiency gains and cost savings.
The company's ERP system manages core functions, including finance and accounting, inventory, orders and procurement.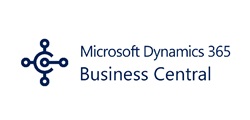 Business Central
Business Central delivers a robust cloud-accounting and ERP solution.
Business Central ensures business continuity with a cloud solution that connects sales, service, finance, and operations teams to help them adapt faster and deliver results.