The technology sector is an exciting and fast changing industry that has the power to disrupt and innovate like no other. Technology touches all aspects of our lives, from the way we interact with each other, to how we work and how we spend our leisure time. The UK is a global leader in the technology sector and home to a thriving community of entrepreneurs and creators which we are proud to support. With such variety in the industry, RSM understands that no two technology businesses are identical, and that's why our service is tailored to your needs.
From pre-revenue start-ups to established international businesses, RSM works with companies across the technology community to share insights, provide guidance and thought leadership. Our sector-focused team is familiar with the challenges of fast-growing businesses and brings years of experience and technical knowledge to help you achieve your goals.
As a national firm of advisors, we have offices across the UK and in 120 countries internationally, so we can support you wherever you are, and wherever you want to go.
Whether your business is looking to expand internationally, incentivise staff, maximise tax benefits or protect intellectual property, we have the experience and expertise to provide you with personalised advice and guidance.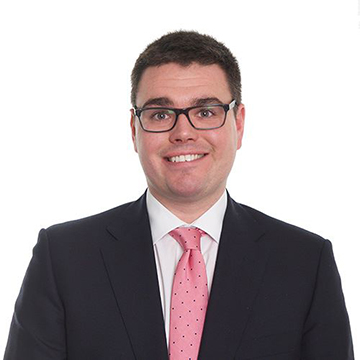 Ben  Bilsland
Partner and Media & Technology Industry Senior Analyst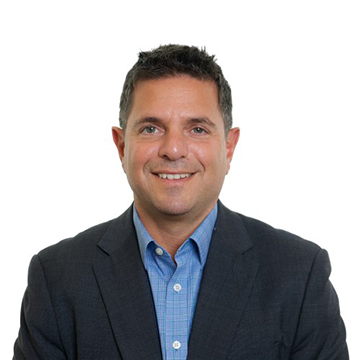 David  Blacher
Regional Managing Partner, London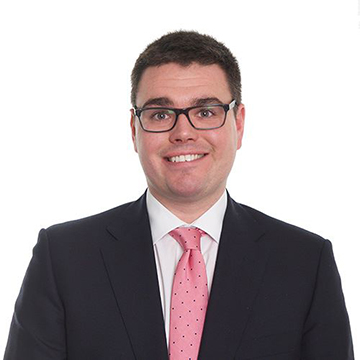 Ben  Bilsland
Partner and Media & Technology Industry Senior Analyst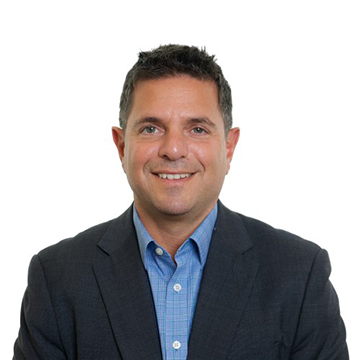 David  Blacher
Regional Managing Partner, London