The media sector has evolved significantly over the years, and has the ability to influence our decisions and choices in every aspect of our lives. It has transformed to give consumers exactly what they want online and on demand, with scalable customisation to consumer habits. Creators have had to drive technological and creative changes to be successful.
Our committed team of specialist media experts are passionate about understanding your business's strategic goals and supporting you in achieving them.
We are business partners to a wide range of clients, from owner-managed businesses, private-equity backed companies, through to multinational firms. We understand the challenges you face in an industry where talent, innovation and creative thinking are key to success. To us, every one of our clients is unique and our promise to you is that the service you receive from us will be just as unique as you are. You will be supported by advisors who have an in-depth understanding of your sector and profound technical expertise.
The UK is a global leader in the media industry and we are proud to support so many of these exciting and creative businesses.
Whether your business is looking to expand internationally, incentivise staff or maximise tax benefits, we have the experience and expertise to provide you with personalised advice that will help your business every step of the way.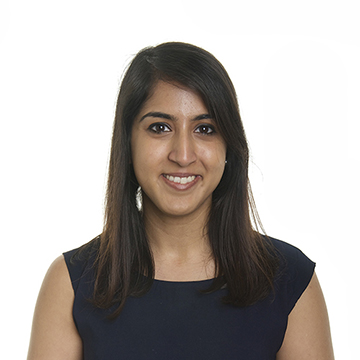 Mandy  Girder
Associate Director, Head of Media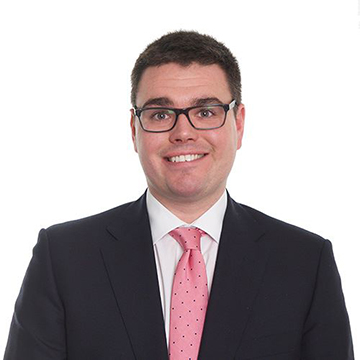 Ben  Bilsland
Partner and Media & Technology Industry Senior Analyst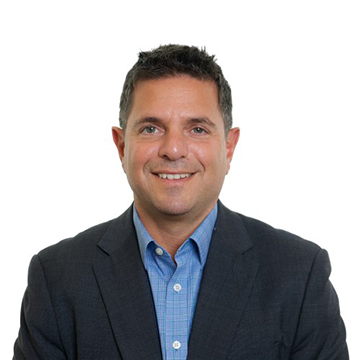 David  Blacher
Regional Managing Partner, London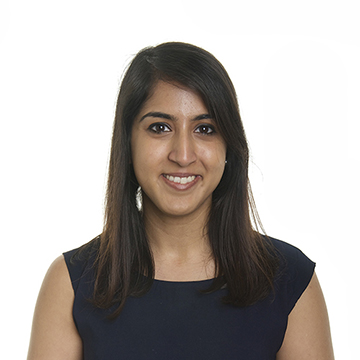 Mandy  Girder
Associate Director, Head of Media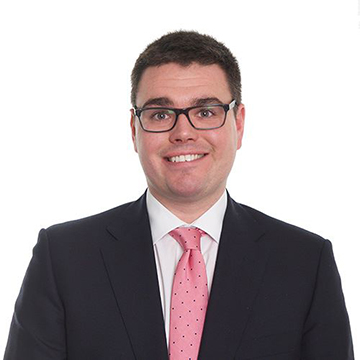 Ben  Bilsland
Partner and Media & Technology Industry Senior Analyst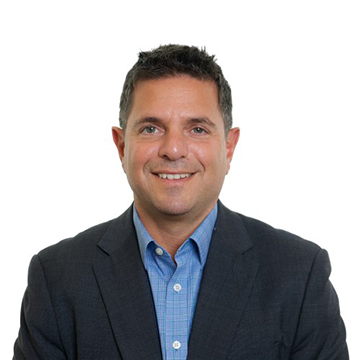 David  Blacher
Regional Managing Partner, London