The interactive entertainment industry, comprising video games and esports, has evolved in recent years, with the pandemic accelerating growth as the UK continues to attract and train creative talent.
In 2023 alone, the UK gaming industry is estimated to be worth £10bn and is part of a global market that is set to exceed $200bn in revenue.
In a rapidly changing world with four major generations of consumers, it is essential that companies operating in the interactive entertainment industry meet the demands of their ever-changing customer base.
Our team of passionate specialist advisors understand your business and will support you in achieving your goals. We are business partners with a wide range of studios, developers and publishers, from owner-managed and private equity-backed businesses to multinationals. We understand what it takes to succeed in a competitive industry, where creativity and innovation are at the forefront. We can help you with this, in addition to accessing funding and creative tax reliefs (like the Video Games Tax Relief (VGTR) and the Research and Development (R&D) tax credits).
Our promise to you is that you'll receive responsive and proactive service that meet your unique business needs. Whether your business is looking to expand internationally, incentivise staff or maximise tax benefits, we have the industry experience and technical knowledge to provide you with tailored advice to help your business every step of the way.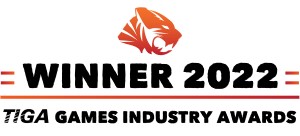 We are proud to be winner of the TIGA Accountancy and Tax advisor 2022 award for the support given to TIGA and its members, including the publication of TIGA's current VGTR guide.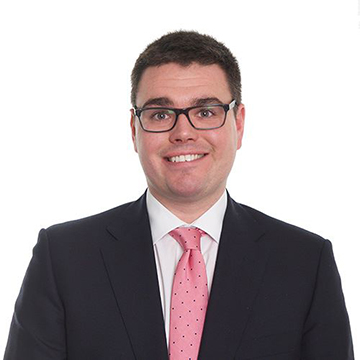 Ben  Bilsland
Partner and Media & Technology Industry Senior Analyst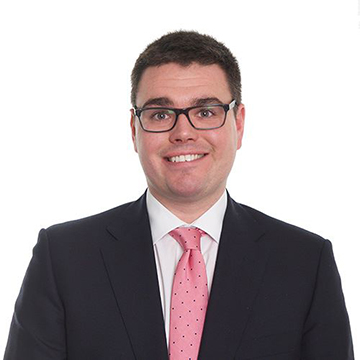 Ben  Bilsland
Partner and Media & Technology Industry Senior Analyst