Food and drink manufacturers are navigating a wide range of challenges.
Skills shortages, ingredient cost increases and other supply chain and international trading issues have become commonplace. But the quest for growth continues.
Digital transformation is high on the agenda as food and drink manufacturers seek to make productivity gains, sell direct to consumers and develop a better understanding of customer preferences. But investing in automation and other advanced technologies is more difficult when margins are being squeezed.
Meanwhile, consumer tastes continue to evolve. Health and environmental factors continue to influence business leaders' decision making, and food safety, nutrition and sustainability all remain key areas of focus.
From farm to fork, our team of food and drink industry specialists work with businesses throughout the whole food and drink industry, from agri-producers and manufacturers to the leisure and hospitality sector.
In the UK, we partner with the Food and Drink Federation and Agri-TechE to support its members and provide expert catering consultancy services, and to discuss key topics that are impacting the industry as a whole.
International expansion remains a key driver for strategic growth in the sector, and colleagues from across our network of more than 120 countries support our clients to develop their international operations.
Organisations we are proud to be members of include: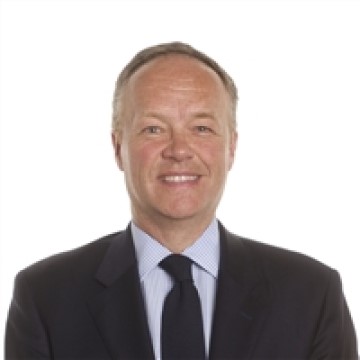 Stuart McCallum
Partner, Head of Food and Drink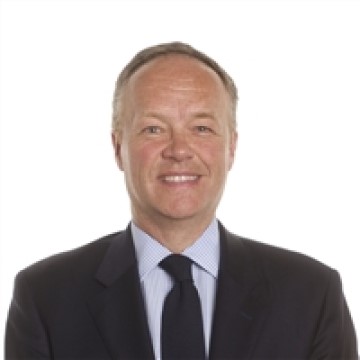 Stuart McCallum
Partner, Head of Food and Drink