It is a time of great change for the automotive manufacturing sector. Society's pursuit of a more sustainable future is creating significant challenges.
Innovation is underway to develop new technologies and materials for use in automotive construction and manufacturing, with the aim of reducing reliance on fossil fuels and single-use items. The use of electric vehicles and autonomous vehicles is on the rise with business leaders planning for the future of mobility throughout the automotive supply chain. A fresh strategy is needed to develop new business models, revenue streams and services.
Our team of global automotive specialists has experience in providing automotive consultancy focused on combatting these challenges and maximising the opportunities. They can provide pragmatic advice to UK-based and internationally active automotive manufacturers.
The automotive industry is global in its nature. In the UK, we partner with the Society of Motor Manufacturers and Traders to support its members. Globally, our team draws on the knowledge of RSM colleagues in over 120 countries to help our clients excel around the world.
Organisations we are proud to be members of include: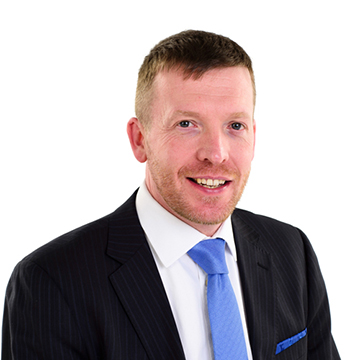 Richard Bartlett-Rawlings
Partner, Head of Automotive Manufacturing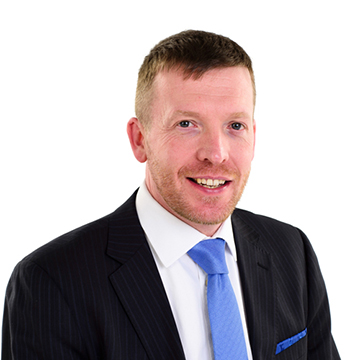 Richard Bartlett-Rawlings
Partner, Head of Automotive Manufacturing