Life sciences are driving a medical revolution. The next wave of medical technologies creates the opportunity to bring further investment, employment, and improved healthcare.
RSM specialises in working with life sciences and biotech companies at all stages of their business journey:
Seed funding – drug discovery/pre-clinical
Development and trials – in-licensing/series A/series B funding
Approval – out-licensing/series C funding
Commercialisation and globalisation – commercial partnering
Value realisation – exit or IPO

Where are you on your life science growth journey?
Life sciences businesses often execute an aspiring, transformational business plan in a compressed timeframe that, when implemented successfully, can drive growth to the wider economy.
We partner with you at every stage of your business's life cycle. Our team of life science industry experts is here to help your business grow and achieve your objectives. At each step, there are a number of typical business and operational considerations, such as readiness for IPO, where we can support you with everything from finding life science investment to meeting industry regulations.
We are also proud members of:
Pre-clinical

Development and trials

Approval

Commercialisation

Value realisation
Pre-clinical
We can support your business with advice on company structure, accounting policies and cost control advice, funding support, people issues, and tax planning and innovation/R&D reliefs.
Development and trials
We help growing businesses with:
advice around cash flow;
accounting and financial reporting to meet investor standards;
valuations for external fundraising and staff incentives;
internal due diligence on process and controls; and
advice on series A and series B funding to reduce the burden on management.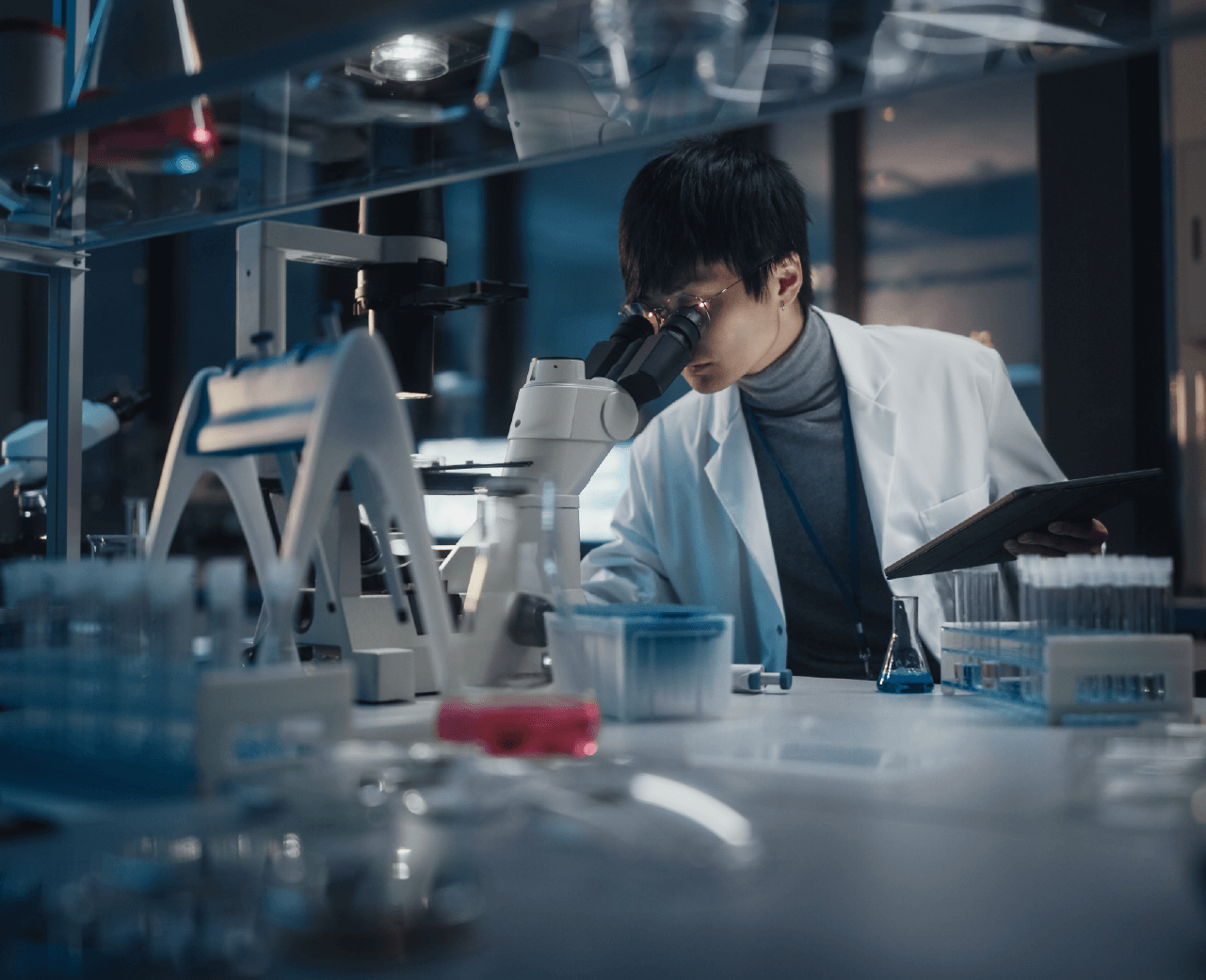 Approval
We help life sciences businesses at this stage with:
tax advisory around patent box and transfer pricing;
cash flow forecasts to manage capital and valuations for further funding rounds;
employment tax compliance;
strategic reviews, including investment in the right technology; and
exit planning and vendor due diligence.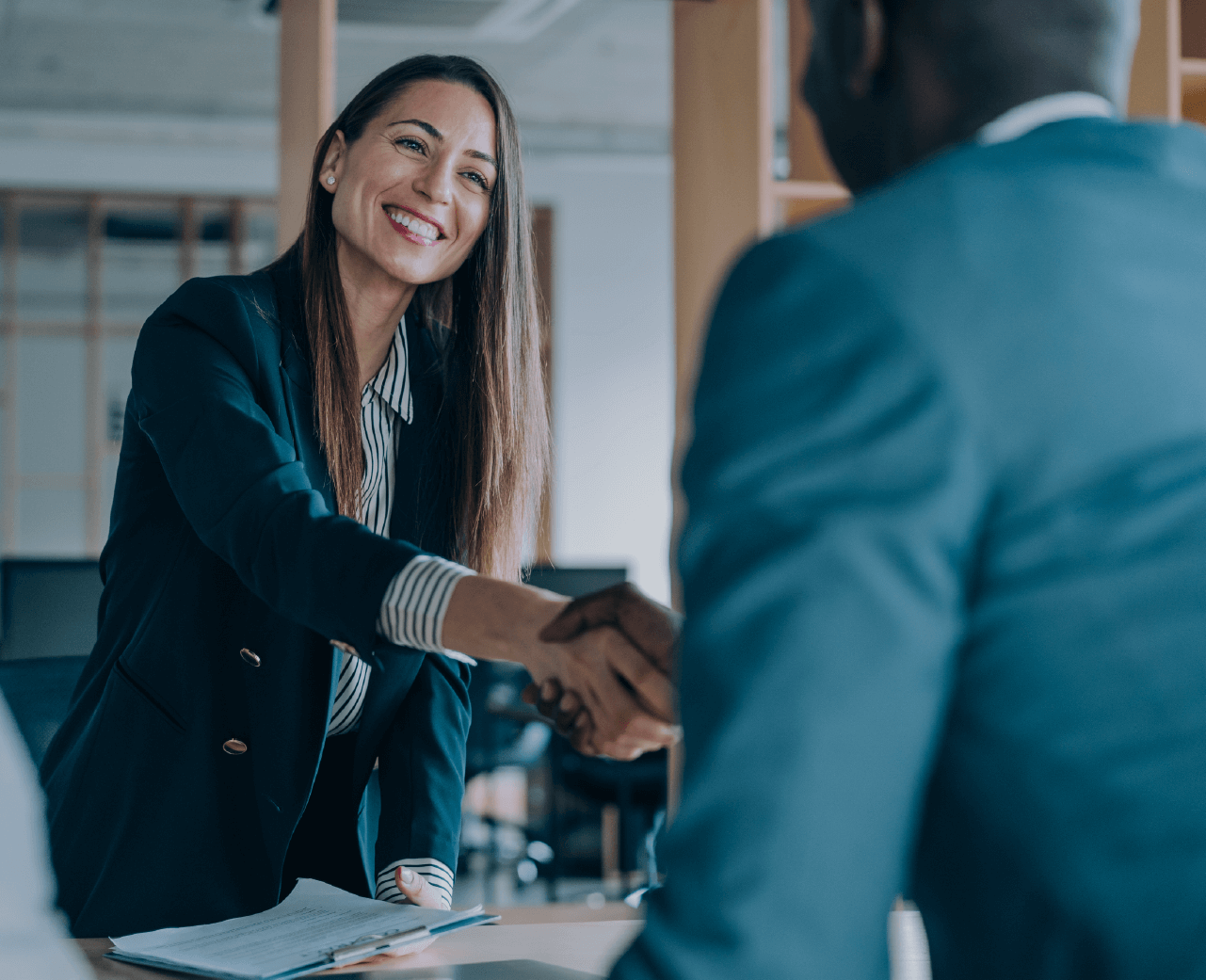 Commercialisation
To stay focused on the science, many life sciences businesses explore outsourcing of their finance function, along with outsourced HR and legal services.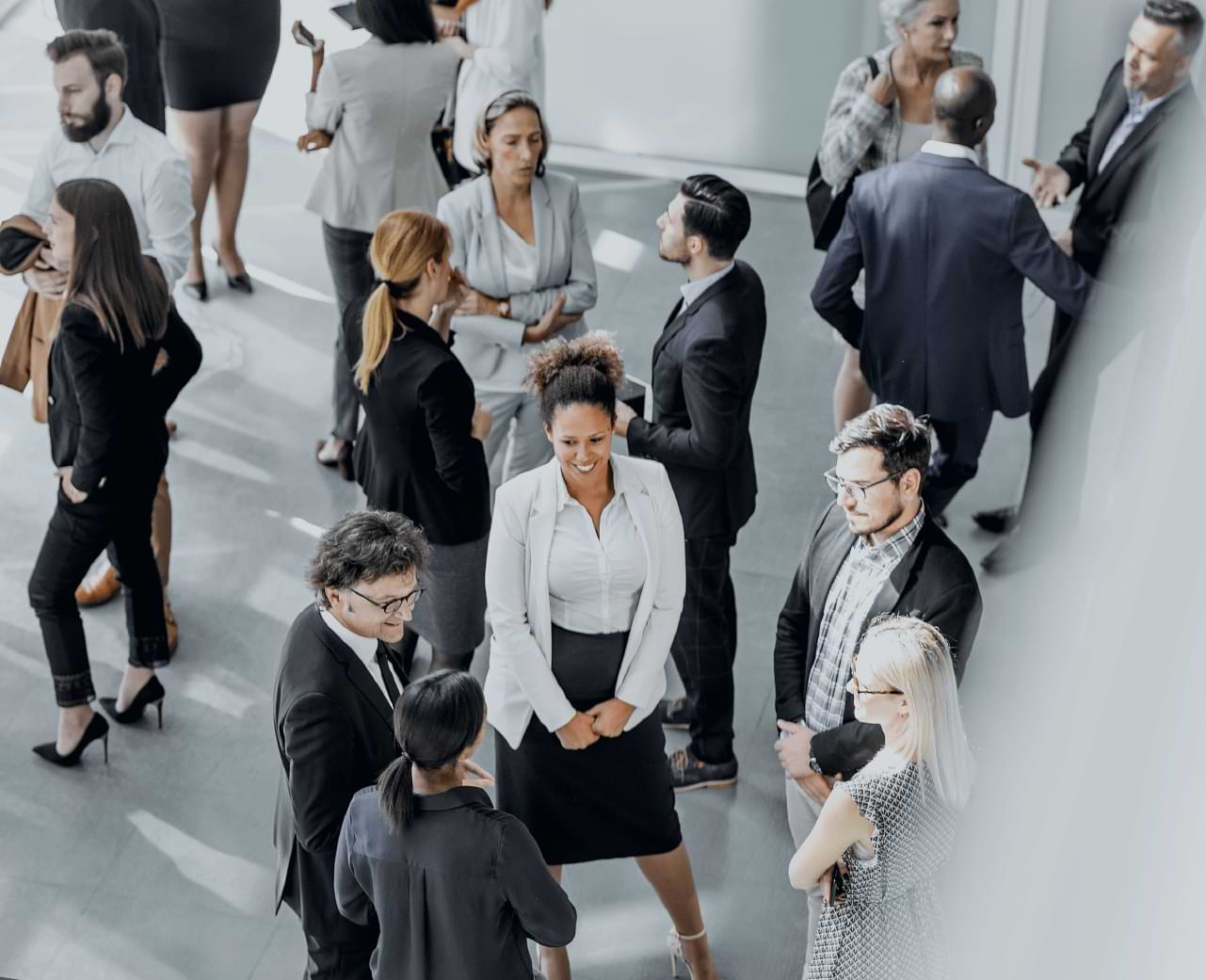 Value realisation
Exit/IPO: We will support you to meet the required standards for a listing, including a review of your financial track record and the need to transition to IFRS.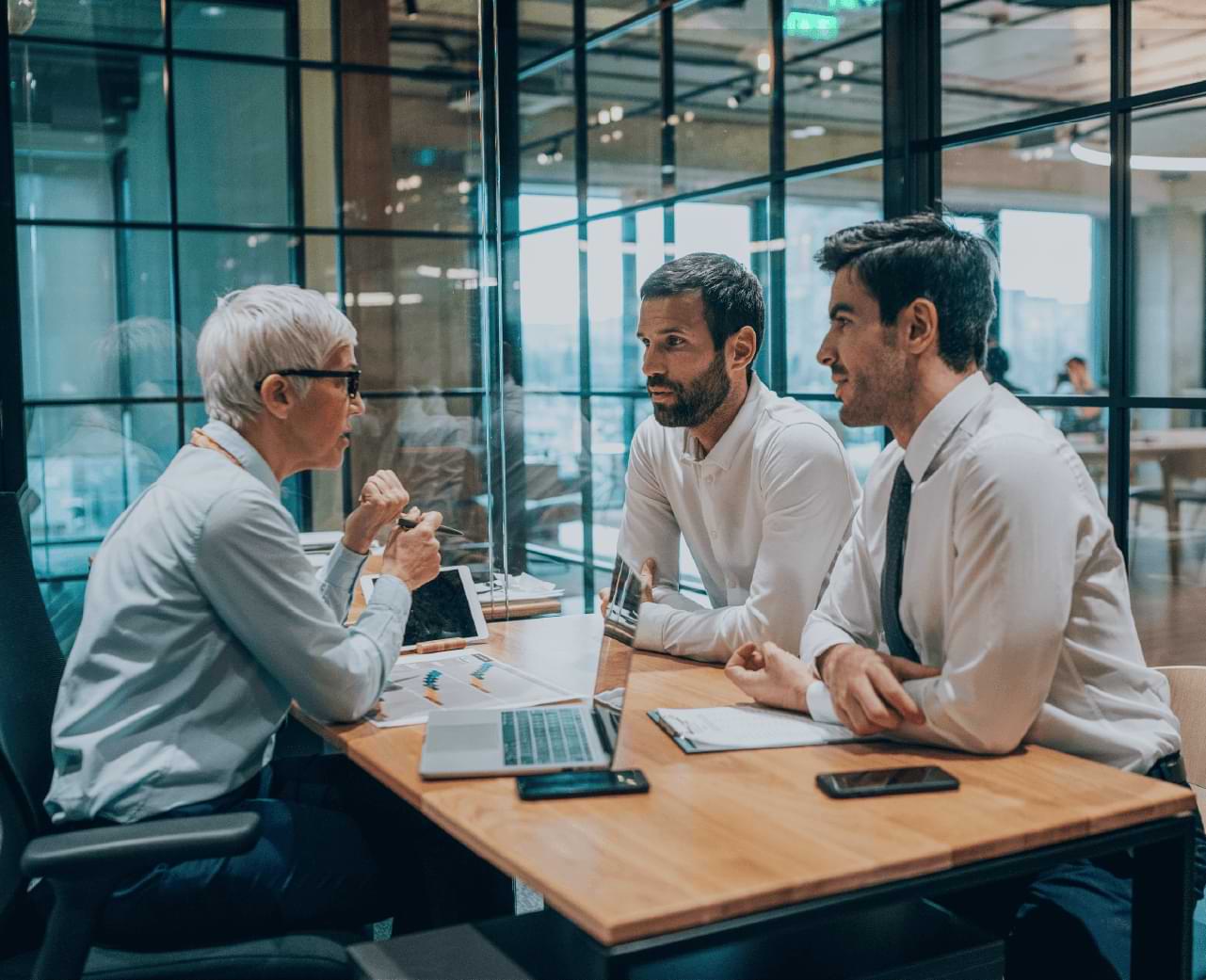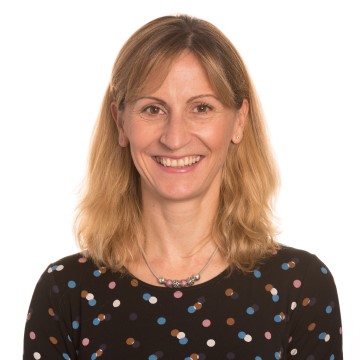 Laragh Jeanroy
Office Managing Partner Cambridge and Bury St Edmunds, Co-Head of Life Sciences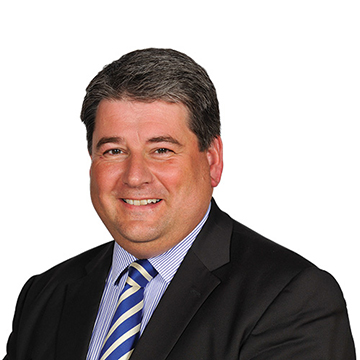 Graham  Bond
Office Managing Partner, Chester and Liverpool, Co-Head of Life Sciences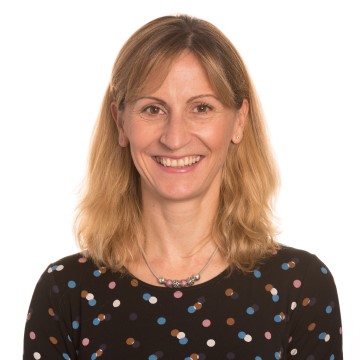 Laragh Jeanroy
Office Managing Partner Cambridge and Bury St Edmunds, Co-Head of Life Sciences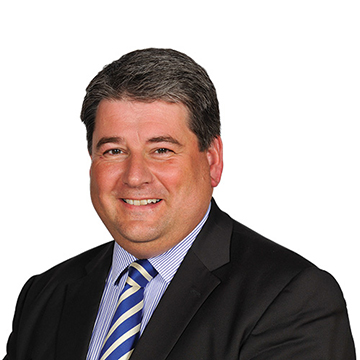 Graham  Bond
Office Managing Partner, Chester and Liverpool, Co-Head of Life Sciences