RSM's healthcare teams have a deep understanding of our clients' needs across the interconnected healthcare community, as well as an extensive knowledge of everything from accounting in healthcare, to healthcare legal advice and a variety of digital healthcare solutions. As such we can support your organisation as it evolves, to meet the demands of the rapidly changing healthcare market - all with a range of specialist services tailored to your needs.
The pandemic has led to a transformative approach in the delivery of healthcare across the UK. There's now increased scrutiny of services to patients, financial accountability, medical accounting and healthcare reporting and performance. Having all the right legal and financial aspects in place has never been more important – which is where our experts can help.
We work with a wide range of organisations involved in the patient care journey. This means that our expertise spans the healthcare industry and we provide services including medical accounting, healthcare legal advice and can support the use of digital healthcare solutions. More specifically, we work with organisations within the NHS and public health sector, the private health sector and life sciences.
RSM roundtable Life Sciences

Cyber & the healthcare sector

RSM and The King's Fund

PCNs incorporated
RSM roundtable Life Sciences
Big changes coming for R&D in the life sciences sector. Co-heads of life sciences, Laragh Jeanroy and Graham Bond, explore the changes and how life sciences businesses can prepare.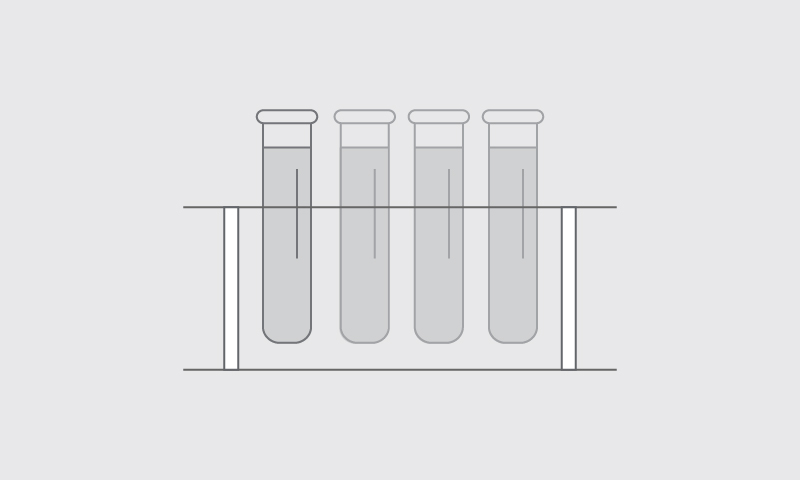 Cyber & the healthcare sector
The healthcare sector is a target for cybercrime. Sheila Pancholi, RSM's national technology risk assurance lead, examines the sector's cyber threat landscape and shares practical advice for healthcare organisations to mitigate cyber risks.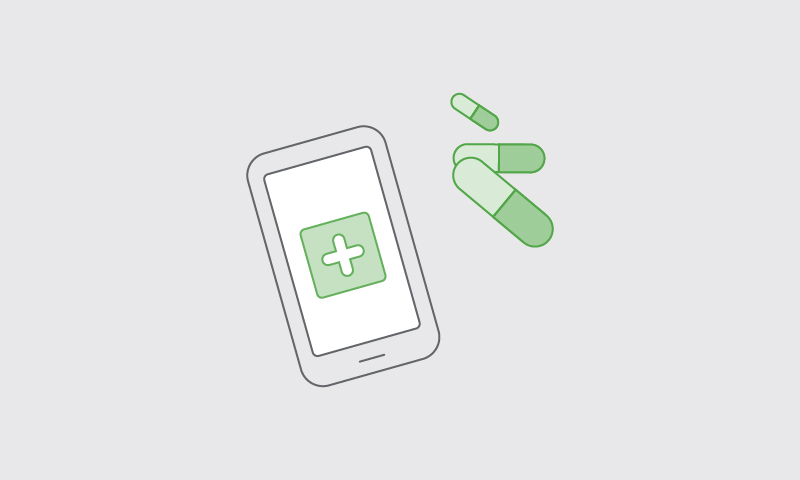 RSM and The King's Fund
This online event explores what is being done to create collaborative digital strategies at ICS level that enable practical and flexible ways of working between partners.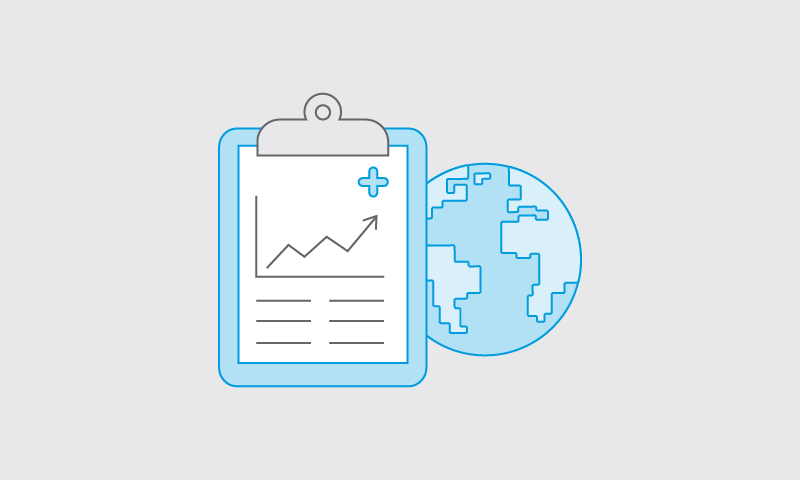 PCNs incorporated
Primary care networks (PCNs) were first introduced on 1 July 2019, and the question of whether to form a PCN company is as topical as ever.

By PCN company, we're referring to the provider entity scenario described on page 11 of the BMA's primary care network handbook.

One of the reasons that this is such a hot topic is the benefits that forming a PCN company can bring.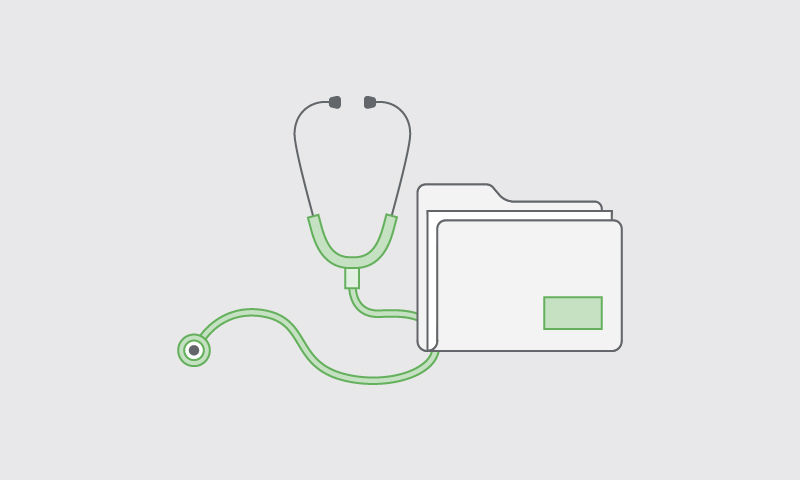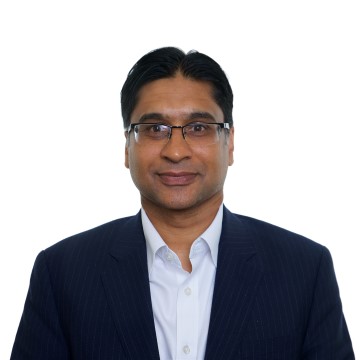 Suneel  Gupta
Partner, Head of Private Healthcare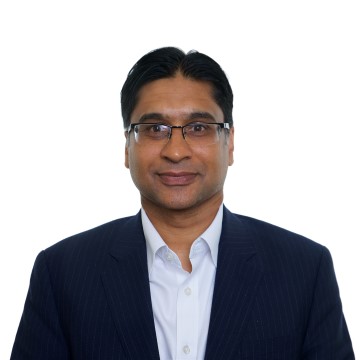 Suneel  Gupta
Partner, Head of Private Healthcare