We work with businesses of varying sizes and ownership structures within the renewables sector. We understand the challenges of working in this dynamic environment and how we can help you react to the challenges and opportunities it presents.

Our renewable energy team is made up of industry specialists, renewable energy consultants and other experts who offer maximum insight and value throughout the project lifecycle of your renewables business.

Our specialist renewable energy practice is made up of experts in corporate finance and deal structuring, financial modelling, valuations, fund raising and taxation, with extensive experience of the renewable energy market, renewables consulting, accounting for wind and solar projects, low carbon sector and green initiatives.

We work with leading investors and developers in the green energy and renewables sector to assist them in reaching their net zero targets. We have strong links with government bodies and funding agencies. Our client base includes large corporate organisations, governments, venture capital firms, private asset management companies, yield companies, energy producers and technology suppliers.

Renewables unwrapped
Unwrapping tax, accounting and consulting issues and opportunities in the renewables industry.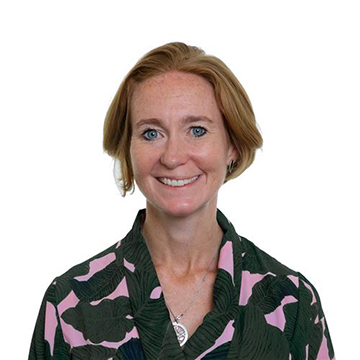 Sheena McGuinness
Partner, Co-head of Energy & natural resources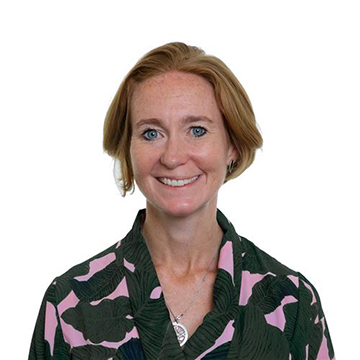 Sheena McGuinness
Partner, Co-head of Energy & natural resources