In a global marketplace transitioning towards net zero carbon emissions targets, our clients value working with metals and mining finance experts who offer strong international capabilities combined with specialist sector expertise.
Whilst ongoing global recovery is anticipated to encourage increased production levels, metals and mining companies will be subject to the individual market dynamics of the countries in which they operate. This means the outlook for most metals is generally looking more positive, but a level of uncertainty and market volatility remains.
Drawing on our international network and capabilities, our sector specialists – which includes teams of mining accountants and experts within metals and mining finance – can help you to mitigate against risks and challenges and take advantage of opportunities presented by a changing market.
We understand all the relevant requirements needed with any accounting for mining companies, as well as the new and old financial, operational and regulatory issues impacting the sector. This allows us to offer practical and relevant solutions to help your business succeed.
We can help you overcome challenges and maximise opportunities in the following key areas: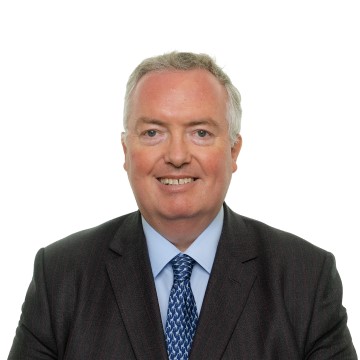 Paul  Watts
Partner, Co-head of Energy & natural resources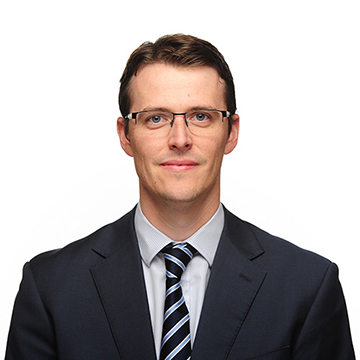 Graham Ricketts
Partner, co-head of mining and metals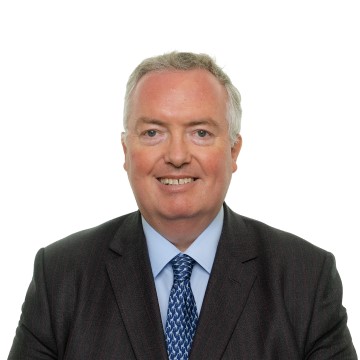 Paul  Watts
Partner, Co-head of Energy & natural resources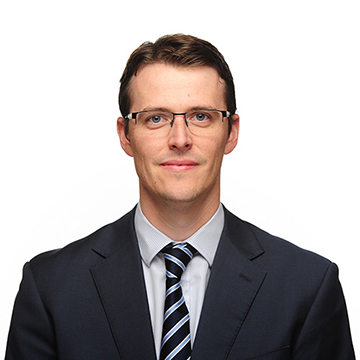 Graham Ricketts
Partner, co-head of mining and metals