We understand the energy and natural resources sector. Wherever you are in the world, our specialist energy and natural resources team – which includes many renewable energy consultants – has the expertise you need to develop and grow your business.
The energy and natural resources sector is going through a period of unprecedented change as the global energy landscape transitions towards a net-zero future. Our experienced, specialist energy sector consulting team understands the specific needs of the sector in order to support you.
We have specialist experience as energy and renewable energy consultants, of working with clients in this sector, including renewables and cleantech, oil and gas exploration and production and mining and metals.
In addition, we have a thorough understanding of best practices in the energy, natural resources and renewables sectors and experience within areas including natural resources accounting, energy sector accounting and many other key financial elements.
We can also use our specialist expertise to add value to your business and provide practical help across a range of areas, including early warning of key issues and changes to regulation, tax and compliance standards.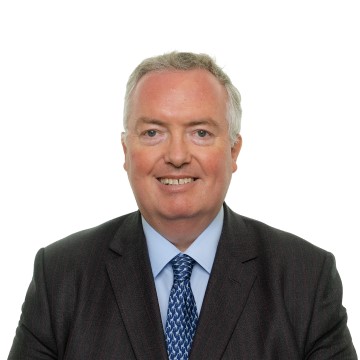 Paul  Watts
Partner, Co-head of Energy & natural resources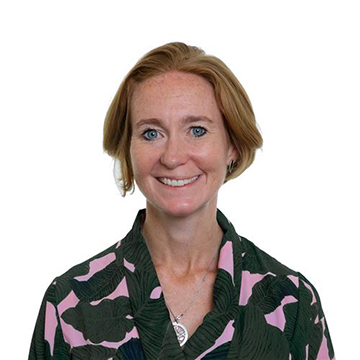 Sheena McGuinness
Partner, Co-head of Energy & natural resources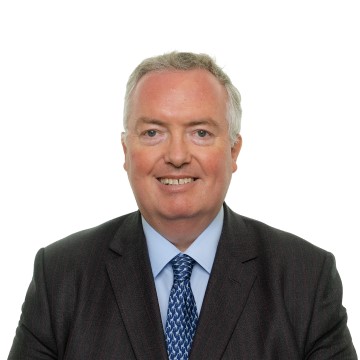 Paul  Watts
Partner, Co-head of Energy & natural resources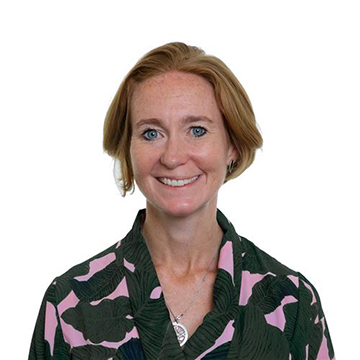 Sheena McGuinness
Partner, Co-head of Energy & natural resources