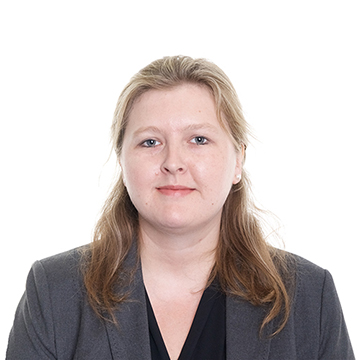 Sarah Dacke
Associate Director, Transfer Pricing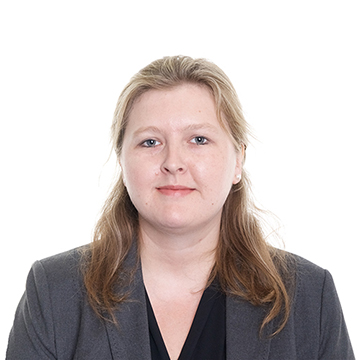 Sarah Dacke
Associate Director, Transfer Pricing
Biography
Sarah is an associate director with over ten years of transfer pricing experience, following several years in mainstream corporate tax.
Her clients comprise large multinationals through to overseas-parented groups looking to establish operations in the UK, across a wide range of industries. Recent projects include global transfer pricing policy design and documentation projects for large US and Japanese-parented international groups, tax authority engagement work (audit defence, Advance Pricing Agreements, Mutual Agreement Procedure and EU Arbitration Convention) and advising on the practical implementation of transfer pricing. She is experienced in driving the transfer pricing agenda for her clients by delivering commercially pragmatic and robust technical solutions.
Sarah has had articles published in publications including 'International Tax Review' and 'TP Weekly' and was a named contributor to a leading industry textbook 'Global Transfer Pricing: Principles and Practice, Second Edition' published by Bloomsbury.
Sarah was a key speaker at TP Minds 2016 and 2017, the largest transfer pricing conference in Europe, leading the workshop on recent OECD BEPS developments in transfer pricing documentation and country by country reporting.