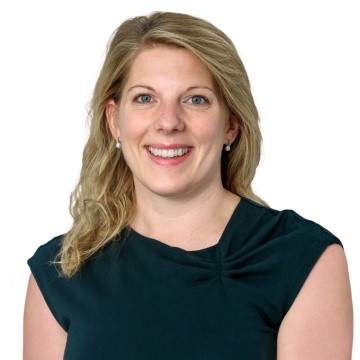 Natalie Stacey
Corporate Finance Director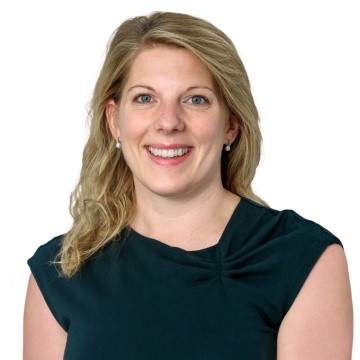 Natalie Stacey
Corporate Finance Director
Biography
Natalie is a Director in the RSM Corporate Finance team in Reading. She has seven years' transaction services experience with a focus on buy and sell side financial due diligence.
Natalie's role involves quickly gaining an understanding of businesses in order to provide a robust due diligence report, while ensuring focus on the key areas of risk and commercial judgement.
She has experience in working with both mid-market businesses and private equity investors across several sectors including recruitment, healthcare, manufacturing and IT and technology, particularly unified communications.
Asked what Natalie loves most about her job, she says:
"I enjoy getting to know a business and its management team over the course of a transaction. Gathering all the information and performing analysis to write a due diligence report on a business is like putting together the pieces of a puzzle. It's so satisfying when you see the end result!
Natalie carries on her love of puzzle solving outside of work and is known to be incredibly competitive when playing board games with friends and family. Most of the time though, Natalie can be found either on the netball court or at a football match supporting her beloved Reading FC.
Natalie's RSM timeline:
2019: joined RSM as Director
Press and appearance highlights: