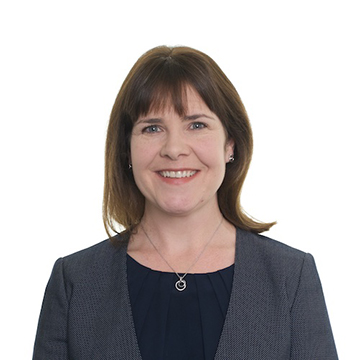 Louise Ward
Accounting and Financial Reporting Director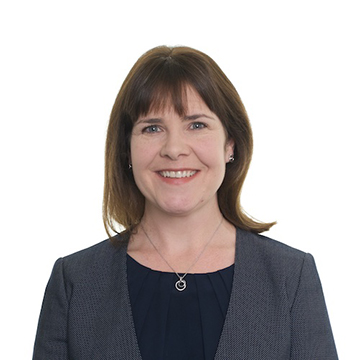 Louise Ward
Accounting and Financial Reporting Director
Biography
Louise (Lou) is a technical accounting specialist with extensive experience and knowledge of IFRS and UK GAAP. She works in the financial reporting advisory practice, advising clients on the application of accounting standards and technical accounting issues.
Lou's background and experience enables her to solve complex financial reporting issues to help clients meet their objectives. Prior to joining the financial reporting advisory practice here, Lou worked in the audit practice both within RSM UK and at a Big Four firm, specialising in large corporates and listed companies. She has undertaken a number of client secondments. Whilst being a general technical specialist, Lou has a particular interest in IFRS 15 Revenue and IFRS 16 Leases.
Lou is a Fellow of the Institute of Chartered Accountants in England and Wales (ICAEW).