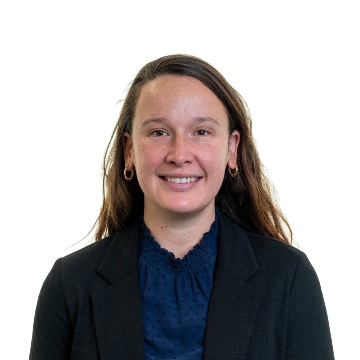 Kaila Engelsman
Transfer Pricing Associate Director
Biography
Kaila is a transfer pricing expert with 10 years' experience supporting and advising multinational groups across a number of challenges. Kaila specialises in transfer pricing advisory services in relation to financing arrangements (particularly as part of private equity backed and real estate acquisition structures) and tax authority transfer pricing inquiries.
Kaila has worked a wide range of industries including real estate, private equity, mining and natural resources. She has had long term secondments with a number of clients undertaking pricing negotiations with the UK and Australian tax authorities. Kaila is LLB/BComm qualified.
What is your working style?
Analytics-driven, collaborative
'I enjoy helping clients navigate the complex, ever-changing world of international taxation. I consider myself lucky to work alongside colleagues in different areas of tax, in other jurisdictions and across the firm's diverse service offering'
Outside of work Kaila is an avid rower and can often be found paddling down the River Thames.
RSM timeline:
September 2022 - Promoted to associate director
July 2021 - Joined RSM (manager)