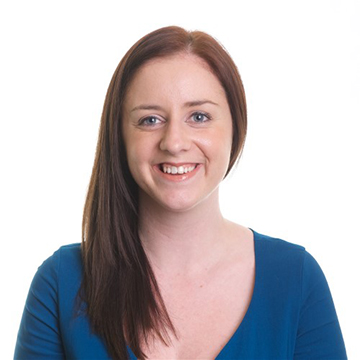 Biography
Gemma has spent her entire career working within RSM's Fraud Risk Services Team. She joined as the youngest Accredited Counter Fraud Specialist, in an investigations role, and now manage a broad range of counter fraud functions for clients throughout the healthcare, central government, housing and charitable sectors.

Her team support these clients by providing services to manage fraud risk, to prevent, detect and deter fraud and bribery, and to investigate when it happens.

Gemma has been responsible for the core development of RSM's proprietary tools to assist clients in developing anti-fraud arrangements compliant with sector-specific, regulatory and legislative fraud risk management requirements and recently co-ordinated the development of the firm's Covid-19 Fraud Risk Response Plan, which provides a framework for the identification and mitigation of operational fraud risks arising from the coronavirus pandemic.

When asked about why she enjoys her role:
"Throughout my career, the threat of fraud has developed so significantly that it's now something we all face in both our personal and professional lives. I feel really privileged to be able to support clients when they may be at their most vulnerable, and to be part of a team that continues to be at the forefront of impactful change protecting clients' business, staff and customers."
Gemma is a graduate of the Institute of Criminal Justice Studies with a degree in Counter Fraud and Criminal Justice Studies, and a Certified Fraud Examiner.
Gemma's RSM timeline:
2021:

promoted to Director
2019:

promoted to Associate Director
2015:

promoted to Managing Consultant
2015:

promoted to Assistant Manager
2011:

promoted to Senior Investigator
2008:

joined RSM as an Investigator