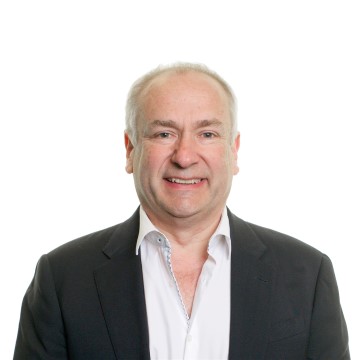 Chris Hurren
Office Managing Partner
Biography
Chris is the Office Managing Partner for our Guildford office, where he provides audit and assurance services to a range of larger owner-managed and private equity backed businesses.
He leads the southern manufacturing sector group. Chris works predominantly in transport and infrastructure sectors, covering areas such as real estate, defence, member organisations and government-funded bodies.
Chris also works with several international organisations and has extensive experience of working overseas, dealing with international issues, and liaising with members of the RSM network. He is the firms lead for grant audit services, with a specialist team looking at both the application and completion process of grants on behalf of clients.
When asked why he enjoys his role, Chris says:
"For me it's all about the people who make the role so enjoyable, those that I've had the pleasure of working alongside and those that we provided services to. The variety of work that I have done (both in the UK and overseas) provide a never-ending challenge, and there have never been two days the same."
Chris is a member of Surrey County Council's Growth forum and a member of the Council for Surrey Chambers of Commerce. In his spare time, he loves to follow rugby, especially the 7's competitions. He also enjoys travel and spending time with his two young girls.
Chris's RSM timeline:
2018: Became office manager partner of the Guildford office
2003: Promoted to partner
1995: Joined RSM as audit senior