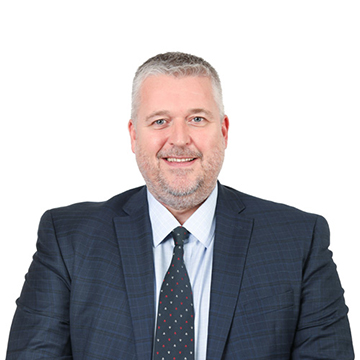 Biography
Alastair qualified as a chartered accountant in 1994 and became an audit partner with a mid-tier firm in 2002. In 2009 he joined a Big 4 audit firm spending ten years with them before joining RSM in 2019.

He works with a range of industry sectors including online retail, technology, manufacturing and real estate businesses. He particularly enjoys working with high growth entrepreneurial businesses. His audit experience includes extensive experience of auditing under US PCAOB standards.

In addition to his audit responsibilities Alastair has held a range of management roles as well as holding external roles including having served as a Member of the Learning and Professional Development Board of the Institute of Chartered Accountants in England and Wales.