The total number of company insolvencies in England and Wales in November 2022 was 2,029 – a 21% year-on-year increase (1,676 in November 2021) and 35% higher than pre-pandemic levels (1,505 in November 2019)
according to figures released today
.
Of this total, 290 were compulsory liquidations which were 5 times higher than November 2021. The number of compulsory liquidations have increased from historical lows during the pandemic partly due to an increase in the number of winding-up petitions from HMRC.
In November 2022 there were 1,595 Creditors' Voluntary Liquidations (CVLs), 5% higher than in November 2021 and 50% higher than November 2019. Numbers of administrations and Company Voluntary Arrangements (CVAs) remained lower than before the pandemic.
Commenting on the latest figures,
Gareth Harris
, partner at RSM UK Restructuring Advisory, said
: 'Whilst these figures continue the recent trend of a high level of "shut down" insolvencies via a CVL process, what is equally clear is that other stakeholders are also losing patience or ability to wait for overdue payments.
'The increase in HMRC compulsory winding ups is a timely reminder that they won't wait forever. It now feels inevitable that the current economic position will drive this wave of insolvencies further - long into 2023 - and those who can see issues coming need to act now to avoid any terminal process.'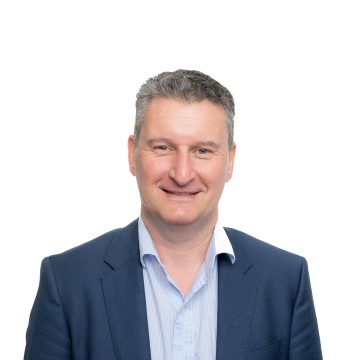 Gareth Harris
Partner, Restructuring Advisory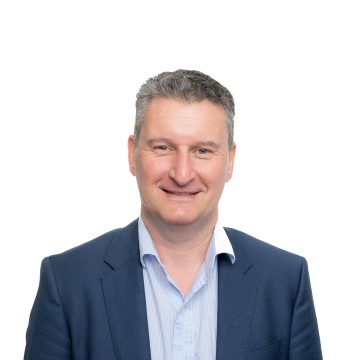 Gareth Harris
Partner, Restructuring Advisory