RSM UK predicts insolvencies will continue to fall in the second half of the year, despite economic headwinds, with 5% fewer insolvencies in Q3.
RSM's Insolvency Predictor, which combines historic insolvency data with key economic indicators to accurately forecast insolvency trends, shows that overall business distress will reduce by 10% by the end of the year to around 5,700 businesses – starting a gentle downward trend.
Despite insolvencies in the last quarter sitting 52% above historic averages, RSM predicts that overall insolvency numbers should fall by about 19% by the end of next year from the overall peak in Q2 2023; but will remain around 26% above the long-term average due to slow growth in the UK economy.
Gareth Harris, partner at RSM UK Restructuring Advisory
, said: 'Fewer insolvencies is a step in the right direction, but the drop is likely to come mainly from a fall in 'shut down' Creditors' Voluntary Liquidations at the smaller end where the catch-up from Covid and Government support has been flushed out.
'Sticky inflation, high interest rates coupled with an increase in debt, and the cost of living are still making it tough for businesses to recover post-Covid. Patience from some creditors, who have previously been supportive as businesses recover post-pandemic, has now run out and the stance on forbearance has hardened - tipping some businesses into distress. Despite this, we predict that shut down liquidations have now peaked, and we anticipate an increase in corporate rescues and administrations as directors and stakeholders seek better solutions.
'Over the next few years, we do expect insolvencies to return to more normal levels, but the current economic headwinds and macro uncertainty could lead to more turbulence next year; but overall, the trend is tracking down.'
For further information and to view the data visit
RSM Insolvency Predictor
.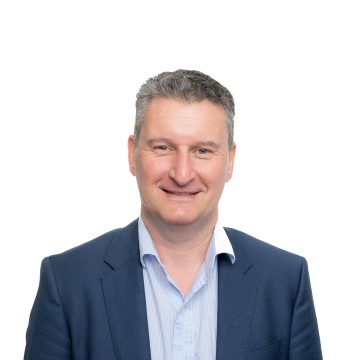 Gareth Harris
Partner, Restructuring Advisory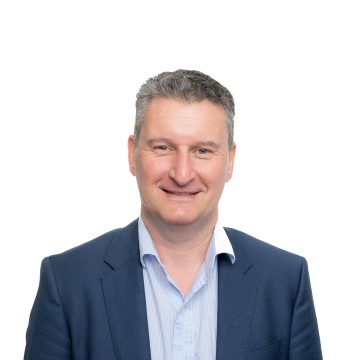 Gareth Harris
Partner, Restructuring Advisory