Leading audit, tax and consulting firm RSM UK has won Accountancy Firm of the Year at the TIGA (the not-for-profit trade association for the UK gaming industry) Awards in London.
The awards recognise excellence in games development across small and large gaming studios and associated businesses supporting these companies across their supply chain.
Richard Heap, partner and head of the Interactive Entertainment Group at RSM UK, comments: 'This is a great accolade for the team which spans the breadth of the UK and comprises a highly technical network of professional advisers. Winning the award is a great acknowledgement to them and the premium level of service we have delivered in this sector across areas such as tax, audit, accounting and corporate finance.
For the Accountancy of the Year Award, the judges were looking for evidence of excellence across tax and accountancy work, customer service, commercial results for clients and a track record in business success.
Richard Heap added: 'At RSM, our expertise in this space goes far beyond tax relief claims, to slightly more niche areas such as accountancy standards and providing outsourcing and HR support for smaller studios that lack in-house capability and capacity. Our overall aim is to help those in the industry, both large and small, capitalise on commercial opportunities to boost their success given the sector's contribution to the UK economy.
The sector is a hub for innovation and creativity as well as being a magnet in attracting and nurturing highly skilled people. TIGA is very much at the forefront of representing the video games industry, so we are thrilled to have won and showcases the importance of our role in advising and supporting these talented tech businesses to grow and succeed.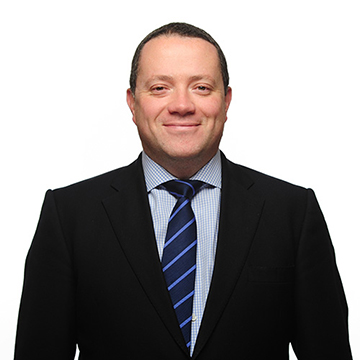 Kevin  Duffy
Regional Managing Partner, North West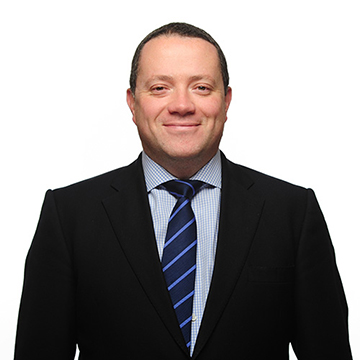 Kevin  Duffy
Regional Managing Partner, North West