RSM UK has appointed leading sustainability expert Rich Hall as its first national Head of Sustainability - further strengthening the firm's Environmental Social & Governance (ESG) offering.
Working with leading global brands to map climate/sustainability risks across all operations and supply chain; develop their strategies, policies, and report effectively; and enhance their social impact and brand value, Rich brings a wealth of sustainability expertise to the firm.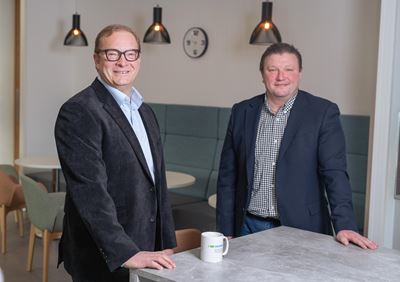 Previously the founder of Responsible Business Consulting; PwC's northern sustainable practice lead; and an alumni from Cambridge University's Climate Change Leaders Programme, Rich will draw on his 20 years' experience working with large international brands FTSE listed, Public Sector and private companies to shape the sustainability consulting practice at RSM UK. As a leading ESG expert, he has used his experience to shape sustainability policy working closely with stakeholders within regional and UK government, such as Yorkshire Forward when leading the Carbon Action programme and working alongside clients in responding to new legislation and incentives.
Based out of the Hull office, he will continue to invest in the growing team through a blend of upskilling and new hires to deliver strategic direction to help businesses improve ESG credentials, maximise value and manage risk.
The appointment demonstrates another pivotal moment for RSM to strengthen and expand its ability to offer a market leading ESG advisory to UK middle market businesses following the recent appointment of Karl George as a partner and Head of Governance.
Rich Hall, partner and head of sustainability at RSM, said: 'ESG is the most critical issue businesses will face this decade and I have a genuine passion to help them tackle it head-on and spearhead real change to support a more sustainable future for all. I look forward to drawing on my experience to grow our team from within and through lateral hires, to help more middle market businesses implement effective sustainability strategy to support long-term growth.'
Mark Taylor, regional managing partner at RSM UK, comments: 'This is another pivotal step for RSM's ESG practice. Rich's appointment builds on our existing sustainability offering but changes the game on what we can offer. He's a renowned expert in his field and his stellar experience will credibly transform everything that we do, not least our advice to clients.'
Andy Capes, office managing partner in Hull at RSM UK, added: 'It's no coincidence that Rich has shaped an impressive career in sustainability from Hull, as the Humber continues to play a crucial role in the UK achieving its net zero ambitions. It's great to have him on board and we look forward to being able to help more middle market businesses across the UK navigate the ESG landscape.'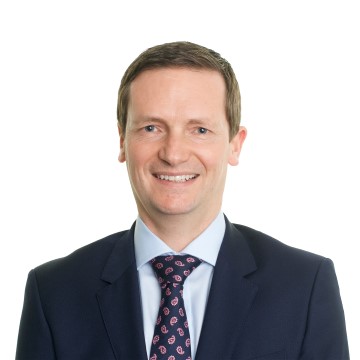 Mark Taylor
Regional Managing Partner, Central, Head of ESG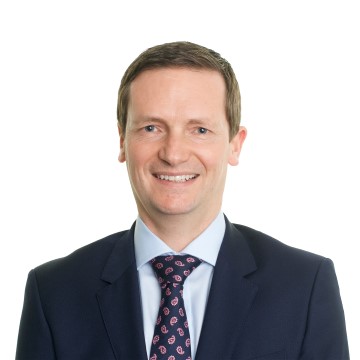 Mark Taylor
Regional Managing Partner, Central, Head of ESG