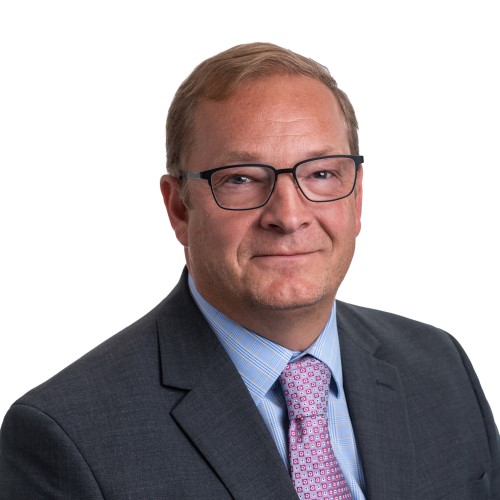 Rich Hall
Partner, Head of Sustainability
Biography
Rich is a partner in RSM's consulting group and is a leader in the ESG Advisory practice. A former Big 4 Practice leader for Sustainability, Rich has over 30 years' cross-sector and multi-discipline experience in the finance, insurance, industry, education, and public sectors and in professional services.
He also has more than 20 years' experience in leading sustainability and risk projects that support industries from automotive through to retail.
Rich has worked both internationally and in the UK with some of the world's largest, most complex businesses and respected brands, taking their major ESG projects from inception through to successful implementation.
Rich's experience includes governance and culture, strategy, global supply chain and operational risk assessments, financing, performance management and reporting and assurance. He has also developed and led responses for policy formation and monitoring for clients on issues of significant concern and media interest.
"I have a genuine passion for business. Having led teams all over the world, I place a high value on embracing cultural diversity and building businesses that benefit their local communities. I thrive on ESG's complexities and supporting clients to achieve their ambitions."
Rich is an avid rugby league fan, and while his playing days are over he's often on a touchline as a team first aider or watching his son play. He likes to spend as much of his free time as possible outdoors with his family, whether that's at the rugby ground, in the garden or mountain biking.
Rich's RSM timeline:
2022: Joined RSM as a Partner in the ESG Advisory Practice and as UK Head of Sustainability