The number of registered company insolvencies in August 2023 was 2,308 – a 19% jump from 1,941 in the same month last year, according to new figures. These figures are also higher than pre-pandemic levels.
There were 221 compulsory liquidations in August 2023, up 45% year-on-year. Numbers of compulsory liquidations have increased from historical lows seen during the coronavirus pandemic, partly due to an increase in winding-up petitions presented by HMRC.
The number of Creditors' Voluntary Liquidations (CVLs) in August was 13% higher than in August 2022. In addition, there were 195 administrations, a 68% increase on August 2022 and the highest number since January 2019.
Commenting on the latest figures, Gareth Harris, partner at RSM UK Restructuring Advisory, said: 'The increase in CVLs, which are predominantly seen amongst smaller companies, reflects the fact that directors of smaller businesses with weak balance sheets and faced with challenging trading conditions have now run out of available options and are having to shut their doors. We expect the numbers of CVLs to fall towards the end of the year as these insolvencies are flushed through the system. The increase in administrations, a rescue process which enables a business to restructure and the viable elements of a business to be saved, whilst expected, is larger than anticipated and reflects the adverse impact that the rises in interest rates and challenging trading conditions are having on larger corporates. This is particularly the case in sectors such as construction where there have been several large failures in recent months.'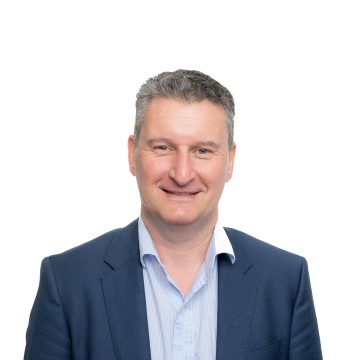 Gareth Harris
Partner, Restructuring Advisory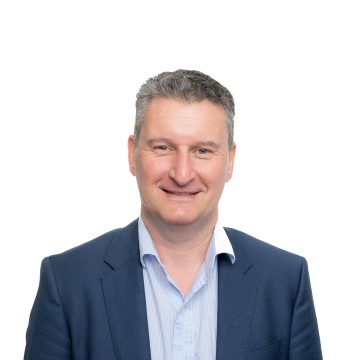 Gareth Harris
Partner, Restructuring Advisory