The number of registered company insolvencies between 1 October and 31 December 2022 (Q4 2022) was 5,995 (seasonally adjusted) according to figures released today.
These insolvencies comprise 4,891 creditors' voluntary liquidations (CVLs), 720 compulsory liquidations, 359 administrations and 25 company voluntary arrangements (CVAs). There were no receivership appointments.
After seasonal adjustment, the number of company insolvencies in Q4 2022 was 7% higher than in Q3 2022 and 30% higher than in Q4 2021. The number of CVLs remained close to the highest quarterly level since the start of the series in 1960 (Q2 2022).
The number of compulsory liquidations also increased to the highest quarterly number since the start of the coronavirus (COVID-19) pandemic, partly as a result of an increase in winding-up petitions presented by HMRC and due to a high number of petitions from a single bank.
Commenting on the latest figures, Gareth Harris, partner at RSM UK Restructuring Advisory, said: 'These Q4 insolvency numbers have confirmed that the "excess insolvencies" which have been put off by the Government Covid support packages are now in free flow. We expect these high liquidation numbers to continue for a couple more quarters before slowly tailing off as the recession softens.
'But, the next 6 months may be the toughest for UK business since the early 1990s as almost all economic indicators paint a gloomy picture and survival will represent success for many. This will however create opportunity for those strong businesses who may be able to capitalise if they can move quickly.'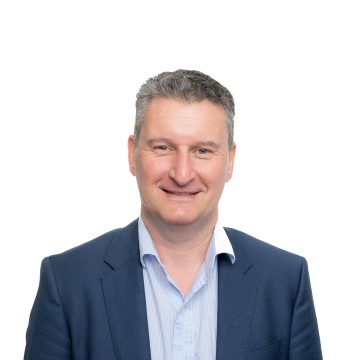 Gareth Harris
Partner, Restructuring Advisory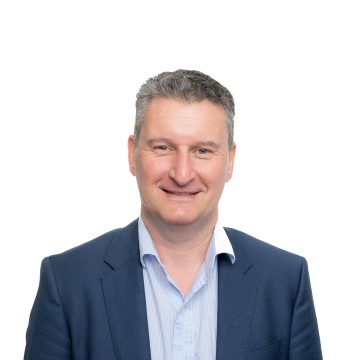 Gareth Harris
Partner, Restructuring Advisory