According to today's UK House Price Index from the Office for National Statistics, average UK house prices are now £291,000 in September 2023, £10,000 higher than the low of March 2023 and similar to September 2022.
Stacy Eden, national head of real estate and partner at leading audit, tax and consulting firm RSM UK, comments: 'Property prices should be falling with the cost-of-living crisis, inflation and significant rises in interest rates but the lack of housing is underpinning prices. We would still expect to see house prices to continue a gentle downward trend, underpinned by the chronic lack of supply. However, a peak to trough fall in single figures is less of a fall than initially expected.
'What is more worrying is the dramatic fall in transactions which is close to 20% below expected normal levels, and there is an argument that the market has partly come to a standstill with buyers and sellers holding fire and housebuilders reducing their activity significantly.
'It is noticeable that on a yearly basis London's house price drop of 1.1% is below the national average, driven by a 3% annual drop in the city's detached and semi-detached properties. What is interesting however is that new builds in London and nationally have increased in price by 10% over the last year, which shows that developers are responding to what people want, with new builds generally providing lower energy and maintenance costs.'
He added: 'As the government looks for supply side reforms to kickstart the UK economy, then resolving the supply and demand equation (through planning reforms) seems to be an obvious place to start. It is quite clear the opposition realise the shortage of housing is causing too many people to rely on the state to provide their housing needs as rental growth causes rent to take too high a proportion of income. However, the government seems to be unable to deal with the chronic lack of housing – highlighted by scrapping local targets. We hope the upcoming autumn statement makes an attempt to resolve this issue as well as reduce SDLT to bring liquidity to the market.'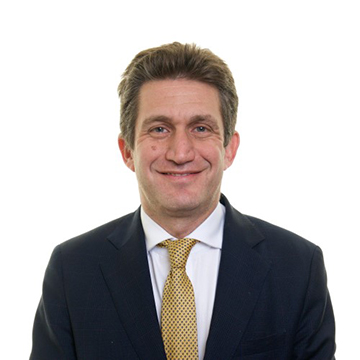 Stacy Eden
Partner, Head of Real Estate and Construction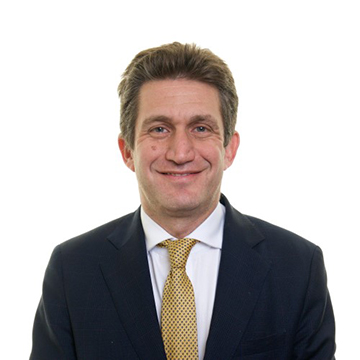 Stacy Eden
Partner, Head of Real Estate and Construction