House prices in the UK decreased by 4.4 per cent from June 2021 to July 2021 wiping out the 4 per cent gain in the previous month according to the latest ONS house price statistics. Commenting on the data, Stacy Eden, partner and co-head of real estate and construction at RSM, said:
'Annual house prices have risen 8 per cent in the year to July, but with the stamp duty holiday now being phased out, our predictions of annual growth slowing towards the end of the year have proved accurate. Unsurprisingly there was a huge fall in the number of transactions in July to 73,740, following a record 198,420 transactions in June 2021, highlighting the distortion caused by accelerated activity to buy and sell properties ahead of the phasing out of the stamp duty holiday.
'The rise in house prices for the year of £19,000 would be surprising at a time of economic turbulence, however this has been spurred on by low borrowing rates and a lack of housing supply. With shifting lifestyle changes it is not surprising that detached houses grew at the highest rate (9 per cent) compared to flats (6 per cent) and London showed the slowest regional annual growth at 2 per cent. Nationally, we should start to see annual growth of house prices continue to slow into the end of the year.
'Until our planning system is reformed - which is now looking less likely as Government is expected to water down planning reforms to boost housebuilding - we will continue to have the situation where house prices bear less relevance to people's income.'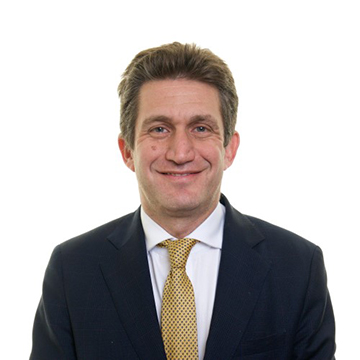 Stacy Eden
Partner, Head of Real Estate and Construction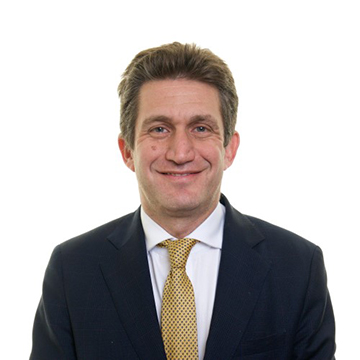 Stacy Eden
Partner, Head of Real Estate and Construction