According to the latest monthly company insolvency data from Gov UK, the number of registered company insolvencies in October 2022 was 1,948 representing a 38% year-on-year increase (1,410 in October 2021) and 32% higher than the number registered three years previously (pre-pandemic: 1,477 in October 2019).
The insolvencies comprise 242 compulsory liquidations which is more than 4 times as many as in October 2021 and 2% higher than in October 2019. Numbers of compulsory liquidations have increased from historical lows seen during the pandemic, partly as a result of an increase in winding-up petitions presented by HMRC according to GOV UK. October 2022 was the first time that the number of compulsory liquidations was similar to the pre-pandemic comparison month. This was partly caused by a large number of petitions from a single bank, which accounted for 45 of the compulsory liquidations in this month.
There were also 1,594 Creditors' Voluntary Liquidations (CVLs), a 28% increase year-on-year and 53% higher than October 2019. Numbers of administrations and Company Voluntary Arrangements (CVAs) remained lower than before the pandemic.
Commenting on the latest figures, Gareth Harris, restructuring advisory partner at RSM UK, said: 'This is the first time since the pandemic that we have seen a really noticeable increase in compulsory liquidations driven by two of the key creditors. It is clear that all the talk of a forthcoming recession means stakeholders who are owed money are becoming less willing and able to tolerate delays in payment and are now moving more rapidly to enforcement action. For any director faced with early notification of, or the threat of, a potential winding up this ought to be a wake up call. The threat can become a reality relatively quickly and kicking the can down the road may no longer be an option.'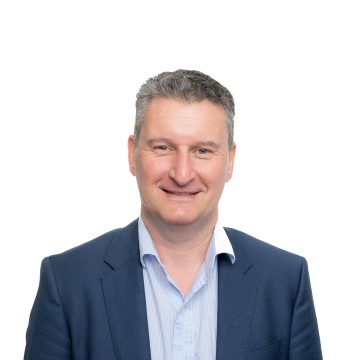 Gareth Harris
Partner, Restructuring Advisory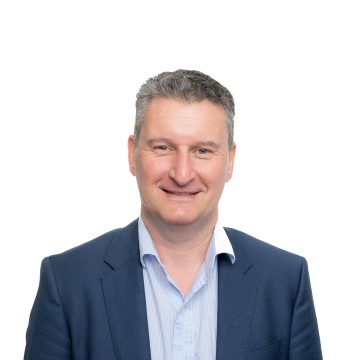 Gareth Harris
Partner, Restructuring Advisory