The number of registered company insolvencies in December 2022 was 1,964 – a 32% increase on the previous year (1,489 in December 2021) and 76% higher than pre-pandemic levels (1,119 in December 2019) according to figures released today.
The data shows there were 183 compulsory liquidations in December 2022, more than three and a half times as many as in December 2021 and 8% higher than in December 2019. Numbers of compulsory liquidations have increased from historical lows seen during the coronavirus (COVID-19) pandemic, partly as a result of an increase in winding-up petitions by HMRC.
In December 2022 there were 1,659 Creditors' Voluntary Liquidations (CVLs), 22% higher than in December 2021 and more than twice as many as December 2019. Numbers of administrations and Company Voluntary Arrangements (CVAs) remained lower than before the pandemic but were higher than in December 2021.
Commenting on the latest figures, Gareth Harris, partner at RSM UK Restructuring Advisory, said: 'In December 2022 company insolvencies have remained very high in historic terms, continuing to be driven by shut down liquidations (CVLs) of smaller companies and HMRC compulsory liquidations. 'However, this is, in reality, just the "excess insolvencies" that were suppressed during the pandemic and the times of unprecedented government support. What we are yet to really see is an increase in those good, slightly larger companies who are now struggling due to the toxic combination of accumulated debt, high interest rates, inflation, labour shortages and supply chain issues.
'Whilst these companies are struggling it will take a few months yet before they are reflected in the insolvency/administration figures, but sadly it now seems inevitable that many will have to go through that process to restructure.'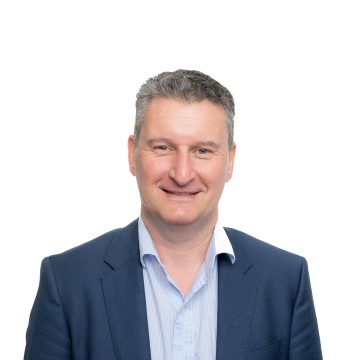 Gareth Harris
Partner, Restructuring Advisory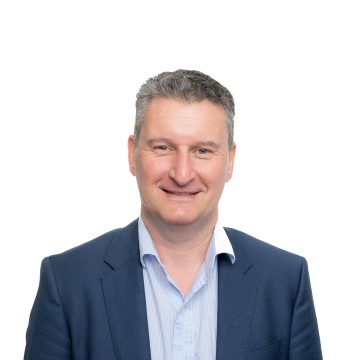 Gareth Harris
Partner, Restructuring Advisory