Commenting on ONS construction output data for July 2021, Stacy Eden, co-head of real estate and construction at RSM, said: 'Construction output fell by 1.6 per cent in the month to July (and 0.3 per cent in the quarter to July) and is now 1.8 per cent below the pre-pandemic February 2020 level. The fall since June is due to a dramatic 7 per cent drop in private housing construction, driven by the impact of price increases likely caused by labour and product shortages in the sector, particularly concrete, timber, glass and steel.
'Performance across sectors however is mixed, with both infrastructure and private industrial construction significantly up on a monthly and quarter basis which highlights the government's focus to breathe life back into local communities and complete large scale infrastructure projects, and how the pandemic and our changing retail habits have caused a surge in industrial construction.
'In housing which has experienced rocketing demand, there is no doubt that the temporary Stamp Duty Land Tax (SDLT) relief supercharged the market as we have seen property prices up by over 10 per cent from last year. It was expected that growth in the market would slow as the SDLT holiday deadline looms, but bottlenecks in the supply chain and the labour force are now critical and causing input prices to rise at a record rate, resulting in the industry's growth coming to a halt and reverse.
'Longer term certainty is also required to ease the volatility we have seen in housing transactions (June levels were more than double July's) and this of course means a long-awaited reform and reduction of SDLT which will provide stability in the housing market as well as increasing liquidity.'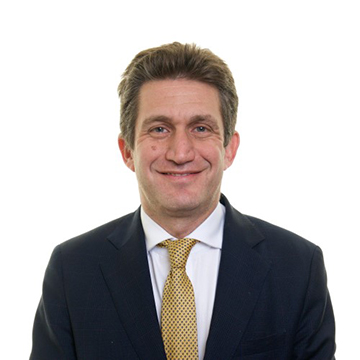 Stacy Eden
Partner, Head of Real Estate and Construction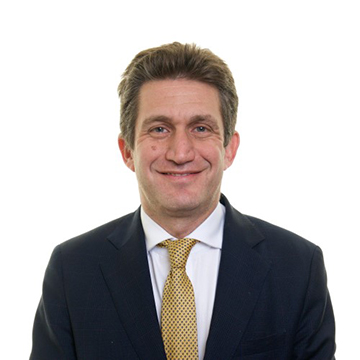 Stacy Eden
Partner, Head of Real Estate and Construction