Room rates of UK and London hotels saw more of a marked increase in April than in previous years, according to the RSM Hotels Tracker.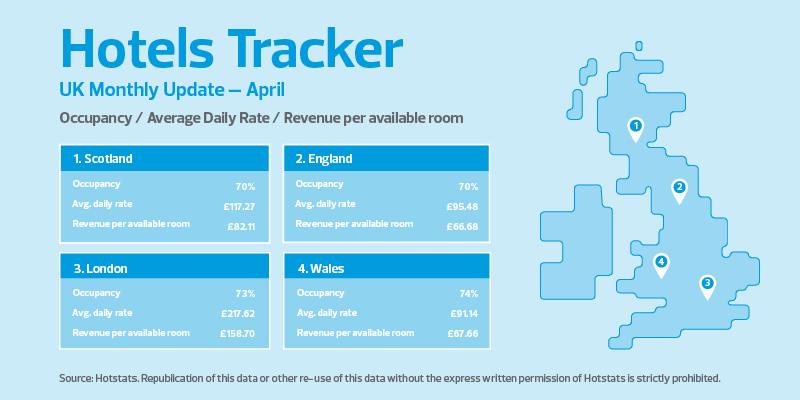 The data, which is compiled and produced by Hotstats and analysed by RSM UK, shows average daily rates (ADR) of occupied rooms increased from £135.69 (March) to £142.73 (April). The London hotels market saw an even bigger jump from £203.73 to £217.62. Room rates are up 16% in the UK and 17% in London when compared to the same month last year.
Occupancy rates also continued increasing from 68.7% (March) to 71.2% (April) for UK hotels and were up from 70.1% to 72.9% in London.
Revenue per available room (RevPAR) increased from £93.23 (March) to £101.57 (April) in the UK and from £142.84 to £158.70 in London. However, gross operating profits of UK hotels fell 0.5% to 31.4% last month and were up 0.6% to 37.9% in London.
Chris Tate, head of hotels and accommodation at RSM UK, said: 'The higher room rates might seem positive on the face of it, but hoteliers are being hit by the economic pressures of rising costs and inflation. Added to this, hotels have had to shoulder the increase in the national minimum wage for employees in April. While most operators have been successful in absorbing these costs, it also means they're seeing little benefit on boosting their bottom line.
'One positive takeaway is that demand is buoyant as consumers are choosing to spend on going out and on leisure. This looks likely to continue as we enter the busy summer trading period. Hoteliers have proven to be resilient so far, but they need to be flexible and agile. With interest rates expected to increase even further, the rest of the year will be far from smooth sailing.'
Thomas Pugh, economist at RSM UK, added: 'Falling inflation, a drop in energy prices, and a tight labour market means consumers' real earnings should start rising again in Q3, which will support demand. What's more, consumers still seem to be prioritising experiences over goods, which should further support demand for hotels.
'However, concerns about sticky inflation mean that interest rates are likely to rise to 5%, or even a little higher, raising the risk that the UK goes into a recession later this year or early in 2024. That, of course, would offset any benefit of falling inflation on consumer spending.
'There are reasons to be optimistic about the second half of this year, but only cautiously so.'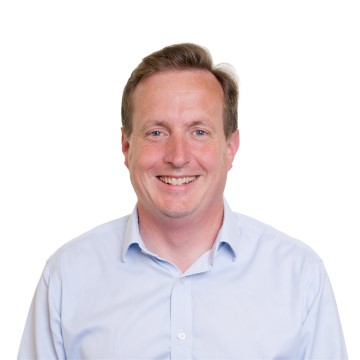 Chris Tate
Partner, Head of Hotels, travel and tourism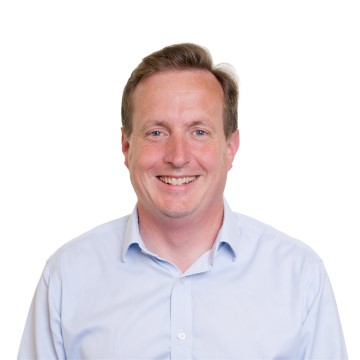 Chris Tate
Partner, Head of Hotels, travel and tourism