The Employment Rights (Amendment) Regulations 2018 brought into force the following two important changes from April 2020:
The extension of the holiday pay reference period from 12 to 52 weeks
Initially, holiday pay for workers who do not have normal working hours, or are paid different rates depending on the time/day they work, was calculated by averaging their pay over the 12 weeks prior to the holiday being taken.
However, this was criticised because it could leave some workers being paid less than their normal weekly pay if they took holiday at times of the year when there wasn't much work.
For example, a shop worker's earnings may be significantly higher in the run up to and during the Christmas period as more hours are likely available during these peak times. However, if this same worker took holiday in May the following year, the 12 week reference period did not cover this period of higher earnings. If an average is taken over a 52 week reference period, all peaks and quieter periods are taken into account to provide a fairer average, and therefore a more accurate 'normal pay' figure. To tackle this, the Government increased the 12 week reference period to 52 weeks from 6 April 2020.
Holiday pay continues to be a hot topic. There have been a number of cases over recent years regarding what should and should not form part of 'normal remuneration' when calculating holiday pay. The overriding principle of these case decisions was to ensure that workers did not experience detriment when taking a holiday, as a result of their holiday pay being based on basic pay only. It is now established by case law that additional payments such as overtime, shift premiums and call out premiums may constitute 'normal remuneration' and may need to be included in the holiday pay calculation.
We provide a handy summary on the latest information in this article.
Written statement becomes a day one right for all workers
Previously, an employee had to be provided with a 'written statement of employment particulars' within two months of starting work, provided the employment is expected to last for one month or more. There was no requirement for these to be provided for workers, a concern which was highlighted in the Good Work Plan as leading to uncertainty, difficulty in defining the agreement and problems in cases of any dispute.
Therefore, from 6 April 2020, all workers, and employees must be provided with a written statement of employment particulars from day one. The purpose is to improve clarity and understanding of the working relationship for both parties from the outset.
In addition to the information that was previously required to be provided, from April 2020 the statement has also had to include:
how long a job is expected to last, or the end date if it is a fixed-term contract;
how much notice the employer and worker are required to give to terminate the agreement;
details of eligibility for sick leave and pay;
details of other types of paid leave eg maternity and paternity leave and pay;
the duration and conditions of any probationary period;
all remuneration (not just pay) eg vouchers, lunch, health insurance;
the normal working hours, the days of the week the worker is required to work, and whether or not such hours or days may be variable, and if they may be how they vary or how that variation is to be determined; and
any training entitlement provided by the employer, any part of that training entitlement which the employer requires the worker to complete, and any other training which the employer requires the worker to complete and which the employer will not bear the cost.
These changes and their differing application to employees and workers require some thought, and your documents and processes will most likely need to be reviewed and updated as a result.
If you would like to discuss these changes, please contact Charlie Barnes.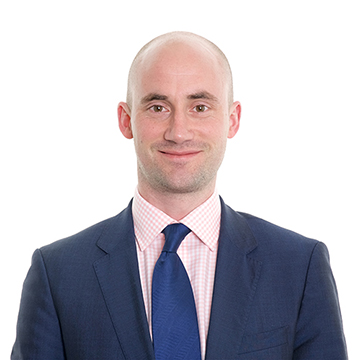 Charlie Barnes
Director, Head of Employment Legal Services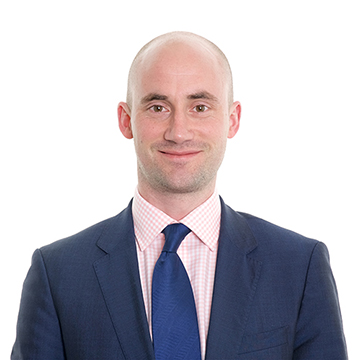 Charlie Barnes
Director, Head of Employment Legal Services