The International Accounting Standards Board (IASB) has issued narrow-scope amendments to IAS 1 Presentation of Financial Statements to clarify how to classify debt and other liabilities as current or non-current.
The IASB intends the amendments to clarify, not change, existing requirements and therefore does not expect them to have a significant effect on financial statements but recognises that the amendments may lead to reclassifications for some companies.
The key amendments are:
Clarification that the right to defer settlement, for at least twelve months after the reporting period, must exist at the end of the reporting period for a liability to be classified as non-current. If management intends to settle the liability within twelve months, this would not cause the liability to be classified as current.
The right to defer settlement no longer needs to be 'unconditional'. If there are conditions attached to the deferral of settlement, the entity needs to have the right to defer settlement based on its compliance with those conditions at the reporting date.
Additional guidance has been added in respect of the definition of 'settlement', particularly regarding the rolling over of existing facilities and equity conversion.
The amendments are effective for annual reporting periods beginning on or after 1 January 2022. Earlier application is permitted.
If you require any further information, please speak to Danielle Stewart or another member of the financial reporting team.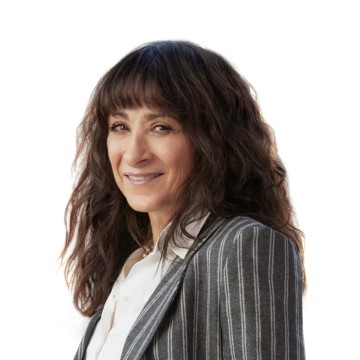 Danielle Stewart OBE
Partner, Head of Financial Reporting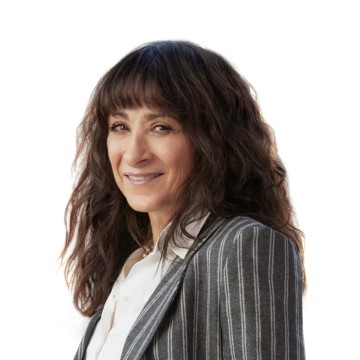 Danielle Stewart OBE
Partner, Head of Financial Reporting